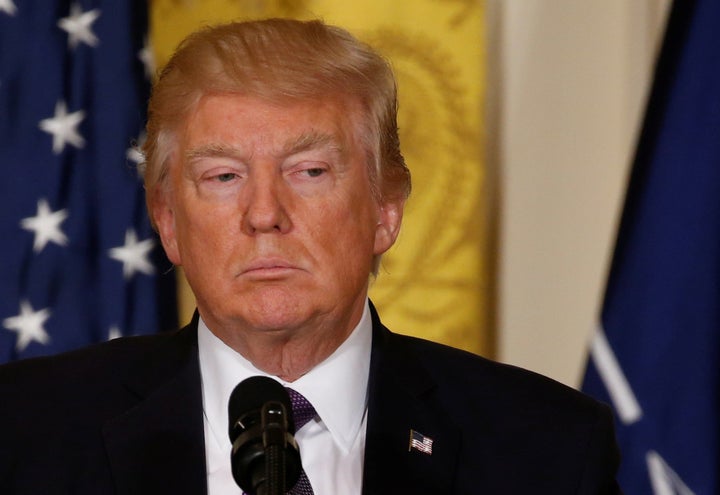 WASHINGTON ― A senior White House adviser has been granted a waiver from an ethics pledge required by President Donald Trump that prohibited him from lobbying his former agency for five years after leaving office, Bloomberg reports.
Marcus Peacock, who served as a top aide in Trump's Office of Management and Budget, on Wednesday joined the Business Roundtable ― one of the most prominent lobbying groups in Washington. There, he'll push for pro-business policies around some of the biggest issues on Trump's agenda: infrastructure, taxes and regulatory reform.
According to Bloomberg, Peacock will recuse himself from lobbying the OMB for just six months:
When he joined the Trump administration, Peacock signed an ethics pledge required by the president that would've banned him from lobbying his former office for five years. The White House granted him a waiver from that commitment, the roundtable said.
During the campaign, Trump pledged that he would "drain the swamp" of money-grubbing lobbyists and consultants in Washington. Shortly after taking office, he signed an executive order barring executive branch employees from lobbying the federal agency where they worked. By granting a waiver to one of his employees, however, Trump appears to be flaunting his pledge.
The White House did not immediately respond to a request for comment.
At the OMB, Peacock was a "special government employee," holding a temporary position where he could only work up to 130 days per year. Some ethics provisions that apply to executive branch employees apply differently to special government employees.
According to a 2009 memo from the U.S. Office of Government Ethics, special government employees "are not considered to be full-time, noncareer appointees subject" to the kind of ethics pledge signed by White House employees. It's unclear why Peacock was granted a waiver in this case.
Exceptions to ethics pledges are not all that unusual. In 2009, President Barack Obama granted waivers to several incoming administration officials who had previously worked as lobbyists. He, too, campaigned on cleaning up the culture in Washington. His lobbying ban, however, applied to those seeking jobs in the administration, rather than those leaving it.
This post was updated with Office of Government Ethics guidance regarding the ethics pledge.
Before You Go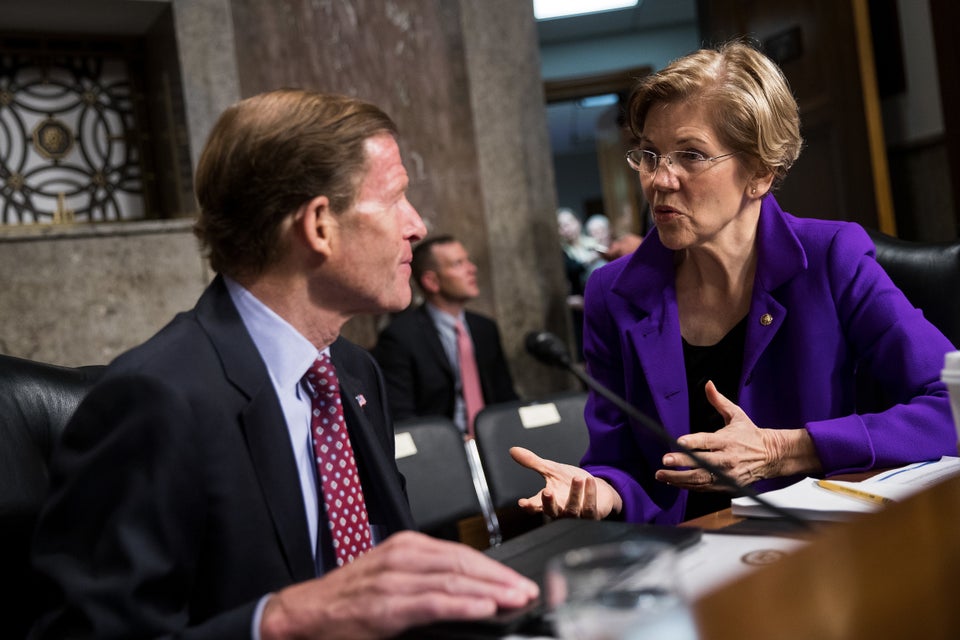 2017 Scenes From Congress & Capitol Hill
Popular in the Community