GOP presumptive presidential nominee Donald Trump has chosen Indiana Gov. Mike Pence (R) as his vice presidential running mate, just as everyone assumed earlier this week when the news initially leaked. But what nobody knew ― and what no one was seemingly prepared for ― was what the new campaign logo would look like. Well, it's out now, and, predictably, everyone on the internet is now a graphic designer.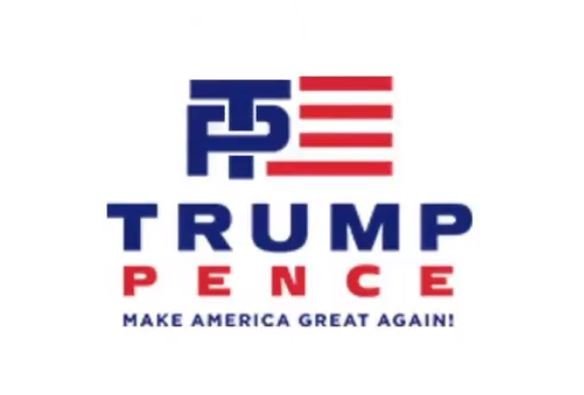 As you can see, they're choosing to emphasize the ticket's "T-P-ness," which will remind many people of "toilet paper," and fewer, wonkier people of the Trans-Pacific Partnership free trade agreement ― or TPP, as it's more popularly known ― which Trump furiously opposes but which Pence ardently supports. 
But mostly, everyone on Twitter wants to know one thing:  
It's a little discomfiting!
Ahh, well, I can't unsee that. This next one, either.
Back when Democratic presumptive nominee Hillary Clinton released her campaign logo, it very quickly drew out the amateur design critics ― as well as some professional ones, who were happy to give Politico their withering commentary. You can be assured that the new Trump/Pence design will give everyone a second bite of this particular apple.
It's fair to note that this recent trend in campaign logos has been oddly phallocentric.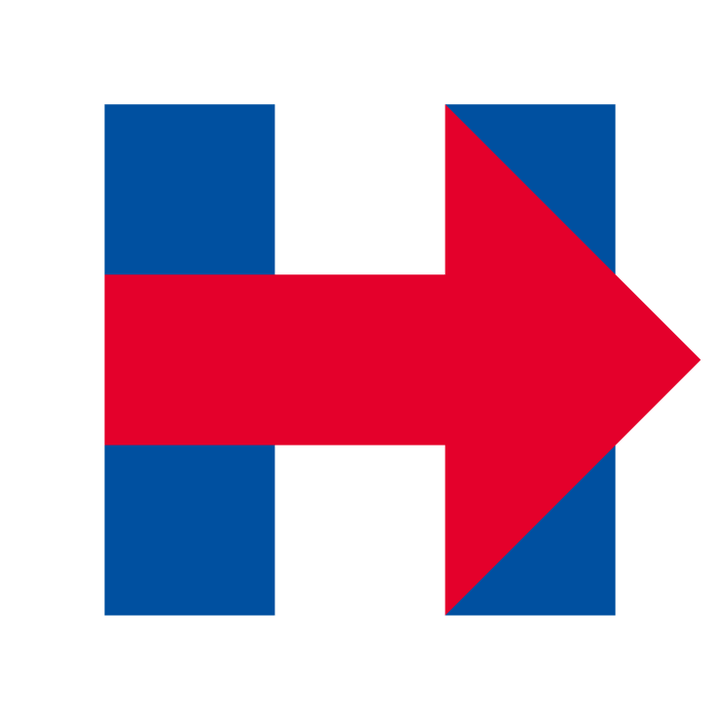 In the end, I think it's important to focus on the fact that graphic design is a really difficult field, and within that field, the worst logo is still tronc's.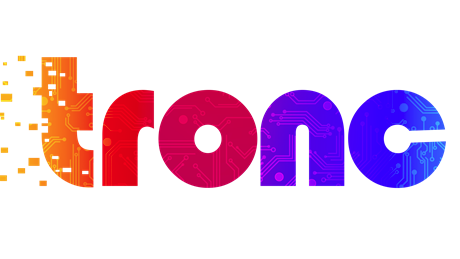 Jason Linkins edits "Eat The Press" for The Huffington Post and co-hosts the HuffPost Politics podcast "So, That Happened." Subscribe here, and listen to the latest episode below.
Calling all HuffPost superfans!
Sign up for membership to become a founding member and help shape HuffPost's next chapter