President Donald Trump has long had a reputation for being sexist, but his interaction with France's first lady on Thursday is further evidence that the man is nearly incapable of having a proper interaction with a woman in power.
France's first couple, President Emmanuel Macron and Brigitte Macron, welcomed Trump and FLOTUS to Paris as guests of the city's Bastille Day celebrations taking place on Friday. As Trump is wont to do, he handled the meeting with bizarre, vice-gripped handshaking:
Later, post-awkward handshakes, the quartet visited the Les Invalides museums. NBC released footage of the encounter in the museum where Trump tells Brigitte Macron that she is "in such great shape" and "beautiful."
Twitter seems to agree with these sentiments.
Related
Before You Go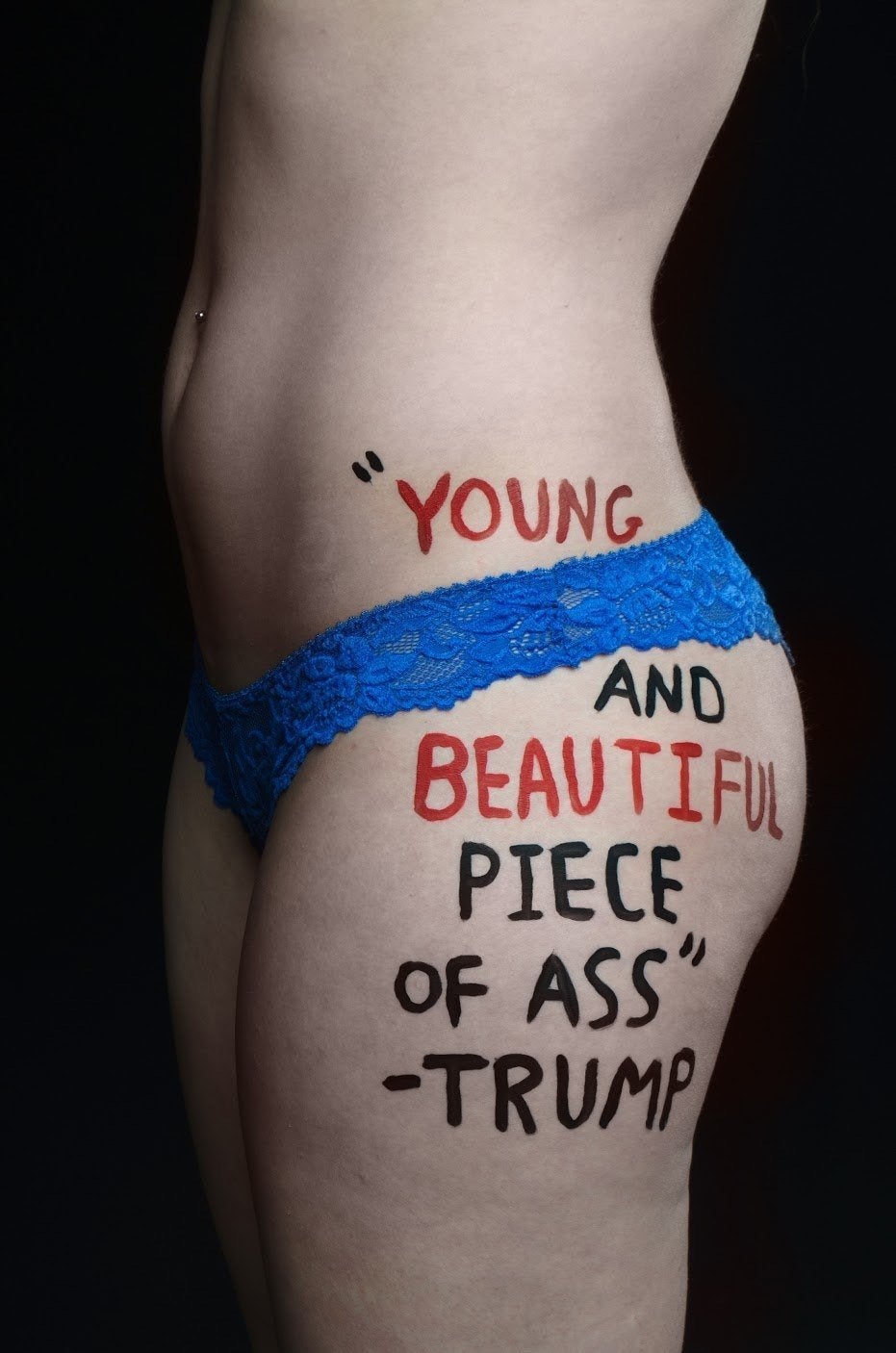 Donald Trump's Sexist Messages On Naked Bodies
Popular in the Community