President Donald Trump sent out Christmas Eve wishes by praising himself for "leading the charge against the assault" on the phrase "Merry Christmas," in yet another example of the president claiming to have won a dispute that never really existed.
Trump has repeatedly hammered on the false notion that American citizens were somehow unable to freely say the season's greeting until he became president. Even a pro-Trump TV ad thanks the president for ending a war on Christmas that didn't exist in the first place.
The phrase "Merry Christmas" didn't go anywhere, and Twitter users were quick to pounce on Trump for perpetuating a myth.
Before You Go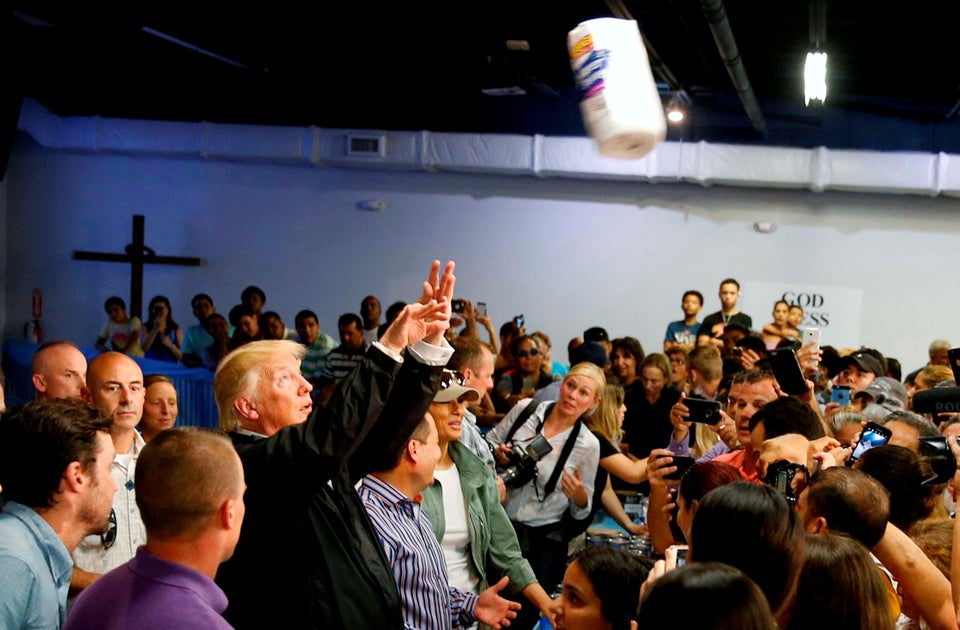 Donald Trump's 2017
Popular in the Community