President Donald Trump launched another attack against "Morning Joe" hosts Joe Scarborough and Mika Brzezinski on Saturday, saying the latter was "dumb as a rock." This comes after outrage earlier this week when he directed blatantly sexist attacks against Brzezinski, insulting her appearance and intelligence.
In a Washington Post op-ed published Friday, Brzezinski and Scarborough, who are also engaged, said Trump is "not well." Scarborough also disclosed White House aides had called to threaten him, demanding he stop his criticism of Trump or else the National Enquirer would publish an unflattering story. Scarborough said he and Brzezinski refused. On Twitter, Trump responded by saying that Scarborough had called him to stop the publication of the National Enquirer article and that he said no.
The Washington Post also released a tape last year of Trump bragging about being able to make unwanted sexual advances on women because he was a celebrity.
Sarah Huckabee Sanders, the White House principal deputy press secretary, has defended Trump's attacks so far, saying Trump "fights fire with fire."
Before You Go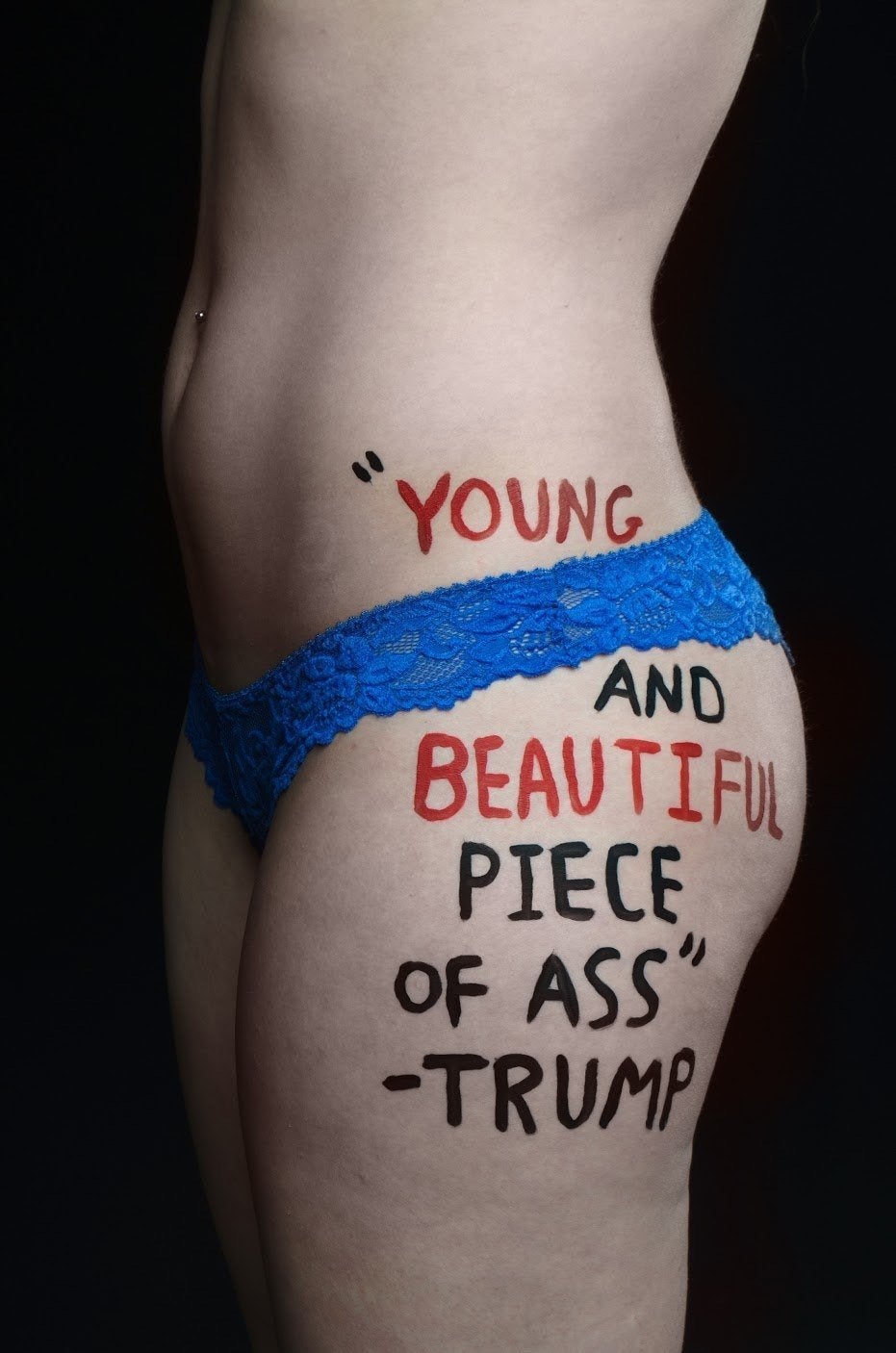 Donald Trump's Sexist Messages On Naked Bodies
Popular in the Community