"I'm totally unaware of this ever being done before," Jackson said Tuesday when asked whether such a test had ever been given to a president as part of his routine exam. "As far as I'm aware, this is the first time."
According to Jackson, who was first appointed presidential physician in 2013 by Obama, the 71-year-old president was administered the Montreal Cognitive Assessment (MoCA), a well-known screen. Out of 30 possible points, Trump scored a full 30, and Jackson said he does not believe the president should undergo any further mental testing.
Here's what the MoCA is all about:
1. The test typically takes 10 minutes.
Its 11 sections are designed as a quick screen for mild cognitive impairment, useful in detecting conditions such as dementia and Alzheimer's. Points are earned by successfully completing each section. It's intended to test a patient's attention, concentration, memory, language and conceptual thinking, among other skills.
The whole test is easy to find online, although mental health professionals would prefer to administer it themselves.
2. Tasks include copying a cube, drawing a clock, remembering a series of words and repeating sentences.
During his medical evaluation, the president would have been asked to name a lion, a rhinoceros and a camel based on drawings. He would have been required to repeat the words "face," "velvet," "church," "daisy" and "red" twice, and again after five minutes as a memory test.
Other tasks include repeating a sequence of three numbers backward and describing the similarity between a train and a bicycle. Sentences the president would have been asked to repeat are mildly complex, for example: "The cat always hid under the couch when dogs were in the room."
3. It's reliable, although not definitive.
"It's a brief exam that assesses general cognitive function, but it lacks sensitivity to subtle cognitive decline," according to Dr. David Knopman, chairman of the Alzheimer's Association Medical and Scientific Advisory Council and a professor of neurology at the Mayo Clinic College of Medicine.
Knopman called the test "reliable and valid," noting that it's been around about 10 years, but said it doesn't tell us everything.
"Because it's a brief examination, it is not considered a definitive assessment of cognitive function," Knopman told HuffPost. "More detailed neuropsychological testing should be performed if there are suspicions that a person has cognitive dysfunction despite their store on the MoCA."
"Whoever got that 30 points answered all the questions correctly. That's all you can say," he said. "At face value, that's in the normal range."
Before You Go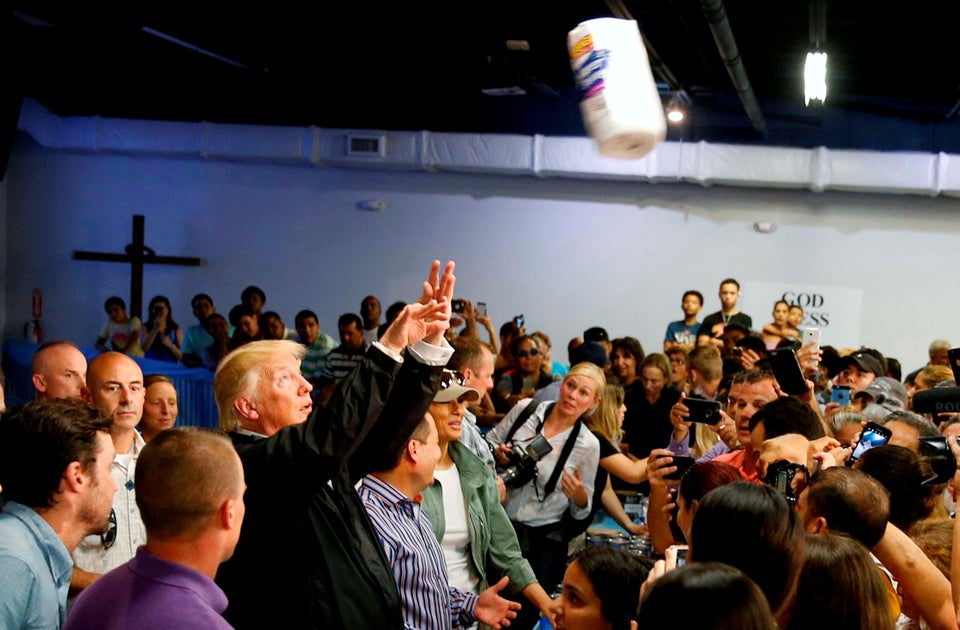 Donald Trump's 2017
Popular in the Community