President Donald Trump praised his late mother as "incredible" in a Mother's Day video on Sunday but made no mention of his wife, Melania, who's the mother of his youngest son.
Trump recognized the holiday as "one of the most important days of the year," calling it "a special opportunity to honor all of the mothers and grandmothers in our lives."
"She was just incredible," he said of his late mother, Mary MacLeod Trump, an immigrant from Scotland. "Warm, loving, really smart, could be tough if she had to be, but basically she was a really nice person.
"So much of what I've done and so much of what I've become is because of my mother. I miss her a lot," he said.
Trump's mother died in 2000.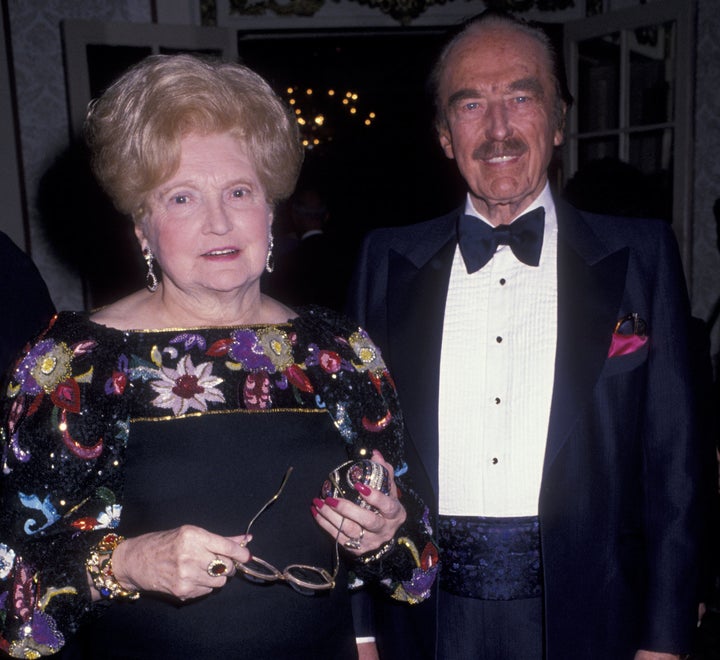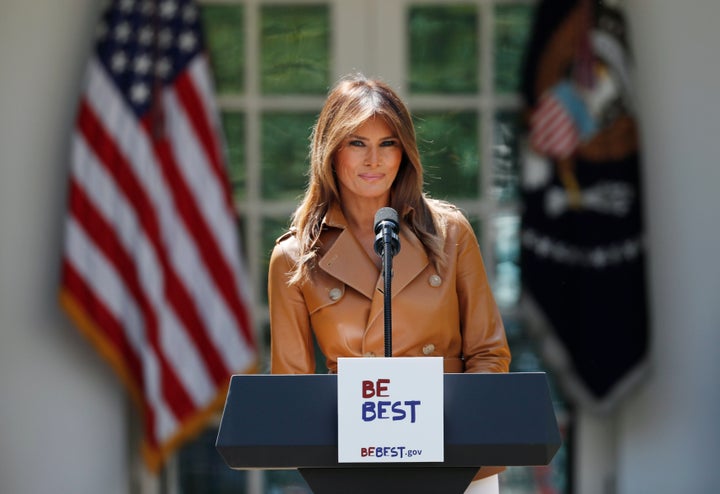 "It takes an incredible amount of strength, a lot of time, a generous amount of patience, and all of our love," she said. "As moms, we are so incredibly privileged to be able to bring children into this world and be a part of helping them grow into adults."
Vice President Mike Pence posted a Mother's Day tribute on Sunday that saluted the ladies in his life ― his mother, Nancy Fritsch, and his wife, Karen, who he boasted is "the best mom 3 kids could ever have!"
This story has been updated to include Pence's tweet.
Popular in the Community