Five middle school students are facing charges after authorities say a small block of wood was thrown at President Donald Trump's motorcade in Florida on Friday.
One of the children confessed to chucking the two-by-four piece and implicated four others in the brazen plot, the Palm Beach County Sheriff's Office stated in a release Saturday.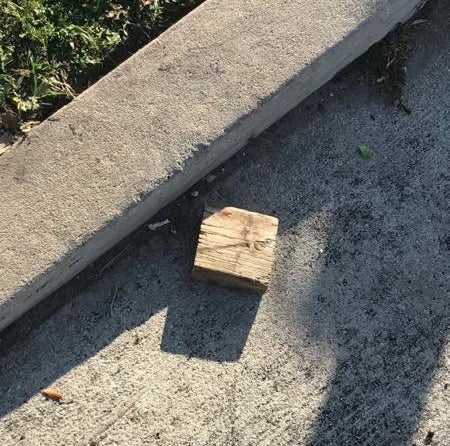 After ensuring that the president arrived at his home safely, members of his motorcade returned to the scene to look for objects that may have been thrown, as well as witnesses. It was during that search that they recovered the block, authorities said.
The sheriff's office said that charges will be filed with the Palm Beach County State Attorney's Office.
Popular in the Community