WASHINGTON -- Professional entertainer and Republican presidential candidate Donald Trump refused to rule out creating some kind of database for tracking Muslims in the United States.
George Stephanopoulos asked Trump on ABC's "This Week" on Sunday whether he would unequivocally rule out a database for "all Muslims" since Trump's position on the question has been a little unclear.
"No, not at all," Trump said. "I want a database for the refugees that -- if they come into the country. We have no idea who these people are. When the Syrian refugees are going to start pouring into this country, we don't know if they're ISIS, we don't know if it's a Trojan horse. And I definitely want a database and other checks and balances. We want to go with watch lists. We want to go with databases."
To recap: Trump said he would not rule out a database "for all Muslims," but then talked about a database specifically for Syrian refugees. Refugees are already subject to a lengthy vetting process that can last years, but the government doesn't necessarily track them after they arrive.
Trump also said he supported torturing terrorism suspects via waterboarding and that he doesn't want to close mosques, just to spy on them.
And Stephanopoulos asked Trump about his questionable claim that he saw thousands of people cheering when the World Trade Center fell on Sept. 11.
"It was on television. I saw it," Trump said. "There were people that were cheering on the other side of New Jersey, where you have large Arab populations."
Stephanopoulos repeatedly pointed out that police said it didn't happen.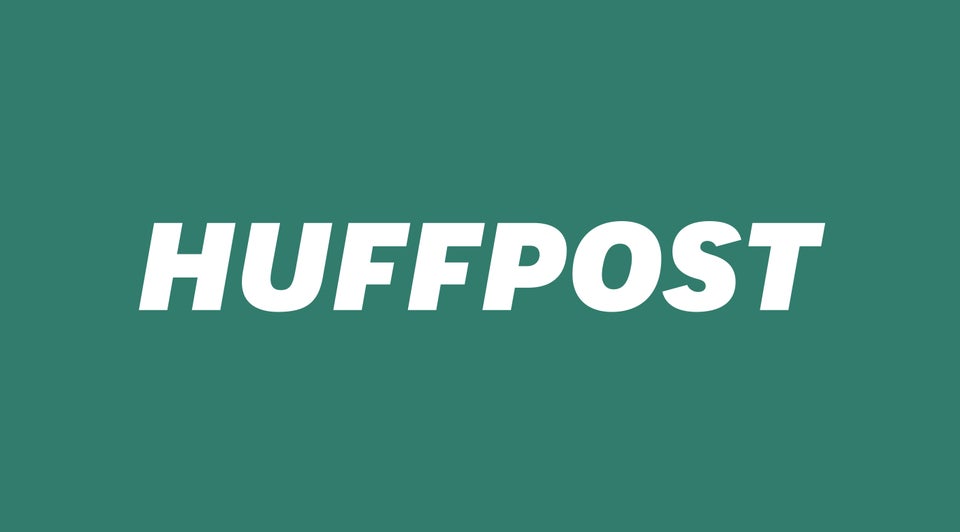 Post-Paris Islamophobia
Popular in the Community