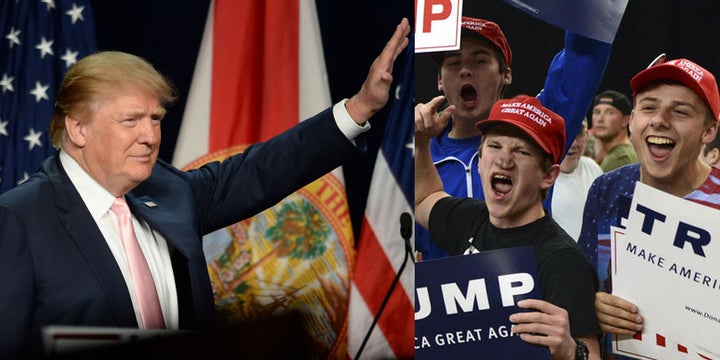 America's largest group dedicated solely to defeating Donald Trump in the 2016 election has just filed a serious FBI complaint about the Republican nominee's incitement to suppress the vote in speeches around the country, which is embedded below.
The Democratic Coalition Against Trump filed a complaint with the FBI late Monday morning against the candidate personally for violating Section 11(b) of the Voting Rights Act of 1965.
The complaint states that no person "shall intimidate, threaten, or coerce any person for exercising [their right to vote]," which duplicates a civil complaint by DCAT, for violating the same law to Department of Justice Civil Rights Division.
Scott Dworkin is the Senior Advisor to DCAT and said his group filed the complaint after seeing the Republican's website, which references ballot security by claiming there's a "rigged election" and watching the candidate personally call voters at his televised rallies to watch polls in minority areas to "prevent rigging" aka to provide ballot security ― in violation of federal election law.
Donald Trump has proven that he has no respect for our Democratic process, most notably in this week's debate and at multiple rallies when he wouldn't agree to a peaceful transition of power if he loses. Every day that Trump encourages his supporters to intimidate others to the point where they are too fearful to exercise their basic rights, the charges brought against him by the DOJ should be more, and more severe.
The Voting Rights Act has been under attack ever since the Supreme Court invalidated the map used to determine coverage by its strongest anti-discrimination measure called "pre-clearance."
It did a lot more than that, adding stiff penalties for anyone caught intimidating or threatening voters from trying to exercise their rights.
Here's the full text of the Democratic Coalition's complaint:
This complaint is against Donald Trump and his campaign for voter intimidation and suppression nationally. Trump has encouraged his supporters to "go over and watch" polling places, the implication being to instill fear specifically to minority communities in the inner cities. By encouraging his supporters to go out and watch polling places, Donald Trump is violating the Voting Rights Act of 1965.
Based on the history of violence at Donald Trump rallies and similar events, which Donald Trump has egged on on multiple occasions, it can be safely assumed that voters who hear that there will be Trump supporters watching their polling place will stay home out of fear of potential violence, therefore preventing them from casting their vote. Section 11 (b) of the Voting Rights Act of 1965 states: (b) No person, whether acting under color of law or otherwise, shall intimidate, threaten, or coerce, or attempt to intimidate, threaten, or coerce any person for voting or attempting to vote, or intimidate, threaten, or coerce, or attempt to intimidate, threaten, or coerce any person for urging or aiding any person to vote or attempt to vote, or intimidate, threaten, or coerce any person for exercising any powers or duties under section 3(a), 6, 8, 9, 10, or 12(e). Donald Trump is violating this section, and should be held accountable immediately.
This isn't the only avenue to check Republican "ballot security" measures which flout the Voting Rights Act.
Recently, Massachusetts Senator Elizabeth Warren noted that Trump's behavior also threatened to breach that 1980s consent decree between the RNC and the DNC ― which started 35 years ago after Republicans engaged in illegal voter suppression tactics against minorities in New Jersey ― in an op-ed she contributed to the Washington Post.
More than two thirds of America's state houses are controlled by Republicans.
They should know that groups like the Lawyers' Committee for Civil Rights Under Law have started websites like this one, and a hotline at 1-866-OUR-VOTE for citizens to call if they see voter suppression tactics, law enforcement pretending to patrol polling places or any other people interfering with their right to vote.
Before You Go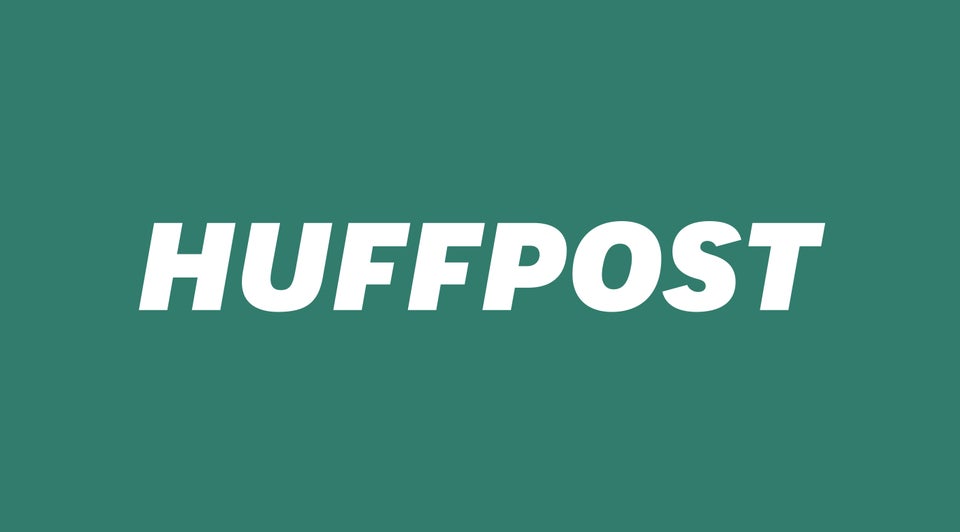 #EvangelicalTrump Saved Twitter From Being Bored As Hell
Popular in the Community