"As far as my position on climate change and how it's evolved, I'll be very open," he told NASA employees Thursday. "I don't deny that consensus that the climate is changing. In fact, I fully believe and know that the climate is changing. I also know that we human beings are contributing to it in a major way."
Humans are putting greenhouse gases into the atmosphere "in volumes that we haven't seen, and that greenhouse gas is warming the planet. That is absolutely happening, and we are responsible for it."
The remarks represent a significant departure from comments he made only a few months ago during his confirmation hearing, when he stated that humans are contributing to global warming but wouldn't quantify their role.
"It's going to depend on a whole lot of factors, and we're still learning more about that every day," he said last November. "In some years, you could say absolutely. In other years, during sun cycles and other things, there are other contributing factors that would have more of an impact."
Bridenstine, a Republican from Oklahoma, is the first elected official to become NASA administrator. He was narrowly confirmed by the Senate 50-49, and politicians on both sides of the aisle shared their concerns about Bridenstine during the months-long nomination process.
The primary concern was his lack of space experience, Sens. Marco Rubio (R-Fla.) and Bill Nelson (D-Fla.) said last September.
Critics have also pointed to his climate-denying past. In a 2016 interview with Aerospace America, he insisted that the climate has always changed, countering any human responsibility.
"Going back to the 1600s, we have had mini ice ages from then to now."
In a June 2013 speech, he also asserted that global temperatures "stopped rising 10 years ago" and asked for an apology from then-President Barack Obama, accusing him of a "gross misallocation" of funds for climate change research instead of weather forecasting.
Before You Go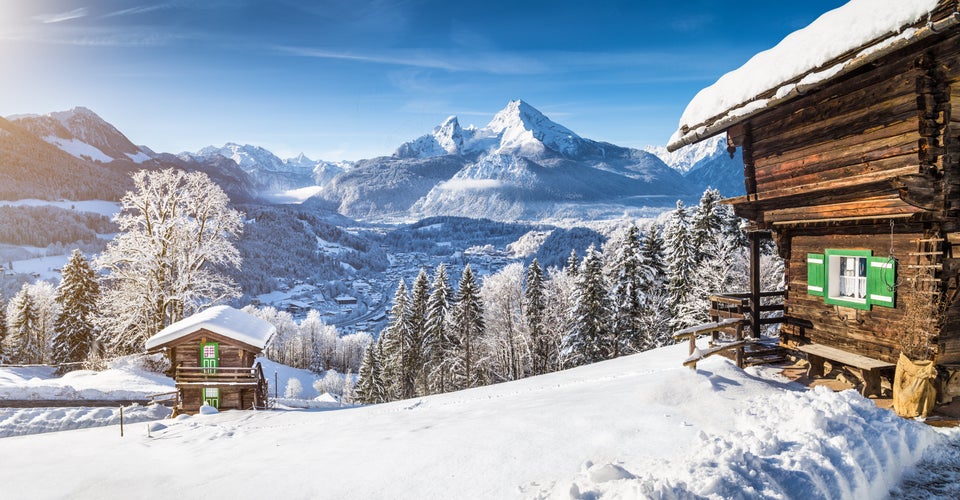 4 Surprising Places At Risk From Climate Change
Popular in the Community