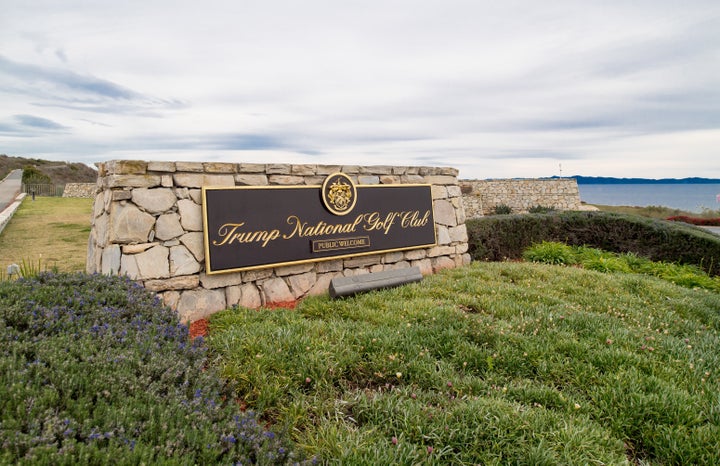 The worker, Victorina Morales, is a 45-year-old Guatemala native who says she came to the United States illegally across the southwestern border in 1999.
Morales told the paper she used fake documents to obtain a job at the Trump golf club in 2013. She and another undocumented woman, who used to work at the golf club, claim that many of the property's workers are similarly undocumented, although they could not specify the number.
It appears unlikely that Trump would be aware of either woman's immigration status.
"We are tired of the abuse, the insults, the way he talks about us when he knows that we are here helping him make money," Morales told the Times.
Trump has publicly maligned immigrants since he launched his bid for the Oval Office. He's regularly claimed that people who come across the southern U.S. border are hardened criminals and drug-smugglers, particularly as he campaigned for Republicans prior to the November midterm elections.
His anti-immigration views are also not limited to the United States; Trump has criticized European nations for allowing refugees and migrants to resettle there, saying the newcomers "change the fabric" of the West for the worse.
Conservative immigration views and undocumented employees have not mixed well for politicians in the past: A similar revelation proved damaging to Mitt Romney during his 2012 presidential campaign. Romney had run on a promise to crack down on undocumented immigration but was dogged by reports that he had previously hired undocumented gardeners.
A spokeswoman for the golf club said in a statement that any employee found to have submitted false documentation would be immediately fired.
Popular in the Community