Continuing to respond to North Korea's successful missile test this week, President Donald Trump on Wednesday took particular aim at China ― the dictatorship's only ally ― for not punishing the country through economic means.
The North Korean government on Monday conducted its most significant missile test to date, launching an intercontinental ballistic missile (ICBM) capable of reaching Alaska, further escalating diplomatic tensions in the region.
Trump has posted several Twitter tirades complaining about the situation, such as asking whether "this guy [has] anything better to do with his life," referring to North Korean dictator Kim Jong Un. He has also suggested that South Korea and Japan should not "put up with this much longer."
Instead of tweeting, there's one immediate goal Trump could accomplish that could help address his complaints: nominate an ambassador to South Korea.
This story has been updated to clarify that North Korea conducted a missile test, not a strike.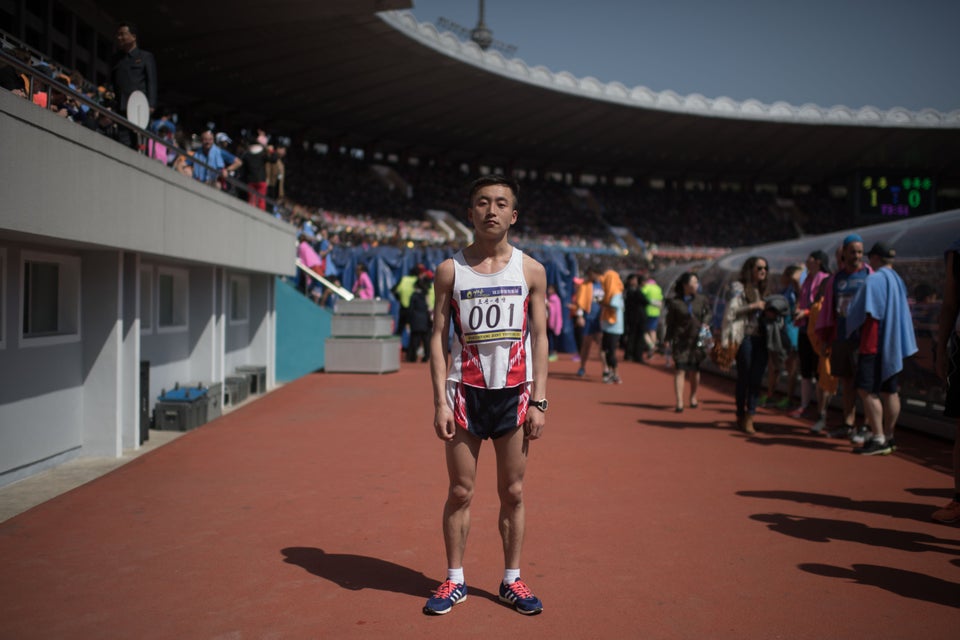 Faces of North Korea
Popular in the Community