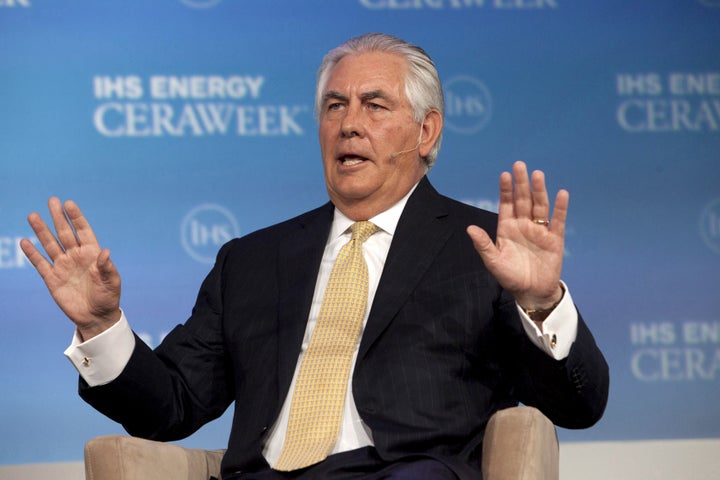 The Senate is set to hold confirmation hearings next week for six of President-elect Donald Trump's Cabinet nominees. On the same day.
The nominees preparing to go in front of the Senate on Wednesday are: Rep. Mike Pompeo (R-Kan.) for CIA director, Betsy DeVos for secretary of education, Rex Tillerson for secretary of state, Sen. Jeff Sessions (R-Ala.) for attorney general, John Kelly for secretary of homeland security, and Elaine Chao for secretary of transportation.
Trump is also scheduled to hold a long-awaited press conference that day ― his first since the November election. The president-elect will undoubtedly make news by addressing a number of backlogged issues, including his ongoing feud with the intelligence community over Russia's meddling in the election and the matter of his business conflicts.
Furthermore, Senate Majority Leader Mitch McConnell (R-Ky.) plans to hold a series of votes on the Senate floor on Wednesday as part of the GOP's push to repeal the Affordable Care Act.
Democrats are eagerly awaiting the confirmation hearings. Tillerson's close ties to Russia and Sessions' fitness for office, in particular, are two issues they hope will generate noise and endanger a nomination. But these potential conflicts may not matter, even if they spur a memorable exchange. It's likely the public will be easily distracted from negative headlines given the sheer amount of news happening all at once. Like drinking water from a fire hose, the GOP schedule will overload consumers of news and the press alike.
Democrats are hoping to slow-walk the confirmation process and give the incoming president's nominees a thorough public vetting. Republicans are using two unconventional weapons ― time and attention span ― to rebuff them. It may not be best for the country, but it is smart politics. It also mirrors Trump's tactics during the campaign. The former reality television star repeatedly starved his opponents of air time with staged dramatic events and his habit of making news unpredictably.
Before You Go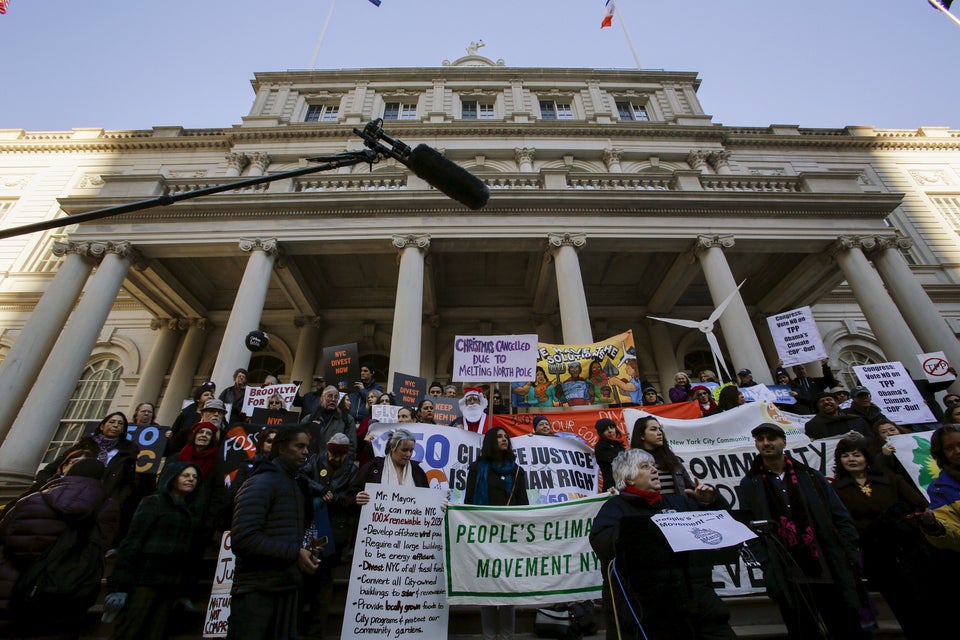 What You Can Do Right Now To Stop Donald Trump's Dangerous Climate Agenda
Popular in the Community