But adding to Tillerson's challenge in this case is that, more than six months into Trump's presidency, top State Department posts relevant to dealing with North Korea remain filled by officials serving on a temporary basis or are vacant.
The State Department did not immediately return a request for comment.
When asked at a press briefing Wednesday about the lack of a permanent South Korean ambassador, State Department spokeswoman Heather Nauert referred questions to the White House.
"A nomination would have to come out of the White House," she said. "So I'd have to refer you to the White House on that."
Nauert went on to praise Knapper's experience. "He's on the ground, so I'm confident that it's good, solid hands until the president nominates somebody for that position."
Trump's comments on Tuesday mirrored sensationalist rhetoric the North Korean regime directs at the U.S.
Tillerson, returning from meeting with leaders in Asia, insisted that "Americans should sleep well at night," despite the growing nuclear tensions.
He also told reporters: "I think what the president was doing was sending a strong message with language that [North Korean leader] Kim Jong-Un would understand, because he doesn't seem to understand diplomatic language."
The Senate Foreign Relations Committee, which is responsible for holding confirmation hearings for high-level State Department positions, has not received nominees for either ambassador to South Korea or undersecretary for arms control, a spokesperson for ranking committee member Sen. Ben Cardin (D-Md.) confirmed to HuffPost on Wednesday.
Earlier this month, Cardin decried the slow staffing process at the State Department, telling reporters that diplomats "don't know what the policies are" unless they get direction.
"I'm extremely concerned about what is happening in the State Department. They are devaluing diplomacy and undercutting diplomats. I hear that all the time. I have had several conversations with diplomats in regards to specific issues, and in every one of those cases I get responses like, 'We don't know what the policy is. We are not getting the support we need,'" he said. "The people aren't there that can give direction to the people that are out in the field as to what the policies are all about. Quite frankly, we don't know what the policies are, and the diplomats don't know what the policies are."
This article has been updated with comments from Nauert and Cardin.
Sign up for the HuffPost Must Reads newsletter. Each Sunday, we will bring you the best original reporting, long form writing and breaking news from The Huffington Post and around the web, plus behind-the-scenes looks at how it's all made. Click here to sign up!
Before You Go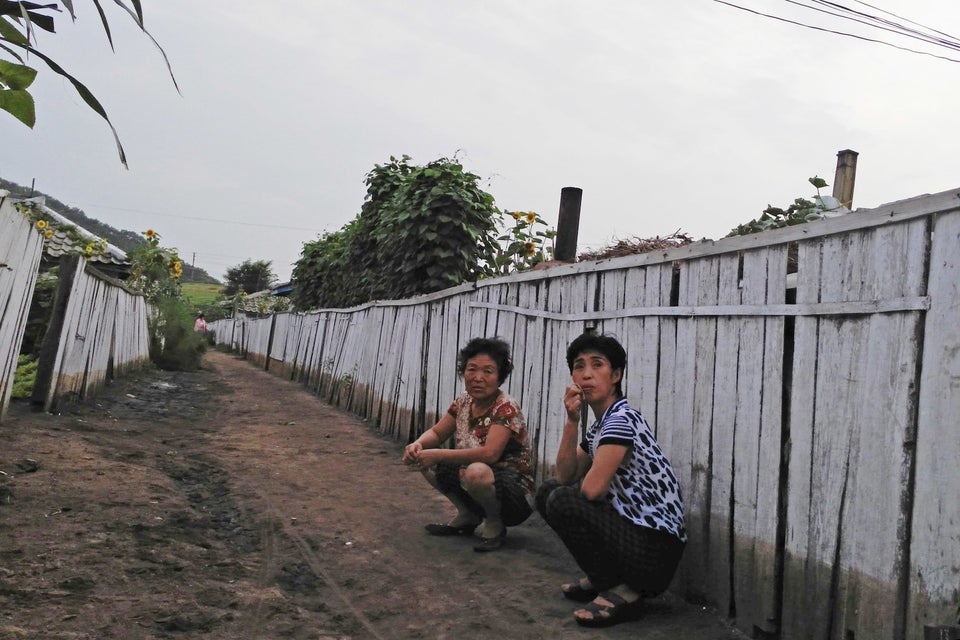 Secret Photos Show The Real North Korea
Popular in the Community