If the president followed through on his threat, it would would mean ending trade with China, the United States' largest trade partner. According to 2015 data from the Census Bureau and Bureau of Economic Analysis, the value of trade in goods and services between the U.S. and China is about $663 billion.
China accounts for the vast majority of North Korean exports and imports. But other countries that do business with North Korea include India, Pakistan, Saudi Arabia, Mexico, Brazil, Chile, Thailand, the Philippines and Russia, according to data from MIT's Observatory of Economic Complexity.
Taylor Griffin, a former Treasury spokesman and White House staffer for President George W. Bush, told NBC News the economic impact of Trump's threat would be "apocalyptic."
Ron Elving, a senior editor and correspondent on NPR's Washington desk, said cutting off trade would be "an economic tsunami beyond description."
Geng Shuang, a Chinese foreign ministry spokesman, said Monday Trump's comments were "unfair."
"What is definitely unacceptable to us is that on the one hand we work so hard to peacefully resolve this issue and on the other hand our interests are subject to sanctions and jeopardized," Shuang said, according to ABC News. "This is unfair."
Trump has repeatedly taunted China over North Korea and accused them of refusing to help isolate the country despite its repeated nuclear aggression.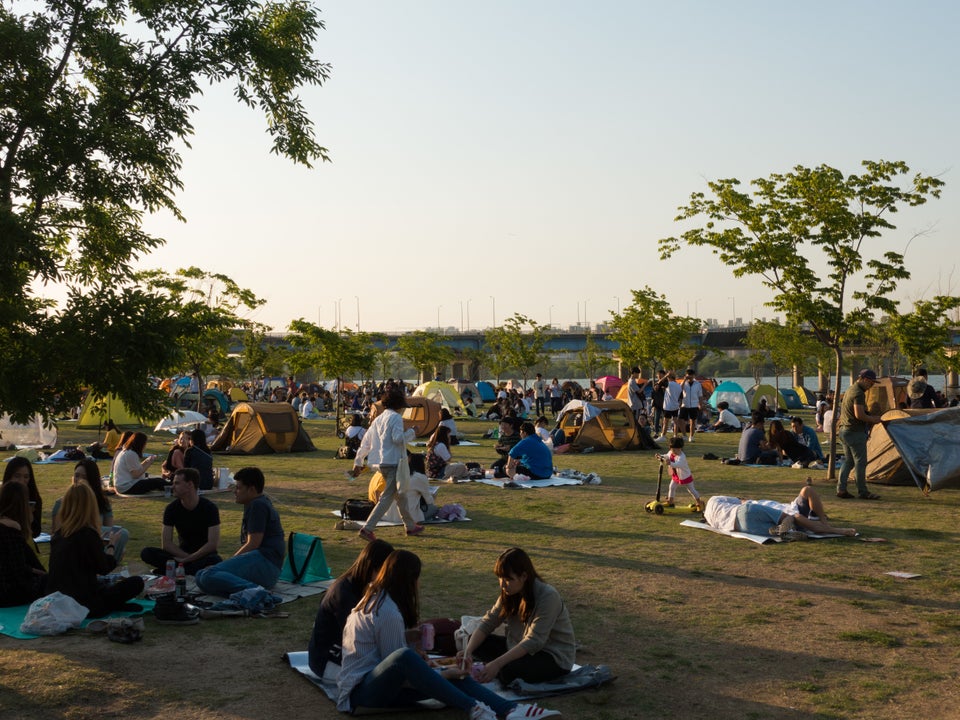 North Korea and South Korea