"We will build it up," Trump told reporters outside the White House when asked if he was prepared to increase America's nuclear capacity. He added that the U.S. has "more money than anybody else by far, we'll build it up until they come to their senses."
The Kremlin denied any such violation and suggested that it was Washington — and not Moscow — that had failed to comply with the pact.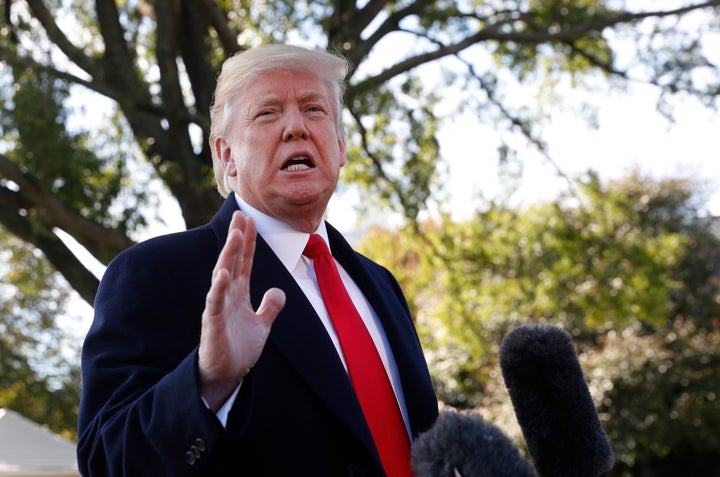 Sergei Ryabkov, Russia's deputy foreign minister, warned on Sunday that a unilateral U.S. withdrawal from the treaty "would be a very dangerous step."
Trump said his threat of increasing America's nuclear stockpile was not just directed at Russia, but at China and "anybody else that wants to play that game." He added that once these other nations "come to their senses," the U.S. would reduce its stockpile once more.
"When they do, then we'll all be smart and we'll all stop. And by the way, not only stop, we'll reduce, which I would love to do. But right now, they have not adhered to the agreement," Trump said.
Popular in the Community