The FBI's special counsel, Robert Mueller, is looking into whether Trump tried to quell the bureau's investigation into his presidential campaign's ties to Russia, according to The Washington Post.
Trump called the report "phony" and said the allegations amounted to "the single greatest witch hunt in American political history."
CNBC's Eamon Javers said the White House wouldn't clarify whether the president was referring to Mueller as "bad and conflicted."
Trump again tweeted about the investigation Thursday afternoon, questioning why no one was looking into his opponent in the 2016 presidential election, former Secretary of State Hillary Clinton:
The president's tweets echo remarks his lawyers made Wednesday.
"The FBI leak of information regarding the President is outrageous, inexcusable and illegal," said Mark Corallo, a spokesman for Trump's legal team.
Mueller took over the Russia probe in May after Trump fired former FBI Director James Comey. Comey testified in front of the Senate last week, claiming that Trump asked him for loyalty and urged him to drop the investigation into former national security adviser Michael Flynn.
Trump both called Comey a liar and said the testimony "vindicated" him against any allegations of wrongdoing.
This article has been updated with Trump's tweets from Thursday afternoon.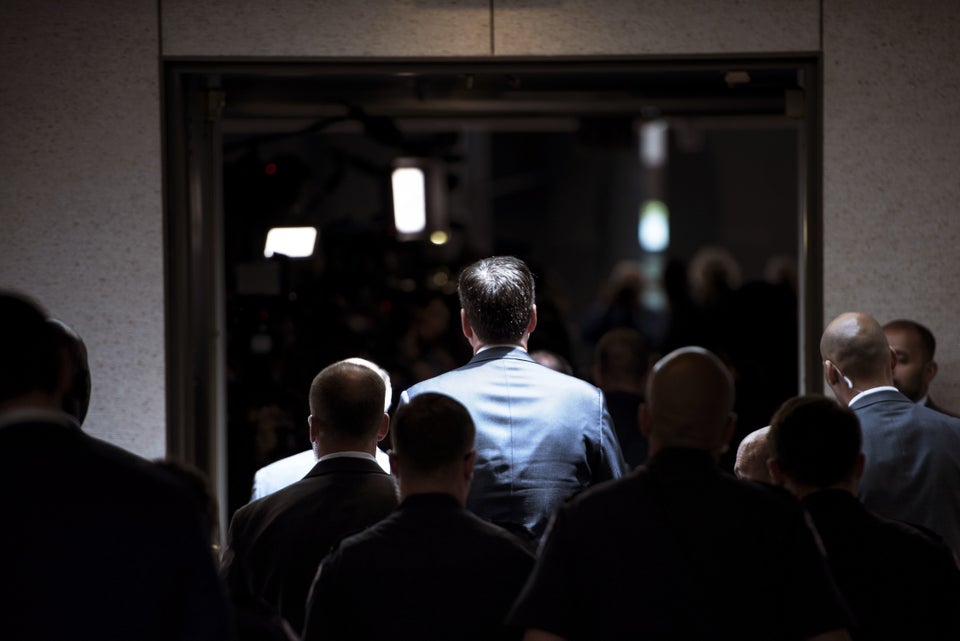 Photos From James Comey's Testimony