President Donald Trump's executive order in April to bolster offshore oil drilling sets the stage for another catastrophe on the scale of the 2010 BP spill, the co-chairmen of the national commission on that disaster said Wednesday.
Former Florida Gov. Bob Graham and William K. Reilly, who led the Environmental Protection Agency under President George H. W. Bush, warned that the April 28 order allows for energy exploration in "environmentally sensitive" areas and "threatens to abolish" safeguards put in place to protect against undersea well blowouts.
Seven years ago, BP lost control of a well off the Louisiana coast, causing the Deepwater Horizon rig to explode and dump about 4 million barrels of crude into the Gulf of Mexico. Eleven workers were killed, and several species of dolphins and sea turtles continue to die in record numbers due to the spill's lasting effects.
"The commission members are unanimous in their view that the actions proposed in the president's executive order are unwise," Graham, a Democrat who also served in the U.S. Senate, and Reilly, a Republican, said in an op-ed published Wednesday in The New York Times. "As Americans flock to the nation's beaches this summer, it is important to understand what Mr. Trump's recent moves portend."
White House officials did not immediately respond to a request for comment from HuffPost on Wednesday morning.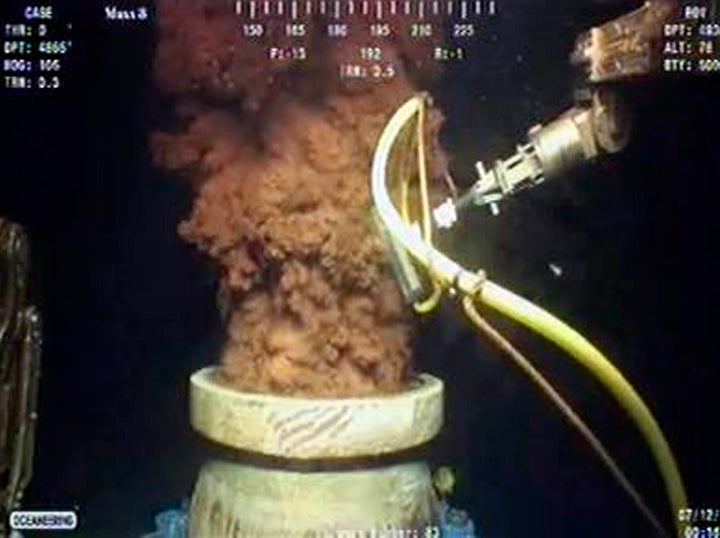 Opposition to Trump's executive order is mounting. Hours after he signed it, California lawmakers announced plans to introduce a bill to protect state waters from expanded drilling. In May, Alaska Native and environmental groups sued the administration to block the offshore drilling efforts.
But the administration has forged ahead. Last month, the National Marine Fisheries Service cleared the way for five drilling companies to "injure or disturb" fish and marine mammals as they search for oil over a one-year period.
The order instructs Interior Secretary Ryan Zinke to review a rule that tightened regulations on blowout preventers ― large, mechanical valves that can seal a well underwater. The BP well gushed more than 200 million gallons of oil over the course of 87 days before the oil giant secured the drill site.
"The rule was based in part on lessons the commission learned about the root cause of the BP disaster," Graham and Reilly said. "Had this common-sense rule been in place on April 20, 2010, that calamity might well have been averted."
The Trump administration's plan to open the Arctic Ocean and Atlantic coast to energy exploration jeopardizes fragile, climate change-addled ecosystems and "multibillion-dollar regional economies that depend on clean oceans and coastlines," they said.
"Broad public opposition to expanding drilling into frontier areas has not diminished," they said. "Nor are the identified potential harms to economies and ecologies any less significant."
Before You Go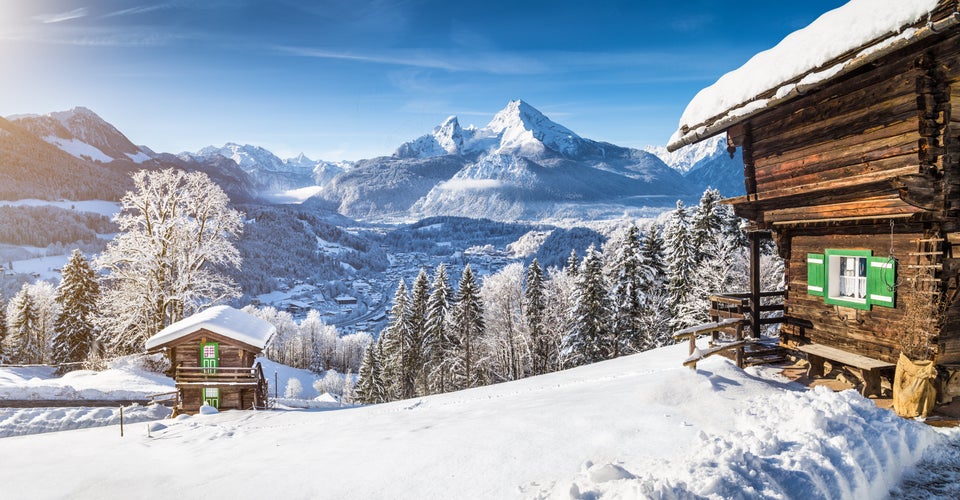 4 Surprising Places At Risk From Climate Change
Popular in the Community