And he practically dared her to run for president.
Winfrey first appeared on the CBS news program last autumn to talk politics with a group of Michigan voters. On Sunday, she revisited the group to continue the discussion.
Trump was apparently watching ― and fuming. He stewed over what he called "biased" questions, tweeting:
Winfrey appeared to reaffirm that sentiment last week.
"Because if God actually wanted me to run, wouldn't God kind of tell me?" she said on "60 Minutes Overtime." "And I haven't heard that."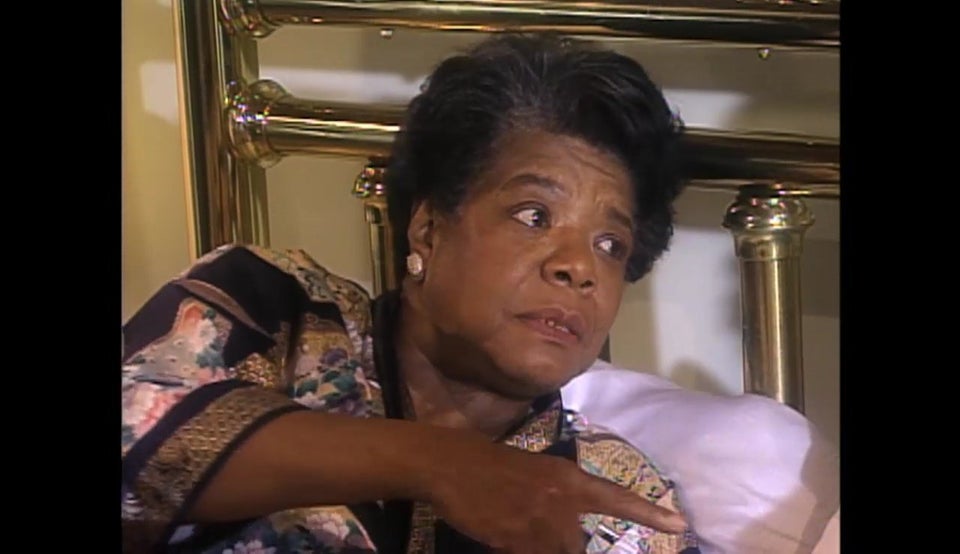 5 Of The Most Powerful Pieces Of Advice In 'Oprah Show' History