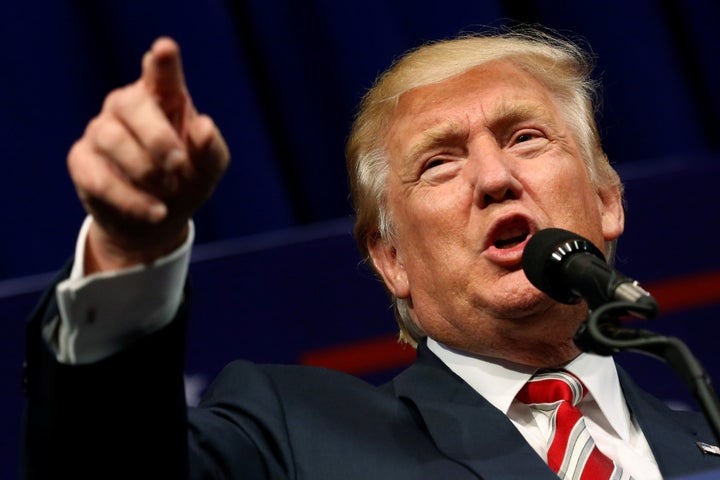 As I drove my kids to school this week, news of a police shooting of an unarmed Black man flashed on the radio, prompting yet another conversation with my children about why Black people seem to be under attack by cops. It's a conversation many Black parents know all too well, as our kids try to wrap their heads around realities no child should have to grapple with.
Terence Crutcher, a father of four on his way home from class at the local community college in Tulsa, was shot and killed by the police after his SUV stalled. Someone in the police helicopter is heard saying: "That looks like a bad dude, too." Just days later, Keith Lamont Scott was fatally shot by the police in Charlotte. In a few horrific moments, Crutcher and Scott became two of at least 173 Black men shot and killed by the police in 2016 so far. Though the shootings continue, one after another, the devastation of yet another life cut short never lessens.
This violence is not happening in a vacuum. It is happening in a culture that too often devalues Black lives. And it is happening against the backdrop of a presidential race where the GOP candidate blames crime on African Americans and Latinos, has been an apologist for violence committed against people of color, and has refused to denounce white supremacists. It is happening as a man with one of the biggest microphones in the country regularly dehumanizes people of color.
Since early in Donald Trump's campaign, he has painted Black Americans as criminals. In November, he retweeted a graphic full of wildly incorrect and racially-charged crime "statistics," including a line depicting Black-on-white homicide as 5.4 times higher than it is. The graphic, which reportedly originated from a Hitler-admiring neo-Nazi, features an image of a man of color aiming a gun. Trump has called African American neighborhoods "war zones." He has retweeted content from white supremacist accounts like @WhiteGenocideTM, which regularly smeared minority groups as violent threats.
It is not a coincidence that almost half of Trump's supporters view African Americans as more "criminal" and more "violent" than whites.
Even if Trump is not elected, the damage he has done by lending credibility to white supremacist views and breathing new life into harmful stereotypes will be lasting. These narratives have real consequences.
This week an unarmed African American man standing on the road near his stalled vehicle was deemed, even from hundreds of feet in the air, someone who just "looks like a bad dude." These types of racially-charged snap judgments don't come out of thin air. They are taught by a culture that relentlessly paints Black men as a violent threat. A presidential candidate can use their national platform to support that dangerous narrative, or to counter it. Donald Trump has made clear which path he's chosen—and it's not the path I want for my family, my community, or my country.
Popular in the Community