As Trump and his administration waffled back on forth on the accord, policy experts and environmentalists said America's era of global leadership, a core political position of former President Barack Obama, had come to an end.
Attention has now turned to another world power, China, which has reaffirmed its commitment to the Paris deal in an effort to become the planet's leading nation when it comes to tackling climate change and its imperiling effects.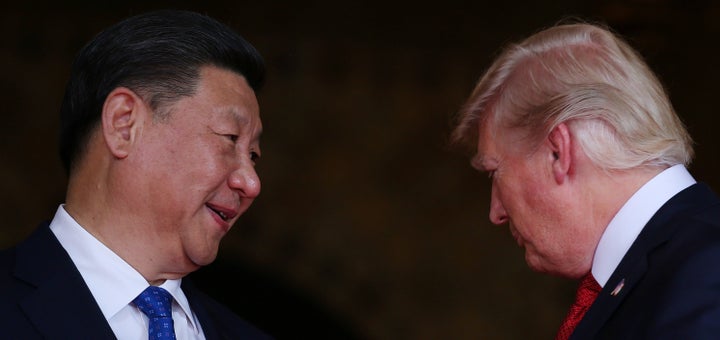 "I can just feel the order of the world shifting a bit east," said Jennifer Morgan, executive director of Greenpeace International. "It's very clear that China is ready to forge new alliances, and deep alliances with others than the United States."
In January, the country's National Energy Administration announced it would invest more than $360 billion in renewable energy projects through 2020, as it cancelled plans to build more than 100 new coal plants. In recent years, coal consumption in China has declined to a point that researchers say the country may reach an emissions peak in 2025, before its self-imposed deadline of 2030.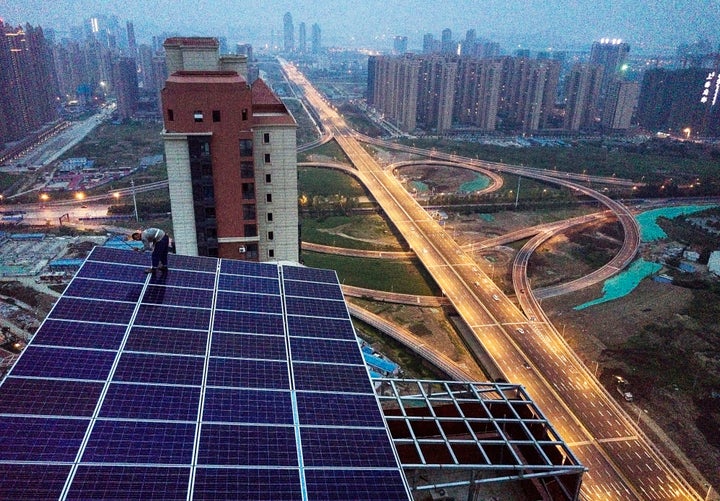 Shortly before Trump's inauguration January, Xi reaffirmed his country's pledge to abide by the Paris agreement, calling it "a milestone in the history of climate governance" that would proceed regardless of American involvement.
"All parties should work together to implement the Paris agreement," Xi said in an address to the United Nations in January. "China will continue to take steps to tackle climate change and fully honor its obligations."
"The problem isn't really the Chinese moving forward, it's the U.S. stepping back. We're opening up a space by abdicating our responsibility."
Chinese Premier Li Keqiang echoed those calls just hours after Trump's Thursday address in the White House's Rose Garden, saying "China will stand by its responsibilities on climate change.
Samantha Gross, a climate and foreign policy fellow at the Brookings Institution, said no matter who takes over leadership in the climate fight, it'll be "nothing but good." Trump's decision, however, will cast America as an "international pariah" unlike any other.
"The problem isn't really the Chinese moving forward, it's the U.S. stepping back," she said. "We're opening up a space by abdicating our responsibility."
And China seems keen to pick up that mantle.
"Politically, Beijing sees this as a gift-wrapped opportunity to position itself as a responsible global leader at the expense of the United States," Andrew Small, a China expert at the German Marshall Fund think tank, told HuffPost. "For countries that see climate change as an existential issue ― not least the European leaders who are meeting the Chinese PM for their summit this week ― closer cooperation with China now becomes a necessity."
The East Asian power house is already working on a new global pact with the European Union to address climate change that will include efforts to develop green technology, a fund to help poor nations adapt to low carbon energy and their own commitments to cut back on emissions.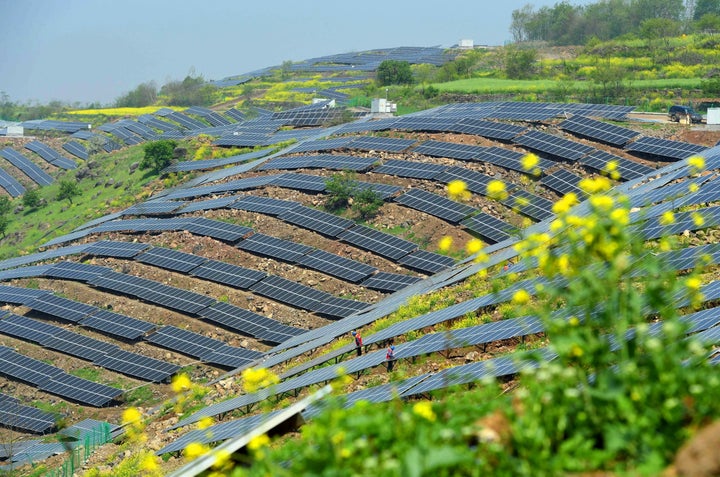 "No one should be left behind, but the EU and China have decided to move forward," Miguel Arias Cañete, the EU's climate commissioner told the Guardian. "Our successful cooperation on issues like emissions trading and clean technologies are bearing fruit. Now is the time to further strengthen these ties to keep the wheels turning for ambitious global climate action."
Greenpeace's Morgan said the move represents a silver lining to Thursday's news, which she characterized as a "colossal mistake" by the president.
"What I'm seeing emerge is a new form of shared leadership," she said. "You have this new formed coalition of new players all going in the same direction. That's the future. Trump can't stop that."
Before You Go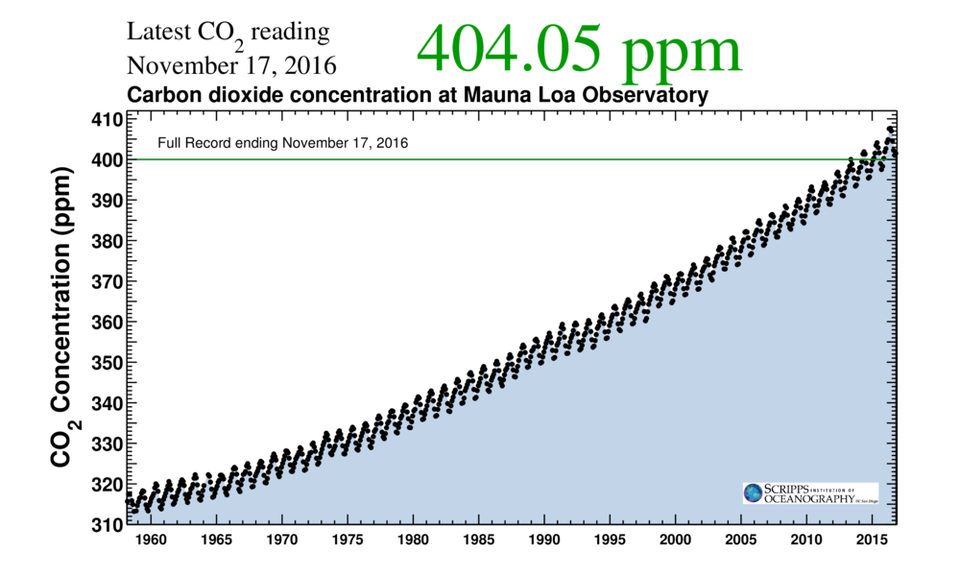 Climate Visuals For The Climate Change Denier In Your Life
Popular in the Community