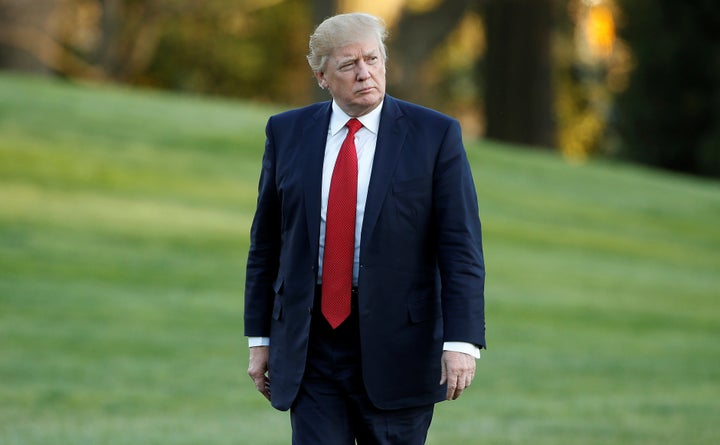 Better leave two seats empty at the White House Passover Seder this year― one for Elijah the prophet, and one for the president.
Trump officially hosted Monday night's Seder, but neither he nor his daughter Ivanka Trump and son-in-law Jared Kushner ― who are Jewish― joined. According to his schedule, the president is having dinner with military leaders on Tuesday, so it seems unlikely he'll attend a Seder then, either.
His absence was surprising to people who thought he would attend because of his fraught history with Jewish people. Notably, his campaign received widespread endorsement from Nazi groups and anti-Semitic figures like David Duke and Richard Spencer. Trump eventually denounced their support, but that didn't stop him from later using an anti-Semitic image in an tweet criticizing Democratic presidential candidate Hillary Clinton.
White House Press Secretary Sean Spicer shared a photo from the dinner, but didn't explain the president's absence.
Trump instead marked the night by tweeting "Chag Sameach"― the Hebrew way of saying "happy holidays"― to those celebrating. And Ivanka Trump shared a photo with her husband and kids honoring the day.
Before You Go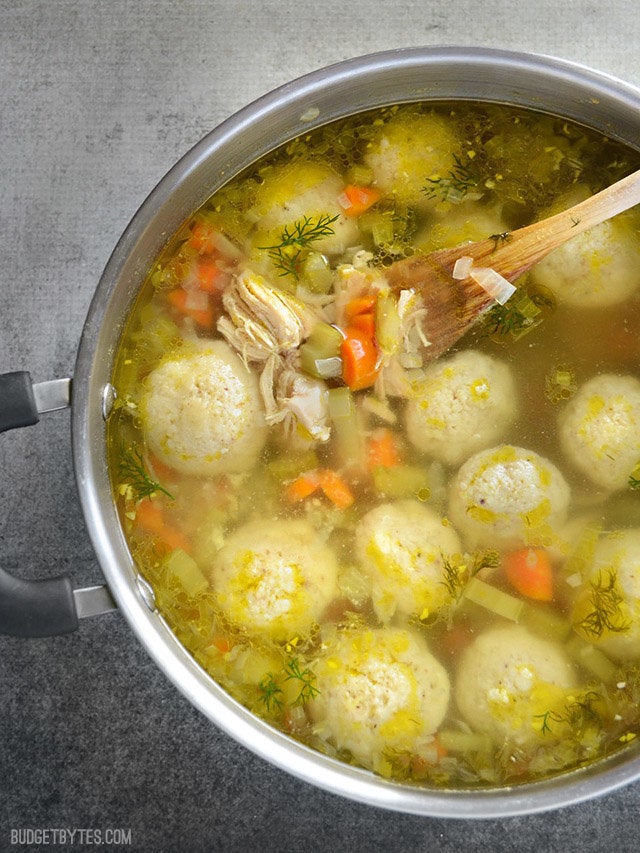 Passover Recipes
Popular in the Community