If patriotism is the last refuge of the scoundrel, what is "patriotic education" the last refuge of?
Apparently it's fascism, at least according to the reaction of Twitter users to President Donald Trump's newly announced 1776 Commission, which is supposed to "promote patriotic education" in schools, according to Axios.
The president's plan, contained in an executive order to be signed Thursday, seems to be a direct reaction to The New York Times' 1619 Project.
That Pulitzer Prize-winning project studied the effects of racial injustice by "placing the consequences of slavery and the contributions of Black Americans at the very center of our national narrative."
Many Twitter users noticed something interesting about the president's plan: its similarity to the tactics used by authoritarian leaders.
Many Twitter users rightfully saw the president's attempt to indoctrinate people about a whitewashed America. But Nikole Hannah-Jones, a New York Times journalist who worked on the 1619 Project, said she thought at least one civil rights pioneer would see Trump's tweet as a sign that the message of racial justice is actually succeeding.
Before You Go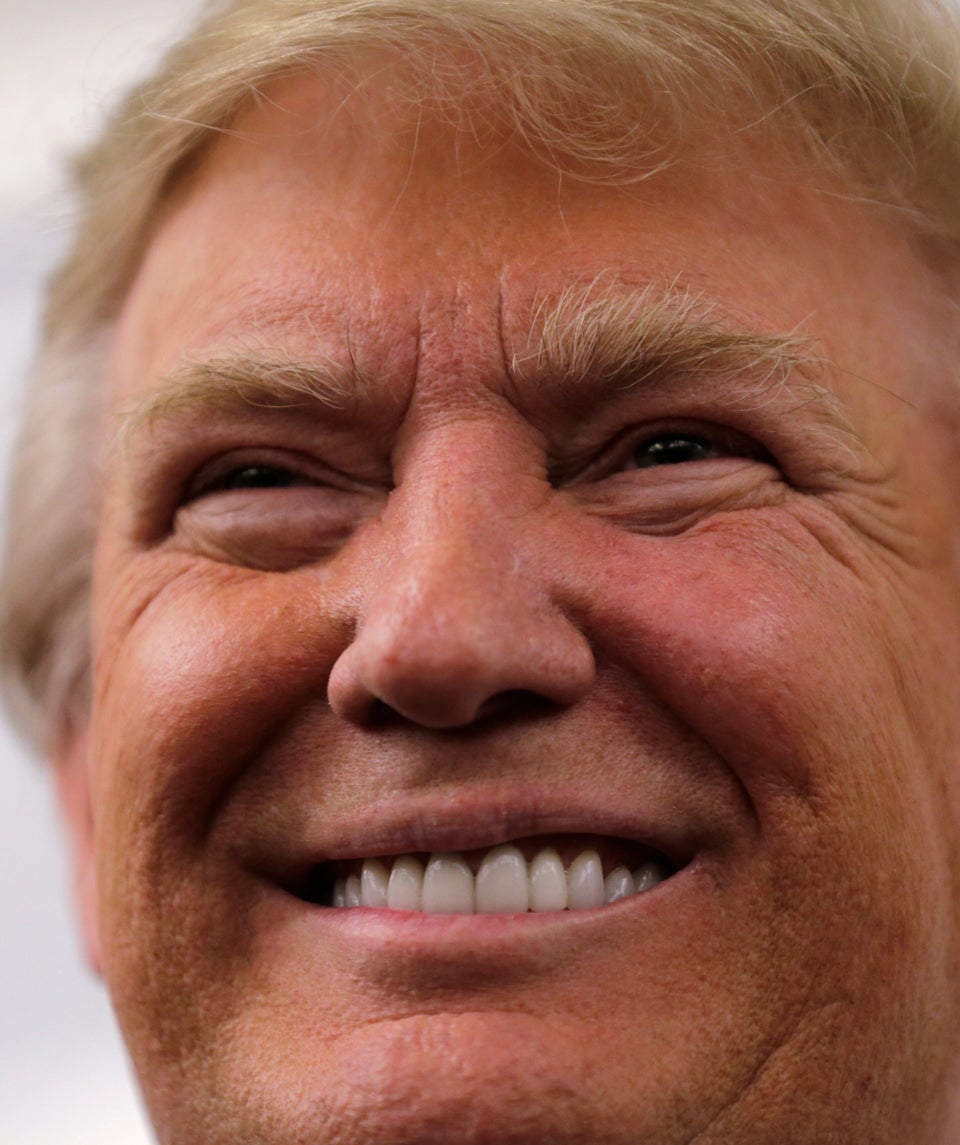 7 Things Every Donald Trump Supporter Should Know
Popular in the Community