According to Comey's telling in A Higher Loyalty: Truth, Lies, and Leadership, Trump was obsessive about disproving the most salacious allegations in the infamous intelligence dossier about him: that there is footage of him watching prostitutes urinate in the same Moscow hotel suite that the Obamas had once stayed in.
Trump "strongly denied the allegations, asking — rhetorically, I assumed — whether he seemed like a guy who needed the service of prostitutes," Comey wrote of conversations he had with Trump about the dossier compiled by former British intelligence officer Christopher Steele.
Trump brought up the alleged incident with him at least four times in January 2017, according to the 304-page memoir.
"I'm a germaphobe," the president reportedly told him as he tried to show the unlikelihood of the "golden shower" event.
"There's no way I would let people pee on each other around me. No way," he reportedly told Comey, who served as the bureau's director until Trump fired him the following May amid the FBI's investigation into whether Trump's campaign colluded with Russia to influence the 2016 election.
Trump reportedly later asked Comey what he could do to "lift the cloud" surrounding the allegation due to pain it was causing first lady Melania Trump.
Before You Go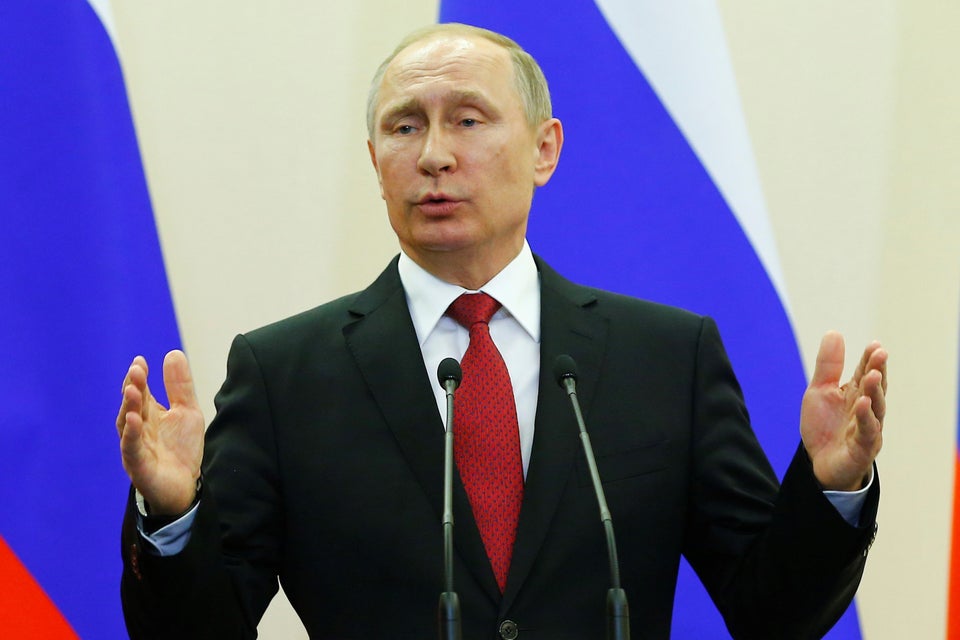 Steele Dossier
Popular in the Community