President Donald Trump attempted to accuse House Speaker Nancy Pelosi of a "quid pro quo" Friday, but the main takeaway is that he doesn't seem to understand what the term means.
Trump decided that her attempt to ensure the Republican-controlled Senate doesn't sweep the allegations of abuse of power and obstruction under the rug counted as a quid pro quo.
Naturally, he took to Twitter.
Although Pelosi is purposely delaying sending the articles of impeachment, that may not rise to the definition of a quid pro quo, which indicates an item or a service has been traded for something of value.
A quid pro quo is often criticized when the propriety or equity of the transaction is in question, such as when, say, one leader of a government won't release promised aid to another country unless that country investigates a political rival.
Many Twitter users were amused by the president's feeble attack at Pelosi.
Some people tried to carefully explain why Pelosi's attempt to ensure a fair trial doesn't qualify as a quid pro quo in the way that Trump's Ukraine scandal does.
Before You Go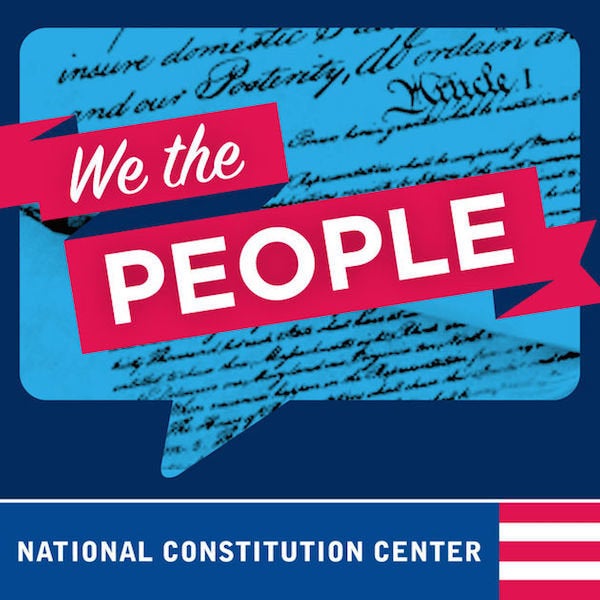 10 Podcasts That Explain The Process Of Impeachment
Popular in the Community