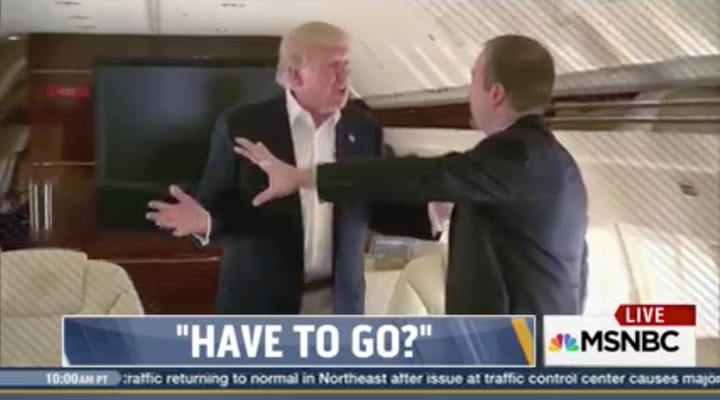 Donald Trump's campaign is to MSNBC -- and almost every other political-media outlet -- what the Malaysia Airlines story was to CNN.
Things got more ludicrous. CNN tried to rent a real, live 777 for its coverage, but settled on smaller props -- a toy model about a foot long that Lemon played with at his desk and a larger model that anchors maneuvered around on set to talk about the plane's features -- as well as a flight simulator in Canada, which it used to demonstrate to viewers how to turn off a 777's transponder. CNN even deployed a countdown clock à la "24" to tick down the minutes until the plane's black box might die.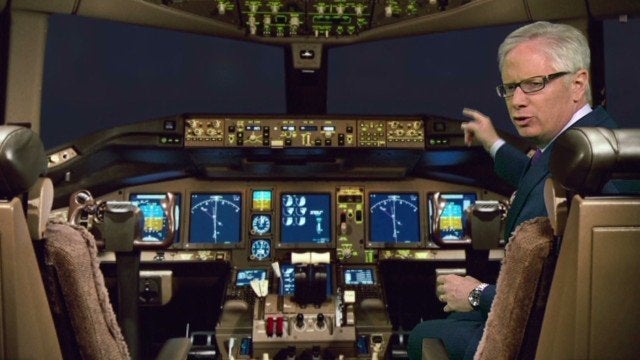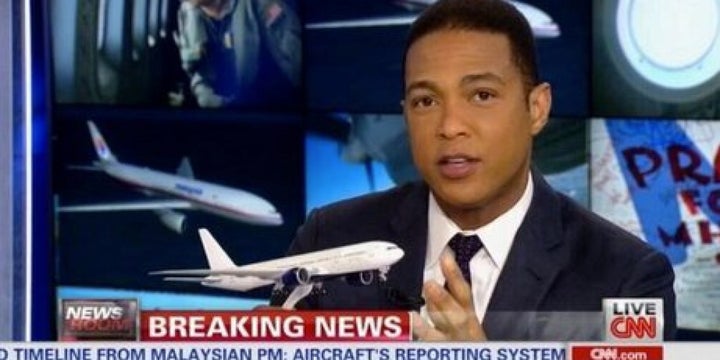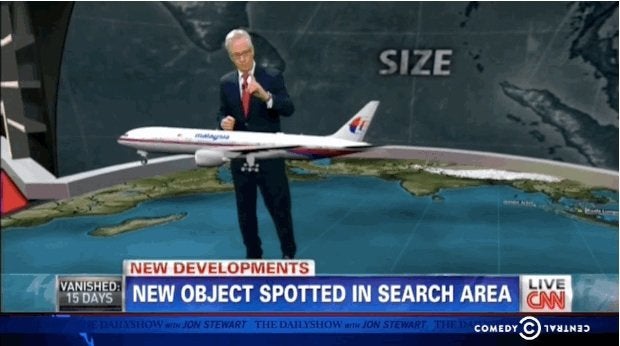 While it was MSNBC that seemed to descend into self-parody earlier this week, all the major news networks have covered Trump's every move -- from receiving a call for jury duty to flying into Iowa in his helicopter -- in such detail it's come to feel like a Trump telethon.
Like CNN's Malaysian Airlines flight 370 coverage, the media's coverage of Trump seems to illustrate, as in a child's primer, the problem with having ratings dictate coverage.
The ratings-chasing game isn't new. The demands of the market have weighed on journalism since the dawn of the television news broadcast. But the Internet has accustomed consumers to getting what they want. Organizations like Fox News have made their livelihood -- and beat competitors -- by feeding viewers a steady diet of right-wing fluff.
Journalism's role as a public service has largely persisted because those in positions of power -- news executives and producers -- has sought to balance the quest for ratings with the duty to inform the public about matters of substance. But with the networks' 24-hour Trump binge, that sense of duty seems to be in short supply.
Popular in the Community