As we close out 2017, it's important to look back and reflect: Yes, we actually did see President Donald Trump do that thing.
Photographers have captured split-second moments that are hard evidence of what a strange year it has been, from our commander in chief tossing paper towels at Hurricane Maria survivors in Puerto Rico to him botching some handshakes.
Take a look at the photos below ― and remember that this was just his first year in office.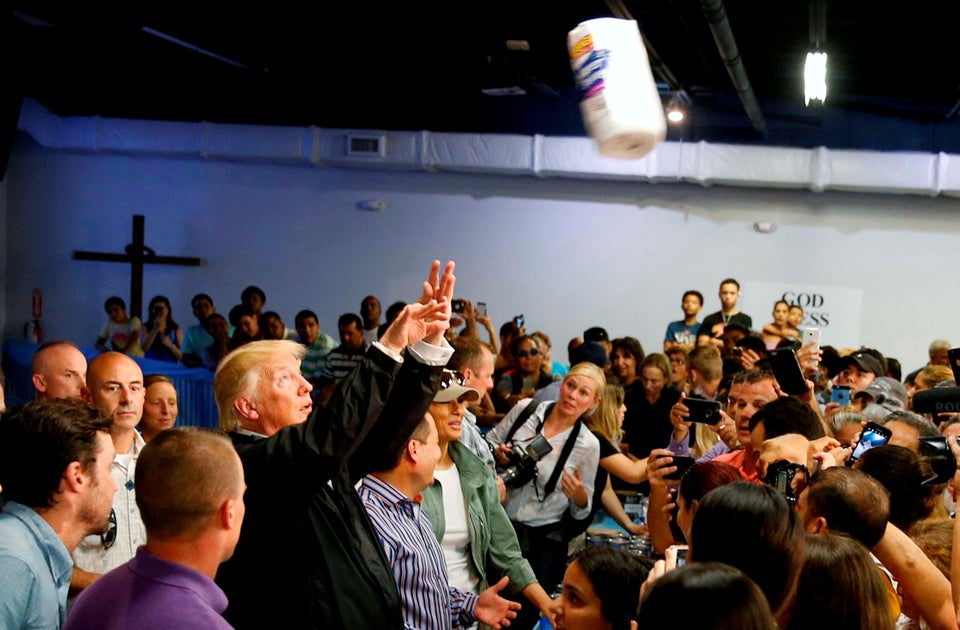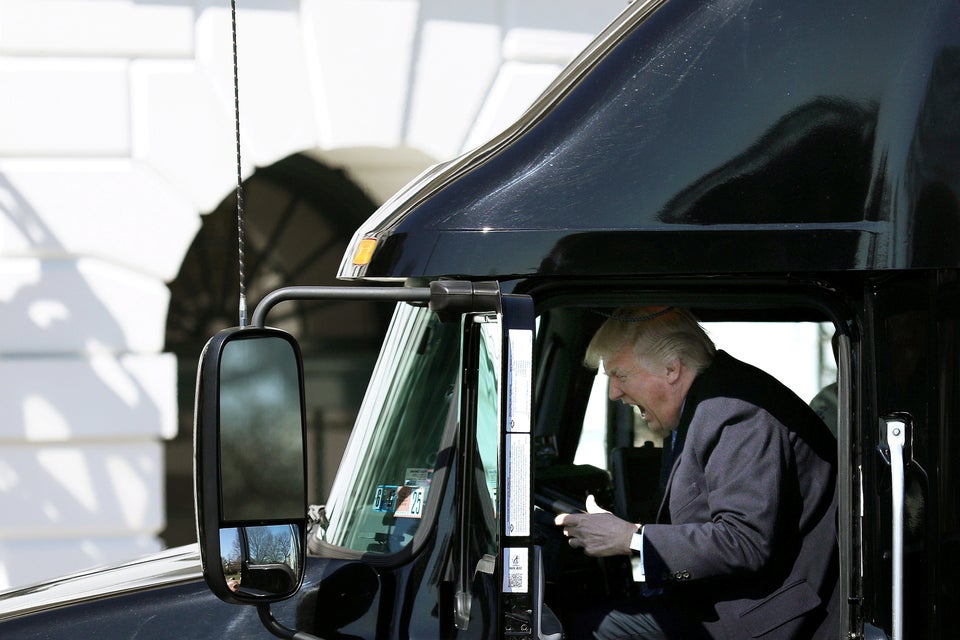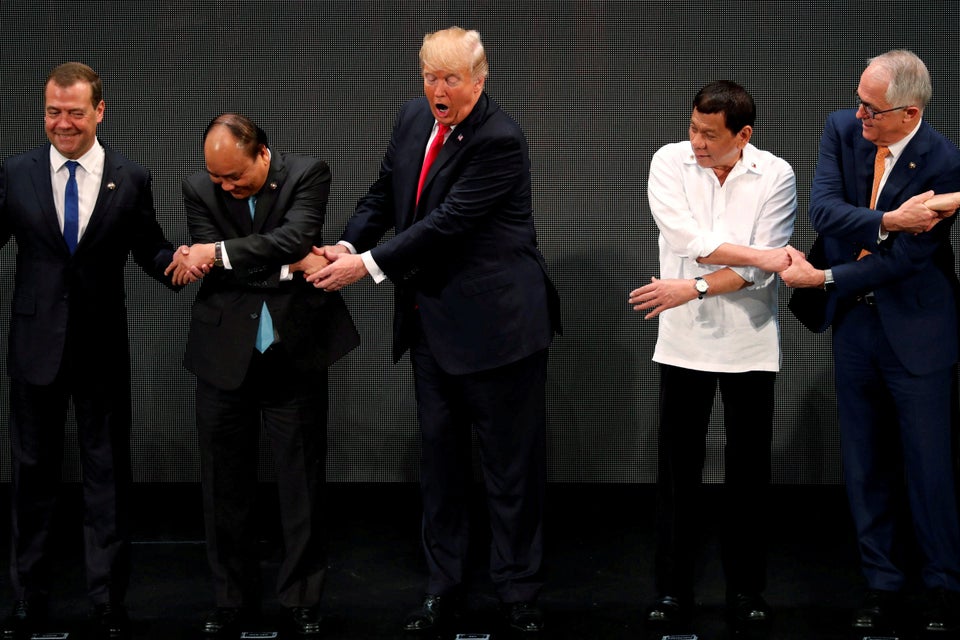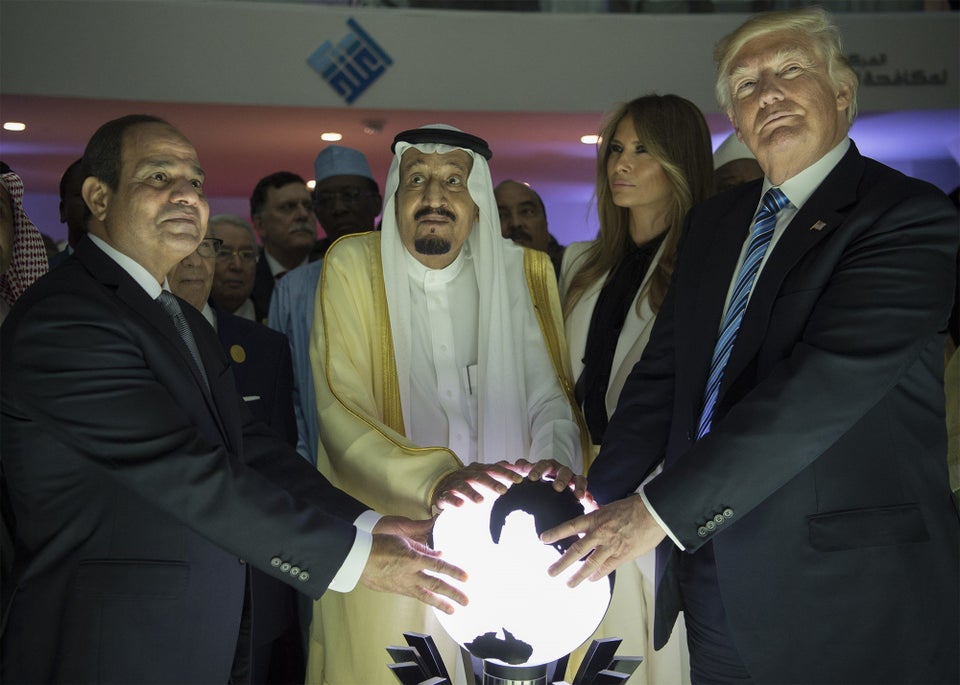 Anadolu Agency via Getty Images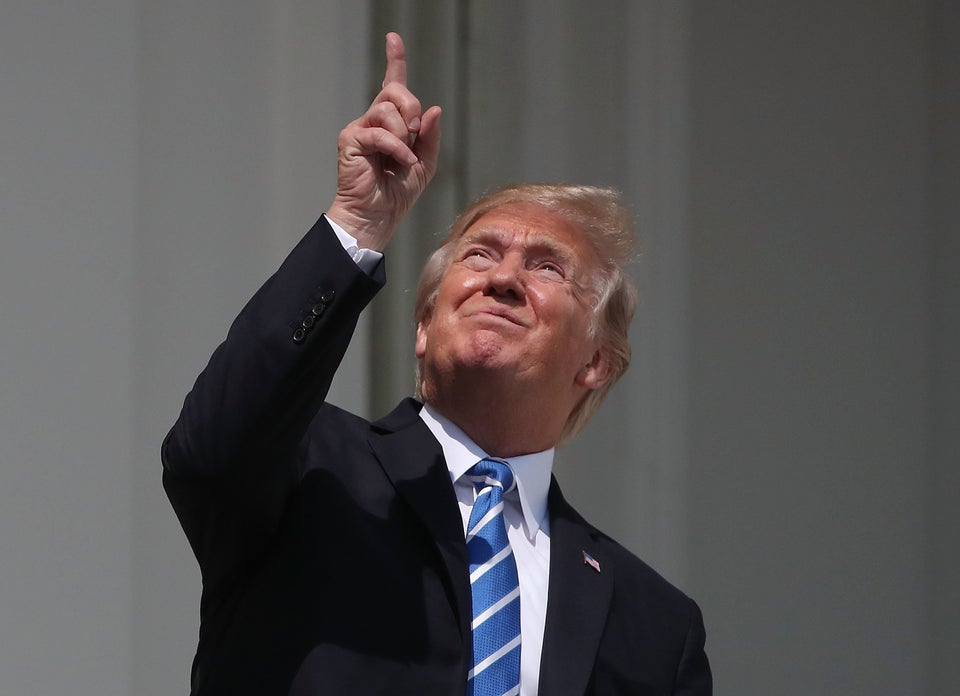 Mark Wilson via Getty Images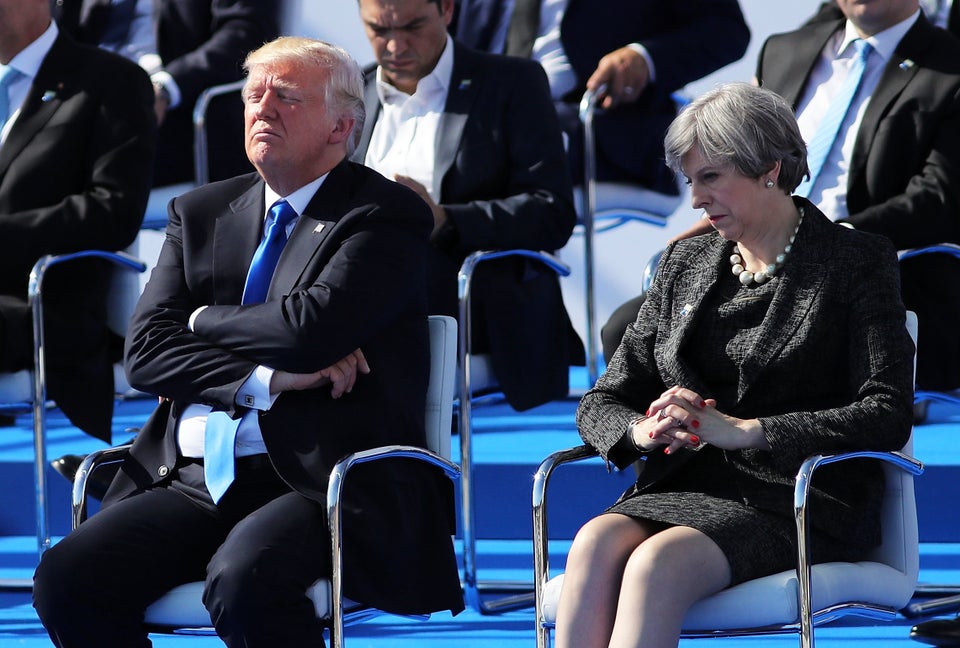 Dan Kitwood via Getty Images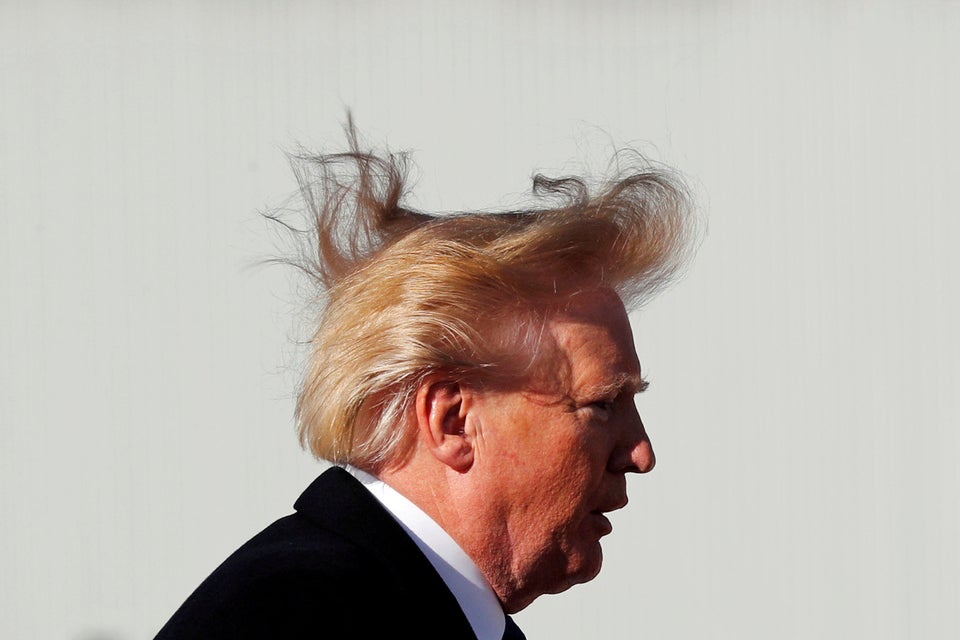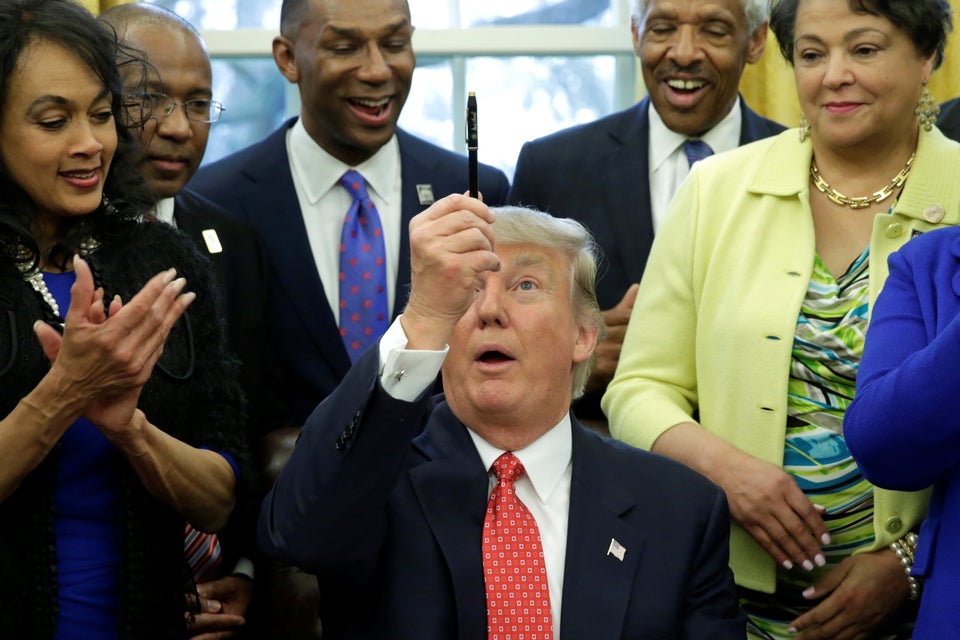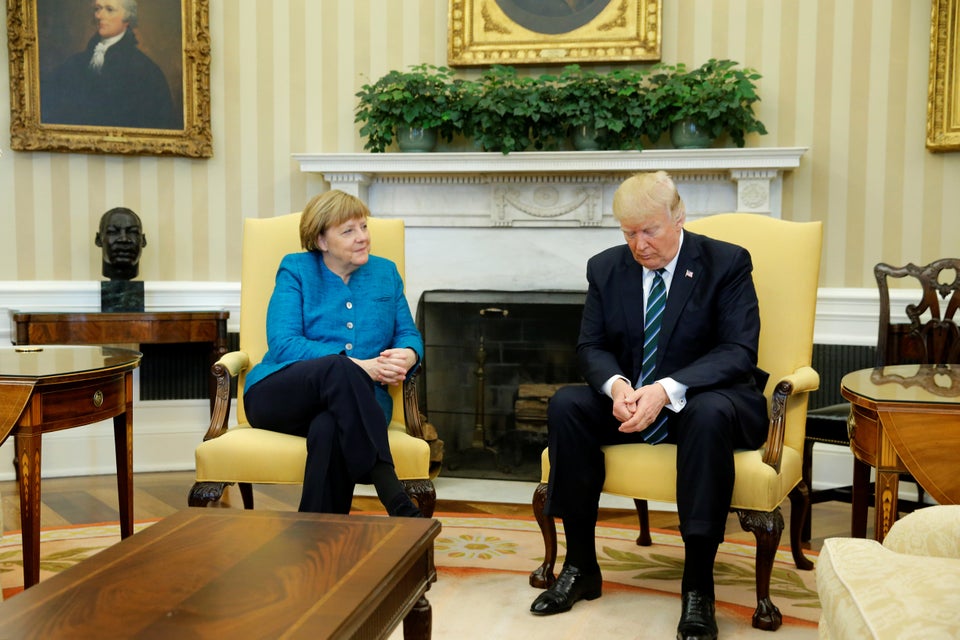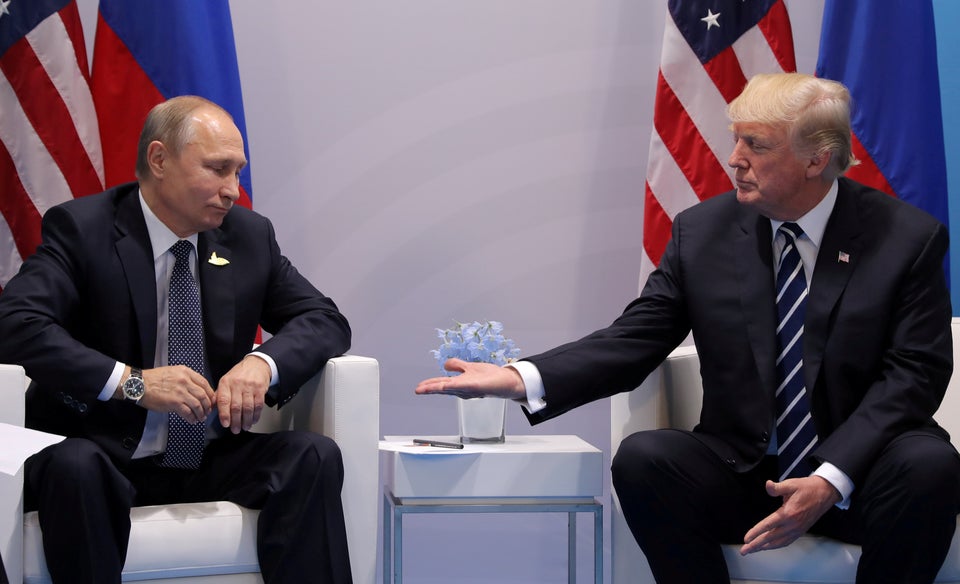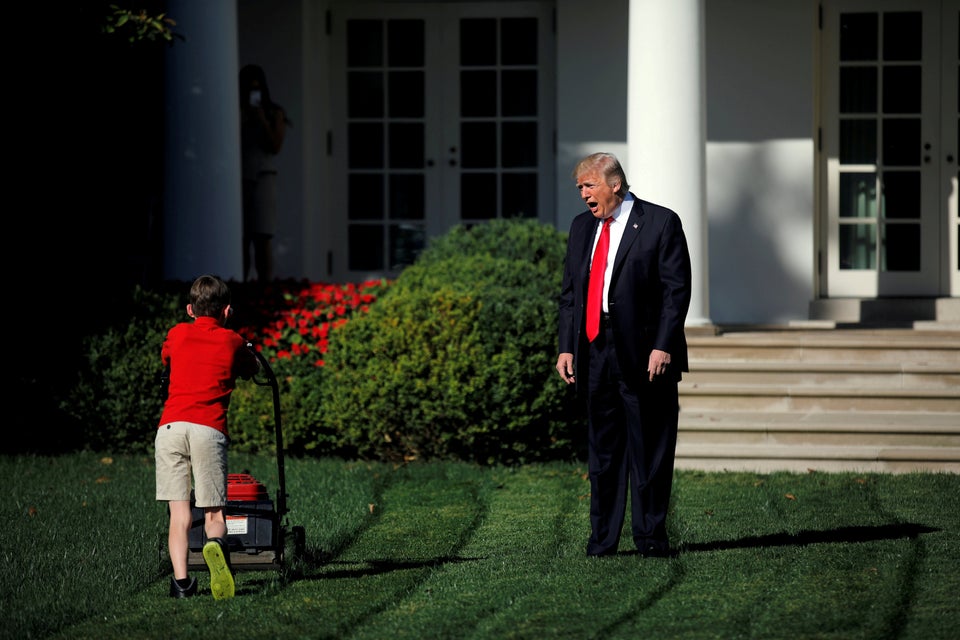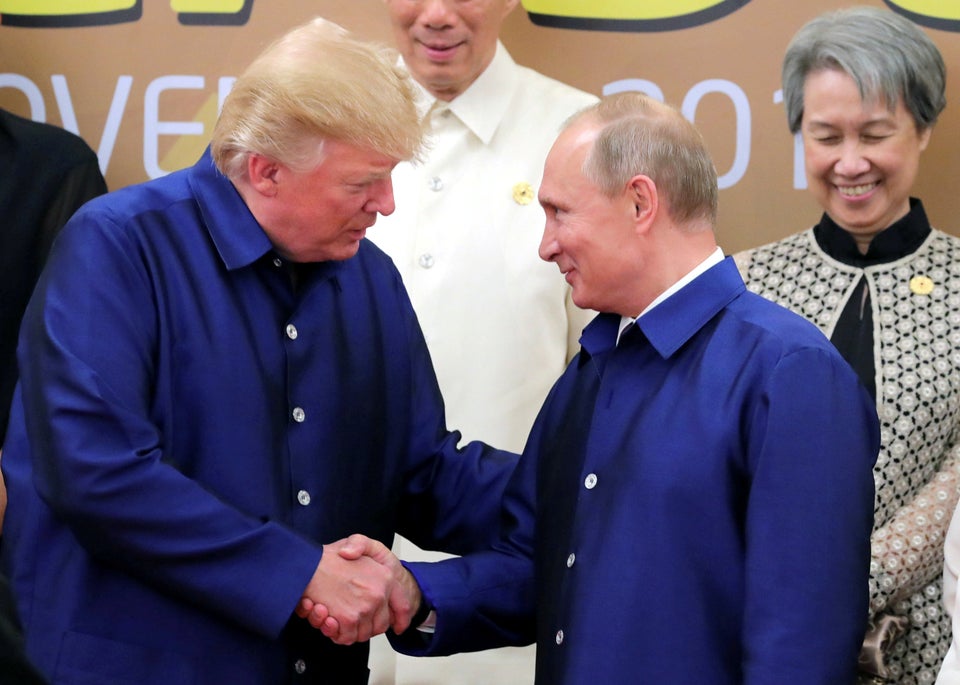 Sputnik Photo Agency / Reuters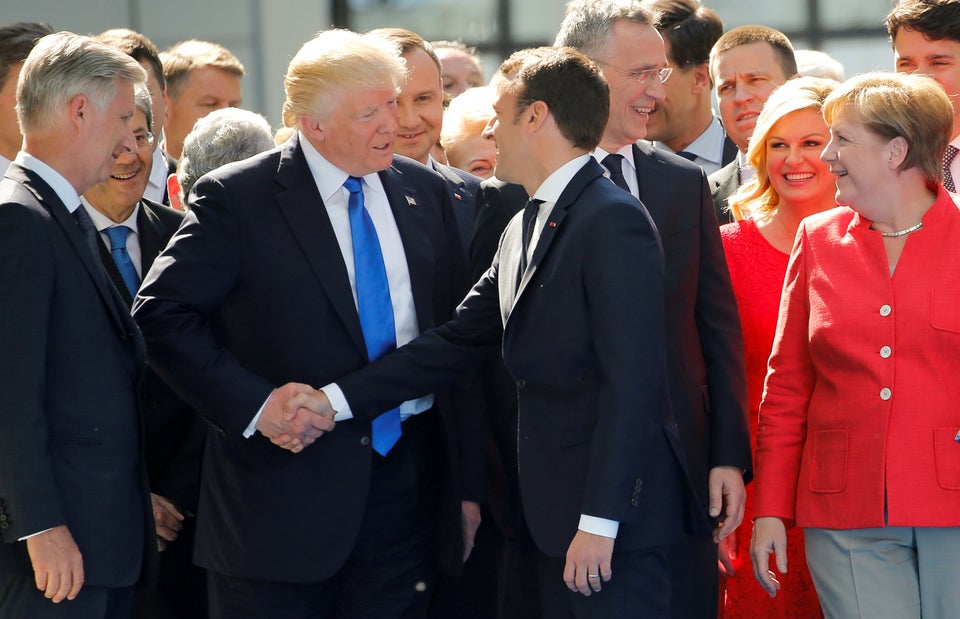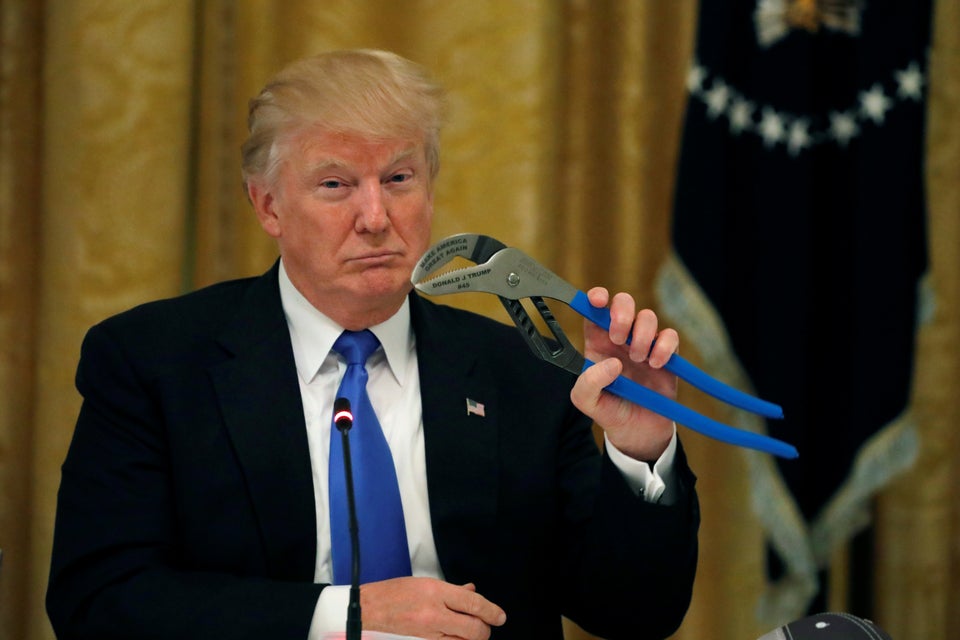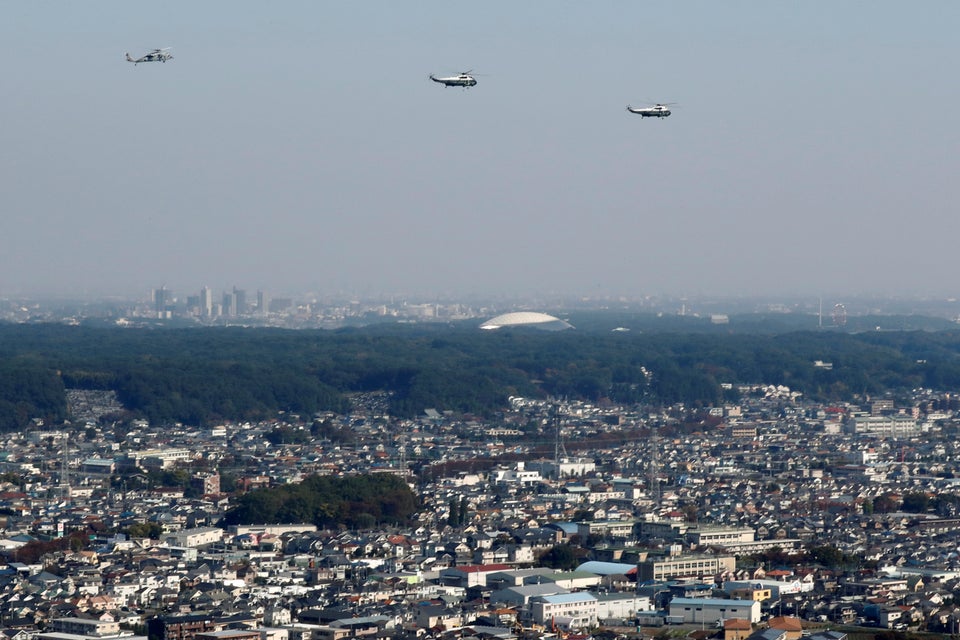 Trump Travels Through Asia
Popular in the Community