The Democratic mayor of Pittsburgh, Bill Peduto, quickly tweeted his displeasure. He slammed Trump's decision and, like other Democratic leaders in many cities and states, affirmed that he "stands with the world & will follow Paris Agreement."
Peduto later criticized Trump in an interview with CNN for invoking Pittsburgh in his announcement of the Paris deal withdrawal. The mayor told CNN Thursday that Pittsburgh has survived an economic depression and high unemployment rates by investing in the city's future, not its past.
"We are the example of what the Paris agreement could mean to jobs and the economy for the United States," Peduto said. "For him to use Pittsburgh as the example, I can only say that it was a far stretch at best."
The president has previously called climate change "a hoax" and claimed that his anti-environmental policies will bring manufacturing jobs back to traditionally industrial areas like Pittsburgh and western Pennsylvania. But those jobs are long lost.
This story has been updated to include Peduto's later comments to CNN.
Before You Go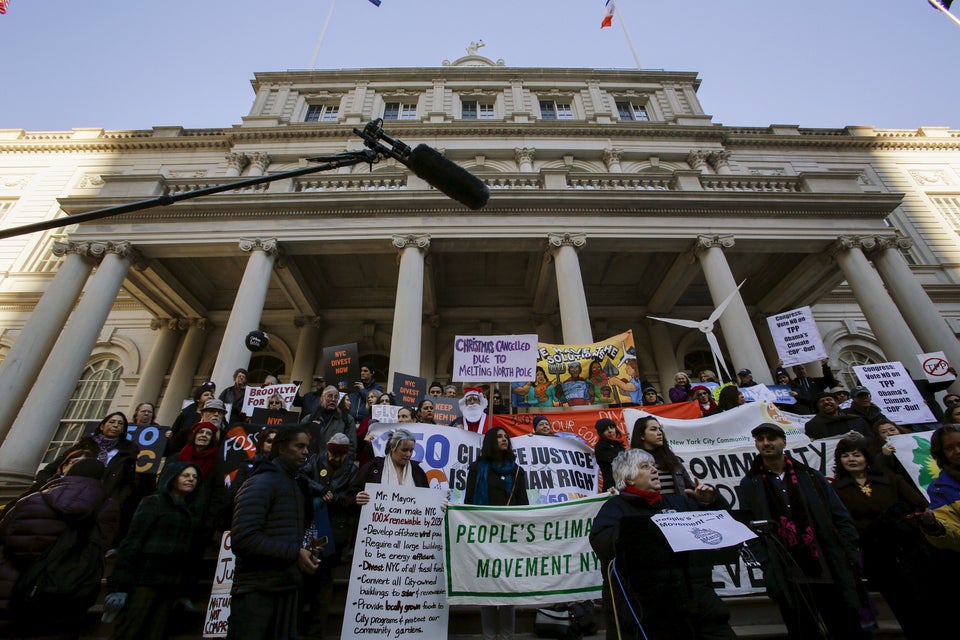 What You Can Do Right Now To Stop Donald Trump's Dangerous Climate Agenda
Popular in the Community