In a snicker-worthy disclosure by President Donald Trump's longtime personal physician, readers of The New York Times learned Thursday that the leader of the free world takes a small daily dose of the drug finasteride ― otherwise known as Propecia ― which is used to treat male-pattern baldness.
The revelation by Dr. Harold N. Bornstein that the president uses a prostate-related drug to grow scalp hair was not previously known publicly, according to the Times story, and appears to explain why Trump has a very low level of prostate specific antigen, or PSA, a marker sometimes used to diagnose prostate cancer. The newspaper said it had four telephone conversations with Bornstein, whose office is in Manhattan, about Trump's overall health.
Bornstein, 69, said he takes finasteride himself and credited it with helping maintain his own shoulder-length hair. "[Trump] has all his hair," Bornstein said. "I have all my hair."
Bornstein, who said he hasn't seen Trump since his ascension to the presidency, first came on the public radar in December 2015, when he released a four-paragraph letter extolling Trump's health.
"The FDA-approved pill has been called into question, with emerging research and a slew of lawsuits suggesting that finasteride may be more dangerous than previously believed," reported Men's Journal. "Users report that its side effects — inability to orgasm, painful erections, chronic depression, insomnia, brain fog, and suicidal thoughts — can last long after patients stop taking the pill."
Since 2011, at least 1,245 lawsuits have been filed against Propecia's manufacturer, Merck, alleging that the company didn't sufficiently warn users of sexual and cognitive side effects. Patients and physicians reportedly call the effects "Post-Finasteride Syndrome" because, they say, symptoms often persist after discontinuing the drug. The National Institutes of Health has added PFS to its rare-diseases database. Merck told Men's Journal the the company "stands behind the demonstrated safety and efficacy profile of Propecia."
And of course, the disclosure about the president taking Propecia spurred many to ask: What other drugs does he take? The Washington Post noted that Trump had multiple opportunities to mention his Propecia use, but didn't.
Related
Before You Go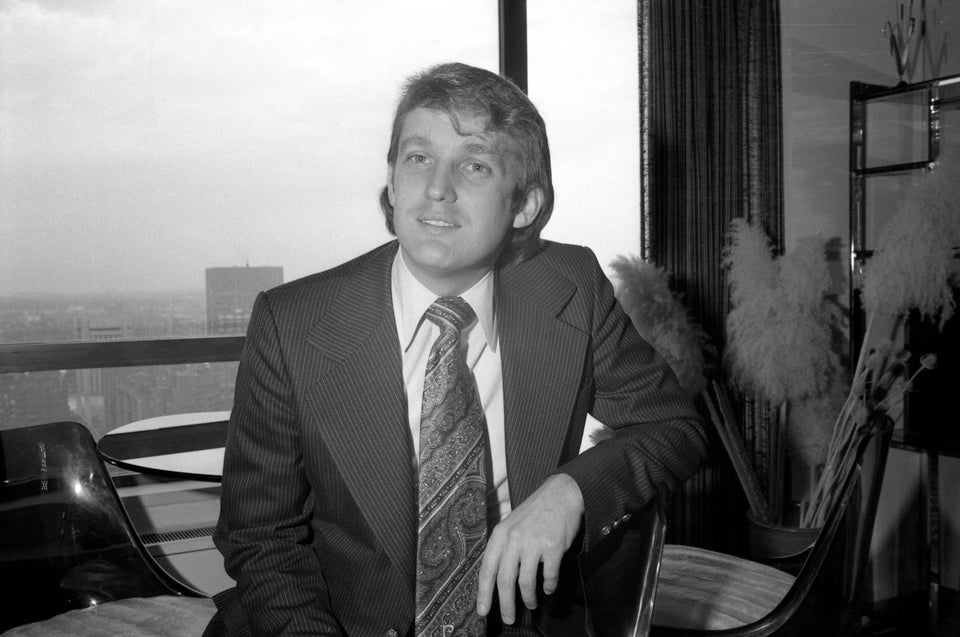 Donald Trump Over The Years