Republican presidential nominee Donald Trump heaped more praise on Russian President Vladimir Putin during NBC's Commander-in-Chief forum on Wednesday.
"I think when he calls me 'brilliant,' I'll take the compliment," Trump said, referring to a compliment the Russian leader was rumored to have given Trump in December 2015. (Putin later denied he called Trump "brilliant," saying he only said Trump was "a bright person.")
"If he says great things about me, I'm gonna say great things about him," Trump added.
Trump has praised Putin as an effective leader many times before. He has flipped on whether or not he's met the Russian leader, claiming on the campaign trail the two have never met while previously saying he "got to know him very well."
In July, Trump went as far as saying he hoped Russia had hacked Democratic presidential nominee Hillary Clinton's private email servers, which she used while serving as secretary of state. He declined to say whether Putin should stay out of the 2016 presidential election.
"I'm not going to tell Putin what to do. Why should I tell Putin what to do?" Trump said.
Before You Go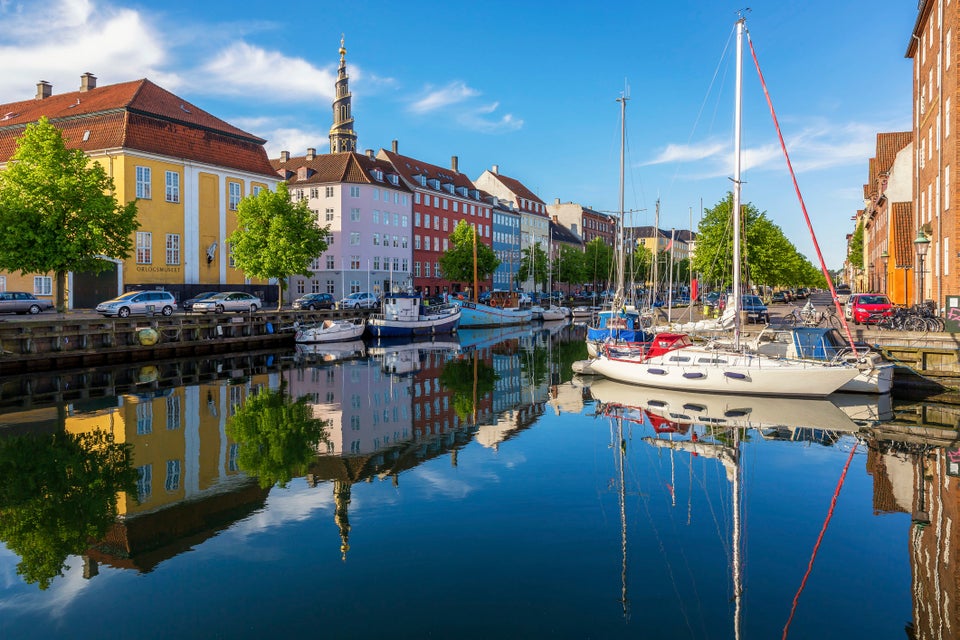 10 Excellent Countries To Move To If Trump Becomes President
Popular in the Community