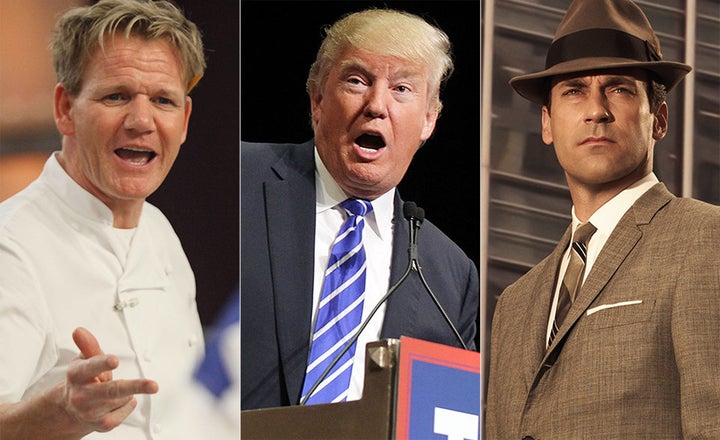 Donald Trump is the frontrunner among Republican presidential hopefuls, but he's only the No. 2 most scary TV boss, according to a new survey, which should still make the thought of him becoming the boss of our country downright terrifying.
Chef Gordon Ramsay won the dubious honor of scariest TV boss, according to a survey of 1,000 adults by OnePoll for 1-800-Flowers.com.
Ramsay's aptly-named "Hell's Kitchen" plays up the tyrannical cook's aggressive style, leaving millions of baffled viewers wondering why any sane person would ever sign up to be on the show in the first place.
Check out the full graphic below, just in time for Boss's Day, which is apparently today for those who need another reason to suck up to their bosses.

Popular in the Community