It probably shouldn't be a surprise given Donald Trump's background as a reality TV star, but his presidential campaign is looking more and more like something you'd expect to see airing in the middle of the night on TruTV.
But the character at the center of the latest ugly storyline is the presumptive Republican presidential nominee's wife, Melania Trump.
This has got everything you want in trash TV: family infighting, adults behaving like petulant children and even an ex-wife throwing shade. Truly, these people are not here to make friends!
Here's MSNBC's Joy-Ann Reid with the latest episode recap.
Before You Go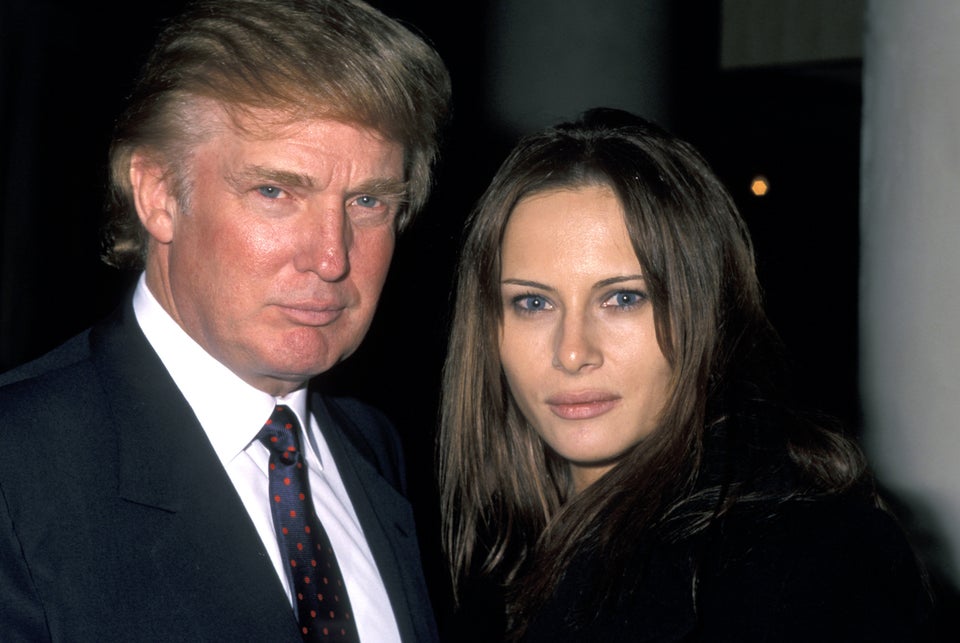 Melania Trump's Non-Changing Face
Popular in the Community