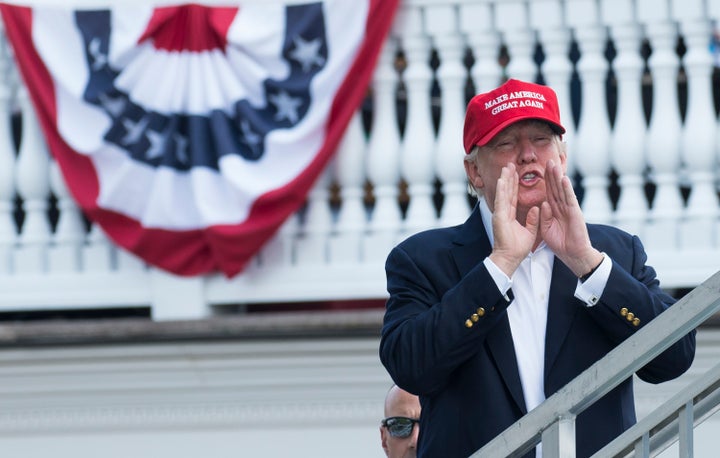 Reebok on Friday tweeted an educational decision tree laying out when it is appropriate to comment on a person's figure by saying, "You're in such good shape ... beautiful."
There were six situations offered and ― surprise! ― only one of them was deemed appropriate for such a comment.
A spokesperson for the company told Mashable on Friday that Reebok believes all people should support one another "physically, mentally and socially."
"It seems there is a lot of confusion about how to do that, and perhaps this little reminder will help," the company rep added.
Trump has been criticized in the past for lewd interactions with women, most infamously for a recording of him saying that he could grab women "by the pussy" because he's a celebrity.
In a clip published by NBC News, Trump can be heard telling Macron that she's "in such good shape," later saying to the group, "She's in such good physical shape. Beautiful."
While Trump supporters, as expected, denounced Reebok's request for people to respect women by avoiding inappropriate comments, many people were on-board.
Before You Go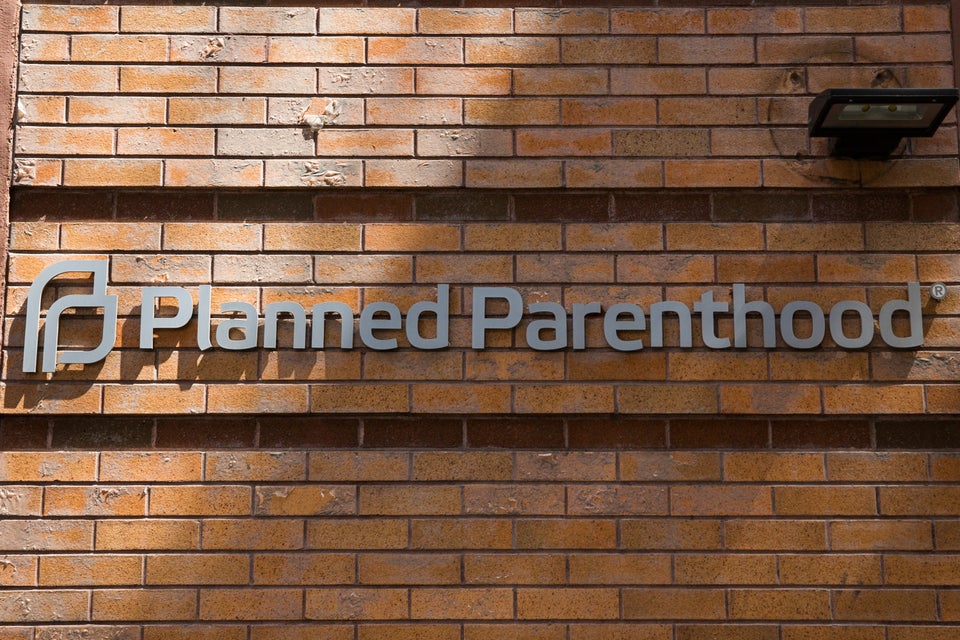 24 Times Sexism Was Very Very Real In 2015
Popular in the Community