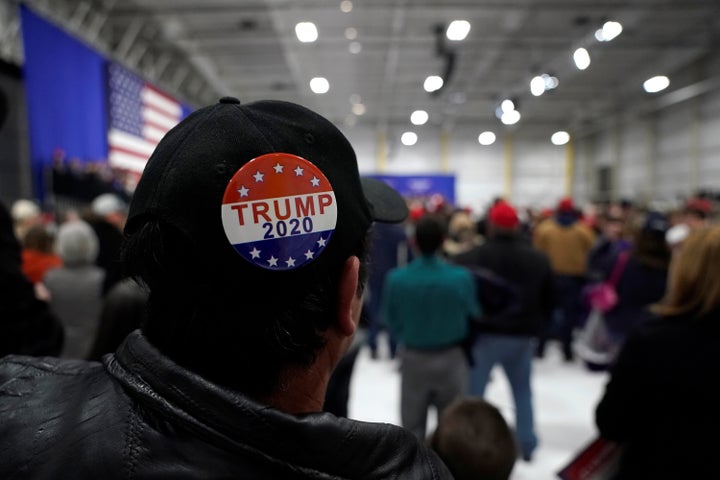 Just a year and half into the president's first term, the effort to reelect Donald Trump in 2020 already has more than $53.5 million in the bank.
According to campaign finance disclosures filed with the Federal Election Commission on Sunday, Trump's campaign committee and two fundraising groups that are jointly operated with the Republican National Committee raised more than $17.7 million from April through the end of last month.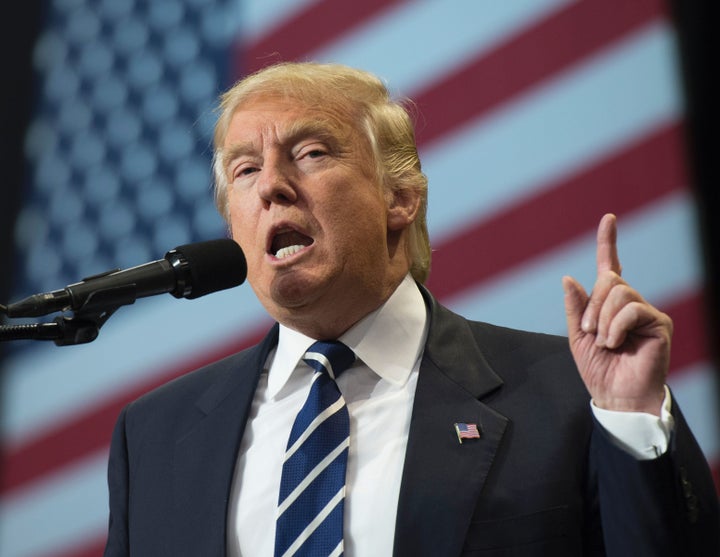 The New York Times reported that Trump has raised more than $88 million since he was elected, an unusual move by a president in the first years of their administration.
The Trump campaign said the vast majority of donations amounted to $200 or less and demonstrated the "broad and resilient support of grassroots Americans."
"We are thrilled with the continued support of so many Americans who resoundingly approve of Donald Trump's performance as president," Lara Trump, the president's daughter-in-law and a senior advisor to his reelection campaign, said in a statement. "The American people clearly see how hard President Trump is working to reclaim their jobs lost to bad trade deals, increase their take-home pay through historic tax cuts, and make their communities safer through his immigration enforcement and initial work to build the wall."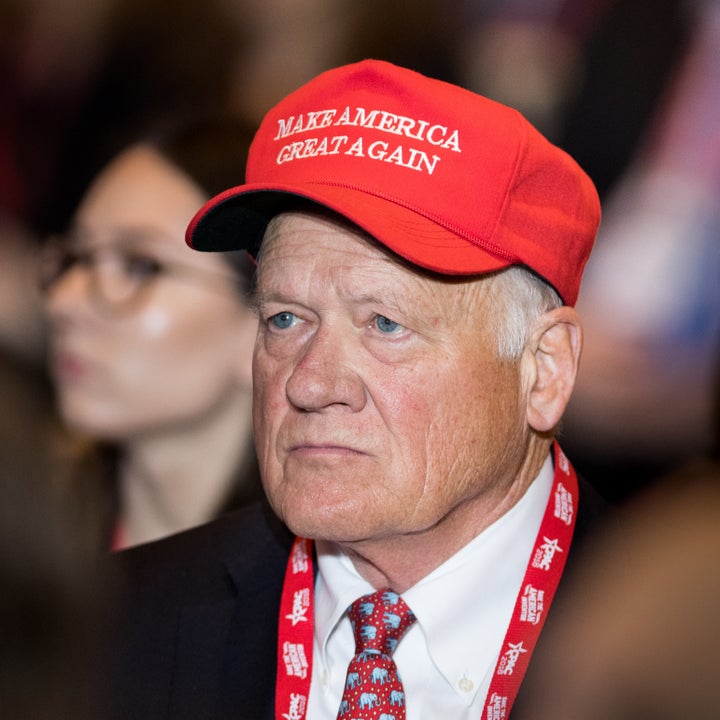 Another fundraising arm, the Trump Victory joint committee, has courted large donors and garnered dozens of five- and six-figure sums during the year's second quarter. The largest donation during that time period, $339,000, came from Andrew Beal, a Texas banker.
Trump's three fundraising committees jointly spent nearly $1.2 million on legal fees during the period, including to the firm representing the Trump campaign in the ongoing Russia investigation. That figure also represented regular campaign legal matters, The Times noted.
Other political action committees devoted to Trump's reelection, including the group America First Action, also filed campaign finance disclosures on Sunday showing they had amassed millions in recent months to help with his next presidential run.
Before You Go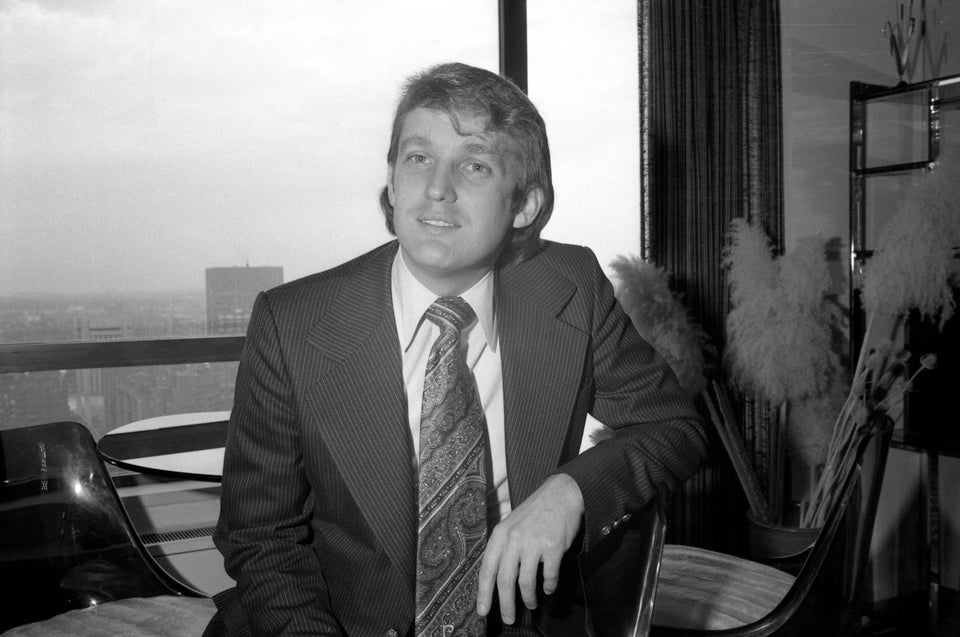 Donald Trump Over The Years
Popular in the Community