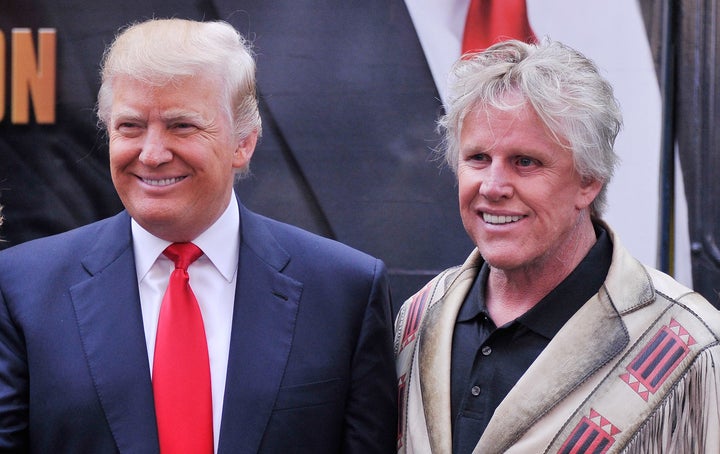 By all accounts, the set of "The Apprentice" sounds like it was a hellscape for contestants and staffers alike.
The Daily Beast reports that Gary Busey allegedly sexually assaulted a female employee during his time on "The Celebrity Apprentice" in 2011. Multiple employees, including the victim, told the publication that Busey "grabbed" the woman "firmly between [the] legs," as well as her breasts, and forced the staffer to place her hand on the crotch of his pants. The incident is said to have taken place during a shoot in SoHo where the contestants were given the challenge of selling art to a gallery.
The alleged assault reportedly caused havoc on set and employees called for Busey to be removed from the show. Multiple sources, who spoke on the condition of anonymity due to the non-disclosure agreements they signed, confirmed to the website that producers and management were made aware of the assault, as was Donald Trump. Five employees of the NBC reality show told The Daily Beast that Trump laughed off the assault and allowed Busey to remain as a contestant.
The Huffington Post's requests for comment made to Trump's campaign and reps for "Apprentice" executive producer Mark Burnett have yet to be returned at this time. Busey's manager vehemently denied the allegations to The Daily Beast.
Trump has now been accused of sexually assaulting nearly a dozen women, including former "Apprentice" contestant Summer Zervos, who alleges he kissed and groped her in a hotel room in 2007 ― allegations he denies. The women came forward following the leak of a 2005 hot-mic recording, in which Trump bragged, "And when you're a star, they let you do it. You can do anything ... Grab them by the pussy."
Busey's alleged victim told The Daily Beast that Trump said "gross things all the time" while on set of "The Apprentice" and said she was not surprised by the allegations against him.
"[Trump] is and always has been a joke — I can't believe anyone now is taking him seriously," she added. "He's a monster."
Before You Go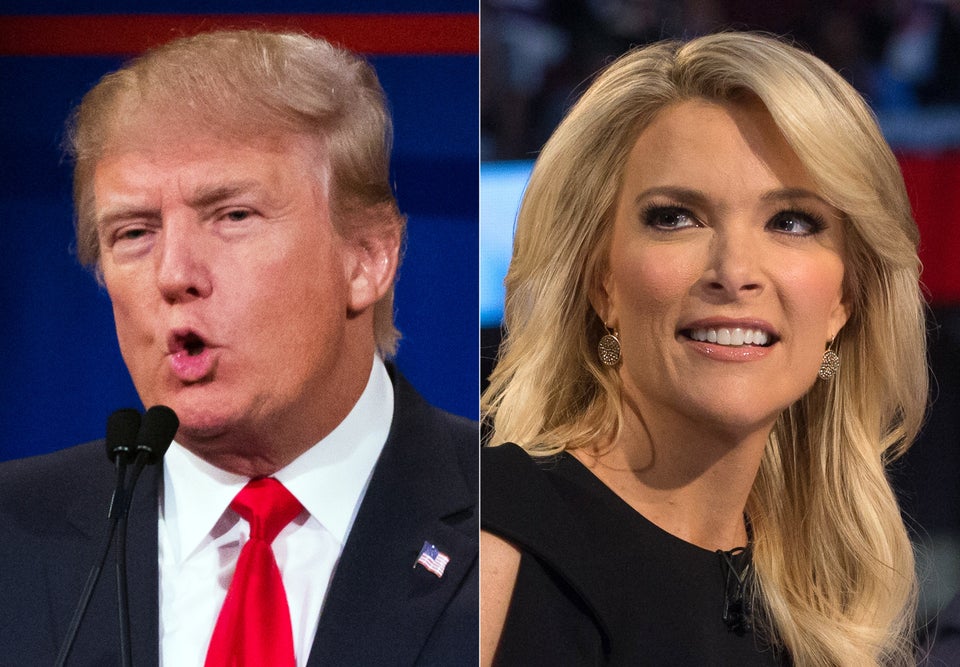 16 Things Donald Trump Has Said About Women, Round 2
Popular in the Community