President Donald Trump on Wednesday responded to a newly released audio tape that appears to capture him discussing a payment to former Playboy model Karen McDougal with his personal lawyer Michael Cohen, saying the recording was "cut while I was presumably saying positive things."
In the recording, Trump, then a presidential candidate, appears to be discussing setting up a company to finance a $150,000 payment to silence McDougal after she claimed she had a months-long affair with Trump. Trump has denied the affair and Rudy Giuliani, who now leads his legal team, maintained that the recording clears Trump of wrongdoing.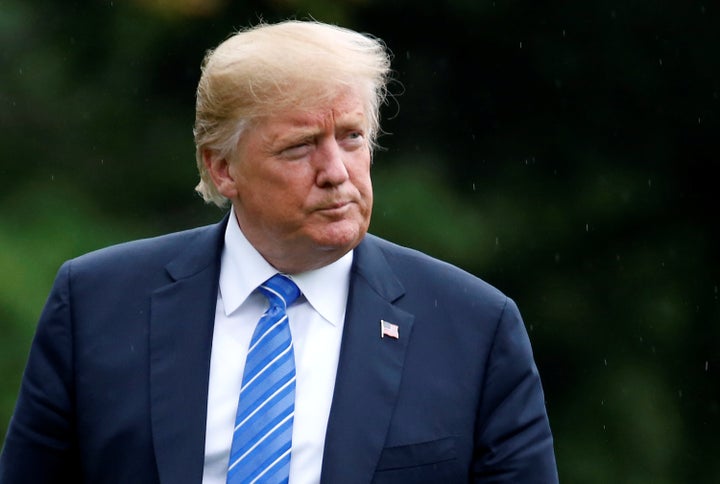 The recording was one of several tapes seized from Cohen's New York home and office by the FBI in April. Its existence was first reported on by The New York Times on Friday.
Trump on Wednesday also repeated his disbelief that he had been recorded by Cohen, asking: "What kind of a lawyer would tape a client? So sad! Is this a first, never heard of it before?"
According to USA Today, Cohen had a practice of recording telephone conversations. In many states, including New York, such recordings are legal, so long as they have the consent of one party involved.
Over the weekend it was reported by CBS and CNN that Trump's legal team lifted any claim relating to attorney-client privilege, meaning the federal government can have access to the recordings taken from Cohen's office as part of its investigation.
Giuliani later told CNN that that move shows there was no wrongdoing by Trump.
Popular in the Community