President Donald Trump lashed out at his former personal attorney, Michael Cohen, a day after Cohen pleaded guilty to charges relating to bank fraud, tax fraud and campaign finance violations "at the direction of a candidate for federal office."
Trump later claimed that Cohen violating laws was "not a crime."
As a part of his plea Tuesday, Cohen said he worked on behalf of an unnamed candidate, ostensibly Trump, for the purpose of influencing the election. Cohen pleaded guilty to five counts of tax evasion, two counts related to an illegal campaign contribution and one count of making a false statement.
The announcement came shortly after multiple outlets reported that Cohen had reached a plea deal with prosecutors of the Southern District of New York. The deal relates to payments Cohen made to women on behalf of Trump, The New York Times reported.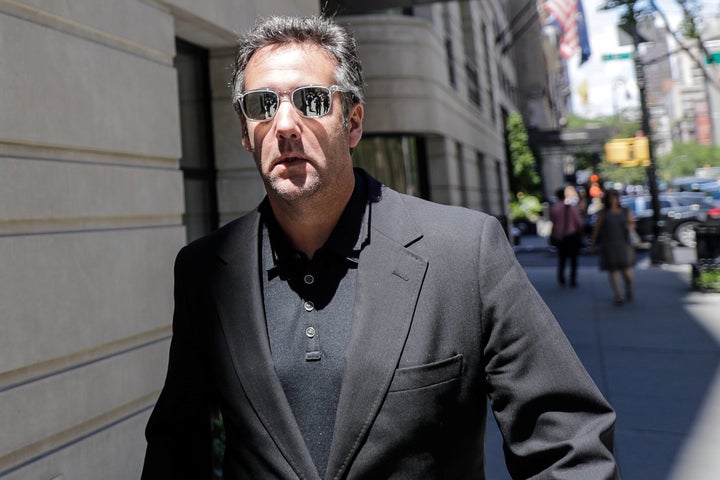 Trump immediately criticized the FBI's raid in April, accusing the Justice Department of breaking into his office and carrying out a "witch hunt." He also called the search an "attack on our country in a true sense."
Three months later, Cohen's legal team released a secretly recorded conversation between Trump and Cohen discussing a payment made to former Playboy model Karen McDougal back in September 2016.
In the recording, the men appear to discuss setting up a company to finance a $150,000 payment by American Media Inc. ― the parent company of the National Enquirer ― to McDougal for her story about an affair she allegedly had with Trump.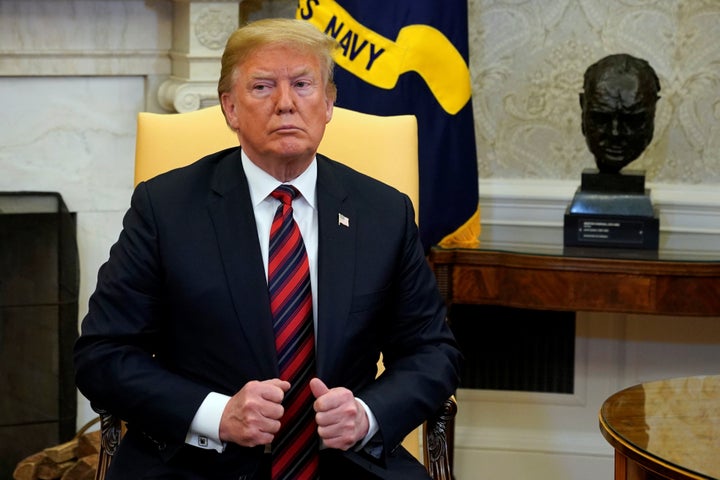 Cohen, prior to this year's federal investigation, was one of the president's closest allies for more than a decade. In recent weeks, Trump has spoken out against Cohen and attempted to distance himself from him.
In addition to the payments, investigators have also been looking into whether Cohen misrepresented his net worth to obtain more than $20 million in loans for taxi companies owned by him and his family, The New York Times reported on Sunday. They are also looking into possible campaign finance violations committed by him during Trump's 2016 presidential election.
Marina Fang contributed reporting.