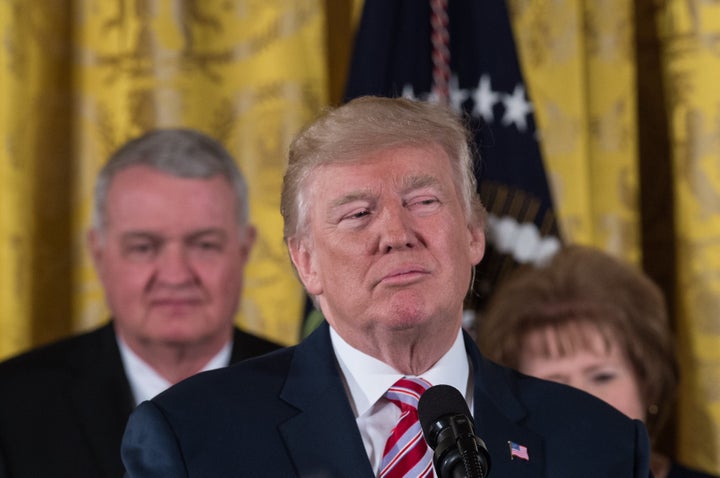 WASHINGTON ― President Donald Trump's nominee for deputy director of the White House Office of Management and Budget, Russell Vought, thinks that Islam is "a deficient theology" and that Muslims "stand condemned" for not believing in Jesus Christ.
In his piece, titled "Wheaton College and the Preservation of Theological Clarity," Vought makes the case that someone can't really "know God" without a focus on Jesus.
"Muslims do not simply have a deficient theology," he writes. "They do not know God because they have rejected Jesus Christ his Son, and they stand condemned."
A White House spokeswoman did not respond to a request for comment on whether Trump stands by Vought's comments.
Vought, who spent seven years as vice president of the conservative Heritage Action for America, is set for his Senate nomination hearing on Wednesday. He must be confirmed by the Senate to get the job.
Before You Go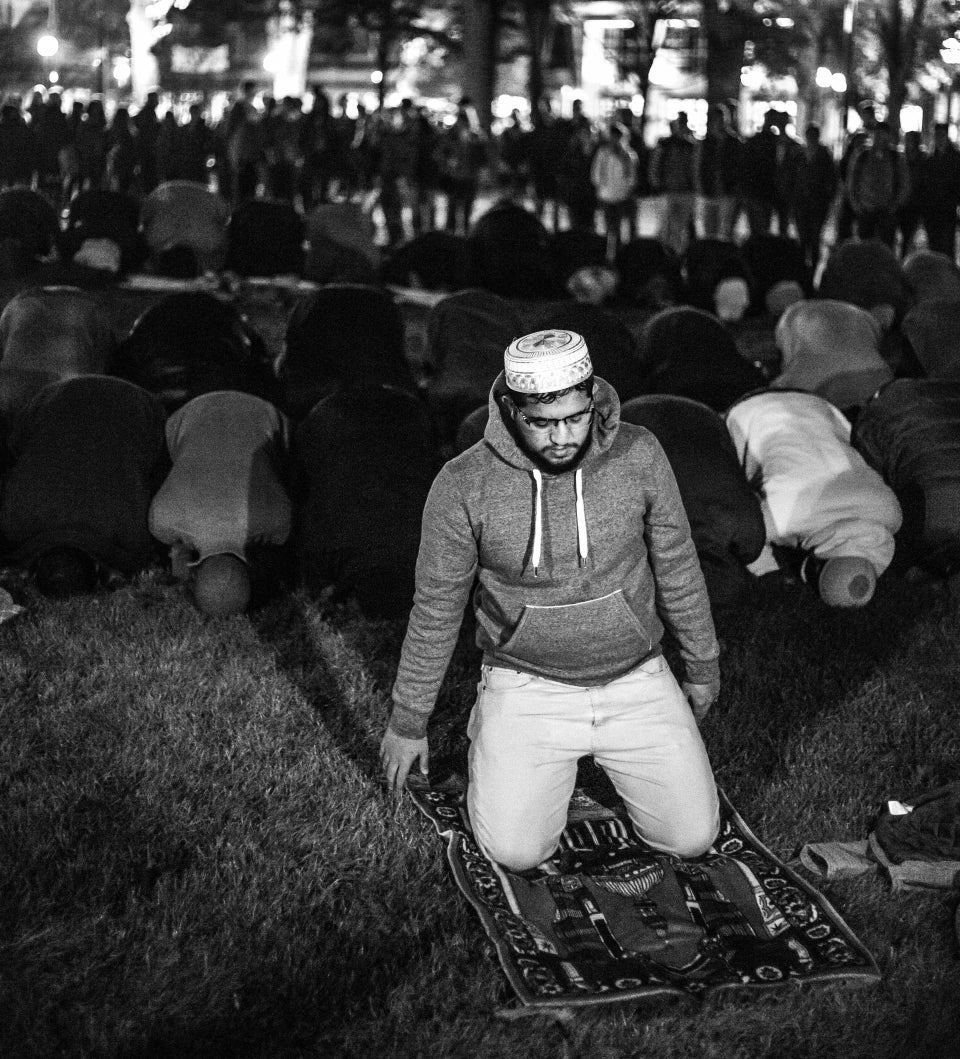 Interfaith Allies Surround Praying Muslims With Circle Of Protection
Popular in the Community