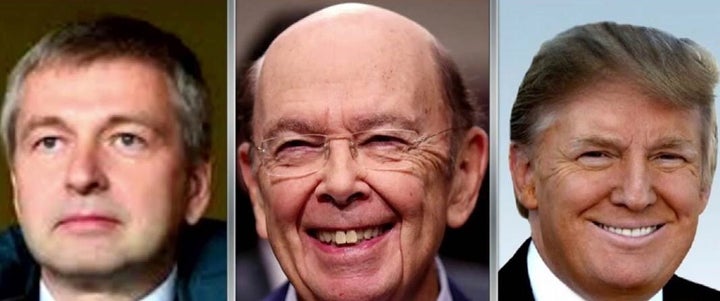 President Trump's recent Twitter storm accused the Obama administration of wiretapping his phones during the presidential election, suggesting a nefarious Nixon-esque plot to sway the election in favor of Hillary Clinton. Trump has even gone so far as to compel Congress to investigate the matter, despite there being no evidence to support the unsubstantiated claim. Former Director of National Intelligence James Clapper flat out rejected the president's assertion, going so far as to deny that a FISA (Foreign Intelligence Surveillance Court Act) warrant was issued. FBI Director James Comey has called on the Justice Department to refute the claim as well.
The allegation comes at a time when the Trump administration finds itself under renewed scrutiny over potential ties to Russia. After a well-received joint address to Congress last Tuesday, reports surfaced confirming newly appointed Attorney General Jeff Sessions' communication with Russian Ambassador Sergey Kislyak during the campaign. The issue isn't the communication itself, but rather Sessions' failure to report the interaction when asked during his confirmation hearings.
The wiretapping accusation, in conjunction with the White House's request for a congressional inquiry, at a time when Congress has finally warmed to the idea of a bi-partisan investigation into Trump's alleged ties to Russia, has many political pundits believing this is a mere deflection tactic, but a dangerous one nonetheless. It appears to be a futile attempt to pivot from the pressing issue at hand – Russia – and begs the question; what's really going on?
Follow The Money
Three days after President Trump's joint-address, Sen. Chris Coons (D-DE) suggested FBI transcripts exist that shed light on the Trump-Russian relationship. Coons made the remarks while speaking on air with NBC's Andrea Mitchell, echoing ranking House Intelligence Committee member Rep. Adam Schiff's (D-CA) sentiments. Many congressional leaders believe the intelligence community in general, and FBI Director Comey specifically, are withholding key information.
While details linking Trump directly to the Kremlin remain convoluted, there are intriguing financial connections that are worth exploring. Some may recall when Trump sued Deutsche Bank in 2008 following the housing collapse to escape paying a $40 million personal loan obtained to build Trump International Hotel & Tower in Chicago (sidebar: Deutsche Bank, a German financial institution, funded Hitler's regime and made a fortune off of stolen Jewish gold). Deutsche Bank fought the suit, but many are unaware that the same year, Russian billionaire Dmitry Rybolovlev bought a Trump property in Palm Beach for $95 million in the midst of a housing crisis, a property Trump paid $40 million for in 2004. It is also important to note Rybolovlev never set foot in the property, and the property has remained vacant since its sale in 2008. Even more intriguing - the property is slated to be demolished having never been occupied after its acquisition.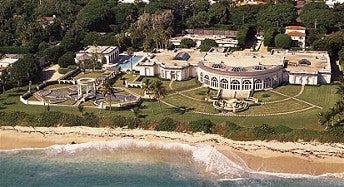 The Plot Thickens
The Russian billionaire who bought the Trump property for nearly $100 million (a $60 million windfall for Trump at a time when Trump's $40 million debt to Deutsche Bank was due) is purportedly stashing money through real estate investments worldwide to shield his assets from a $4.5 billion divorce settlement. Interestingly enough, Rybolovlev is a significant shareholder in the Bank of Cyprus, a notorious offshore tax shelter for the uber-rich. Why is that important? Recently confirmed Commerce Secretary Wilbur Ross recently stepped down as Vice Chairman of the bank.
The rabbit hole seems to be getting deeper, and the American people deserve answers, sooner rather than later.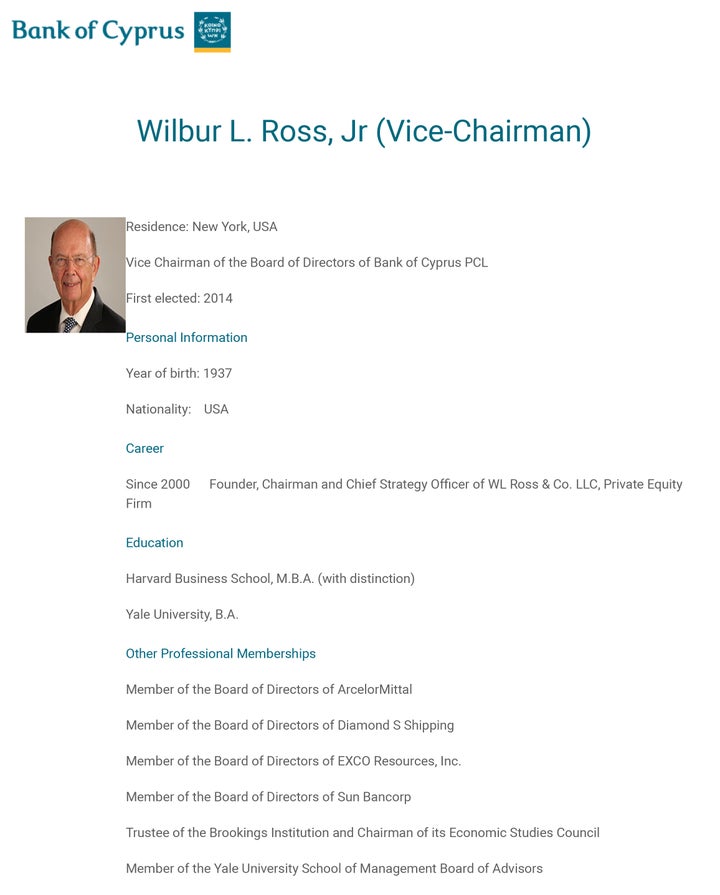 Calling all HuffPost superfans!
Sign up for membership to become a founding member and help shape HuffPost's next chapter
BEFORE YOU GO