In June, some aides working with Trump's outside legal team made the recommendation to the president and prepared a statement for Kushner's resignation, according to the Journal's reporting.
Kushner, Trump's son-in-law, has drawn increasing scrutiny in multiple investigations into whether Trump's campaign colluded with Russia in last year's election, particularly given his high-level role in the White House.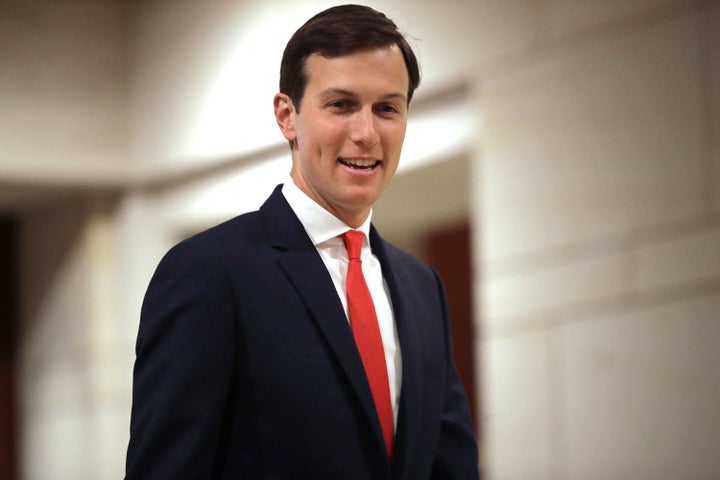 Kushner failed to report several meetings he had with Russian officials during Trump's presidential transition period, among numerous foreign contacts he omitted from his SF-86 form, used to gain a government security clearance. As a senior adviser, Kushner has the "top-secret" designation, the highest clearance level.
But Trump did not believe Kushner's ties to Russia were of concern, and his personal lawyer John Dowd said that, to his knowledge, the legal team had never suggested that Kushner should step down.
Marc Kasowitz, who formerly led Trump's legal team, also denied that Kushner's role in the White House had been a concern.
"I never discussed with other lawyers for the President that Jared Kushner should step down from his position at the White House, I never recommended to the President that Mr. Kushner should step down from that position and I am not aware that any other lawyers for the President made any such recommendation either," he said in a statement to the Journal.
According to the Journal, members of Trump's legal team recommended that Kushner resign and began drafting the statement because they were aware of another Russia-related meeting he'd attended that had yet to become public.
Kushner and his lawyer say Kushner's initial failure to disclose these meetings was a simple error. Knowingly concealing such information is a federal crime.
Among Kushner's other omitted meetings: one with the then-Russian ambassador to the U.S., Sergey Kislyak, and another with the head of a Russian state-owned bank.
"I did not collude, nor know of anyone else in the campaign who colluded, with any foreign government," he said in a statement.
As a top Trump aide, Kushner has been entrusted with a wide portfolio of priorities, including solving Middle East peace, revamping the federal government and stemming the opioid epidemic, among other responsibilities.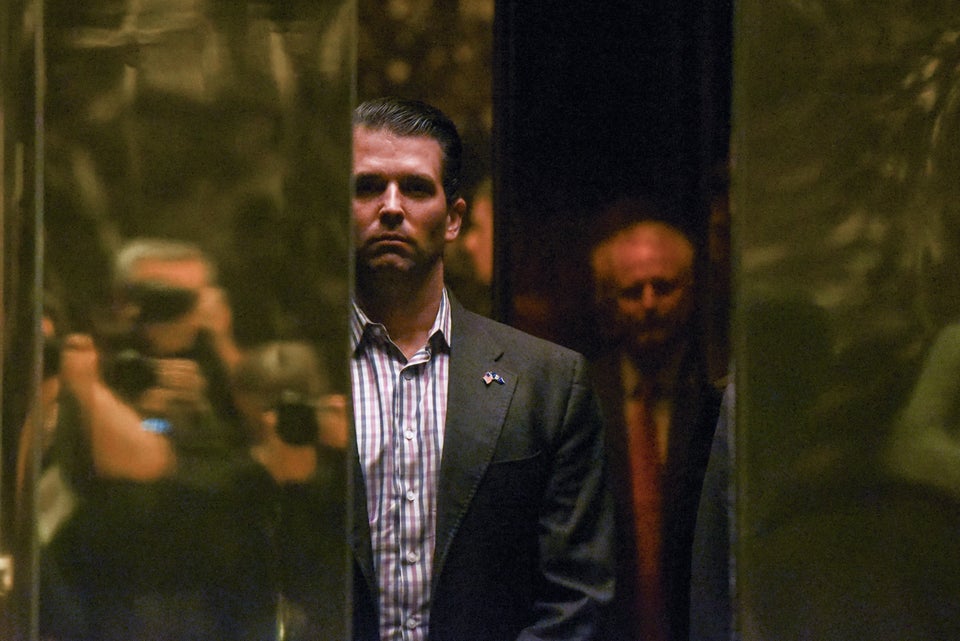 Who Attended Donald Trump Jr.'s Meeting With Russians?
Popular in the Community