Le Chateau des Palmiers is listed by Sotheby's International Realty. The two-villa oceanfront property at Plum Bay is situated on almost five acres of land with a total of 11 bedrooms and 12 bathrooms, a beachside pool, fitness center and an eight-foot boundary wall.
The Washington Post reports that the gold-accented mansion is on the market for $28 million, far more than the $19.7 million asking price back in 2013 when Trump bought it. Four local realtors told the Post the price is also considerably more than those of other luxury properties in the area, the "most luxurious" of which are listed between $15 million and $17 million.
It's unclear why the property is for sale. It earned Trump between $200,000 and $2 million in rental fees between 2014 and mid-2016, according to financial disclosures ... The effort to sell the high-priced estate in the midst of Trump's tenure could present a similar ethical problem to the one his lawyer cited in defending his decision not to sell off his company after the election: that a buyer could overpay as a way to gain currency with the president. If the estate is sold, the public probably would learn little, if anything, about who has purchased it.
"It seems like buying a major piece of property for millions of dollars is a particularly strong way to potentially curry favor with the president," Noah Bookbinder, executive director of Citizens for Responsibility and Ethics in Washington, told NPR.
"Who is the buyer, what are their business interests ... political interests, and is there some possibility that they might seek to influence the president?" he added.
According to World Property Journal, the trust ― controlled and operated by Trump's family members ― owns the property through two shell companies. The sale would reportedly be the first of a major Trump asset since the president took office.
A White House spokesperson was not immediately available to comment on the reason for the sale.
Before You Go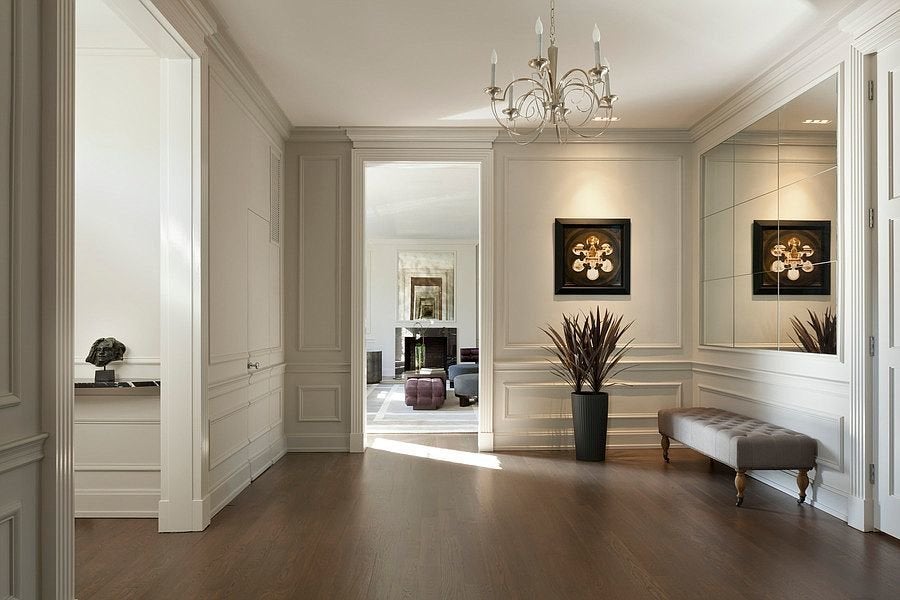 Ivanka Trump's House In Washington, D.C.