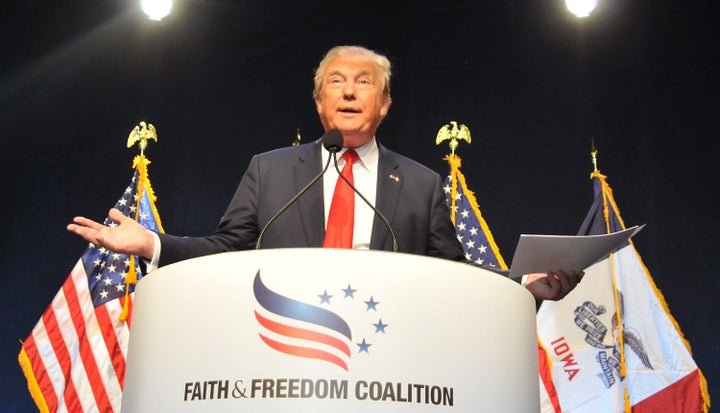 "I love the Muslims. I think they're great people," the Republican presidential front-runner quickly responded.
He was later asked a similar question during a question-and-answer period with students, one of whom asked Trump if he'd ever consider putting a Muslim in his cabinet or on his ticket.
"Oh, absolutely, no problem with it," Trump told the student.
The comments are particularly well-timed as they come just a few days after Trump was asked by a man during a campaign stop in New Hampshire "when we could get rid of" the "problem" of Muslim Americans, as "we know our current president is one."
Trump didn't correct the man or chastise him for his Islamophobic views, but rather nodded along and said he'd be "looking at a lot of things," should he be elected.
On Saturday, Trump sent out a slew of tweets in defense of his response, noting, ironically, "this is the first time in my life that I have caused controversy by NOT saying something."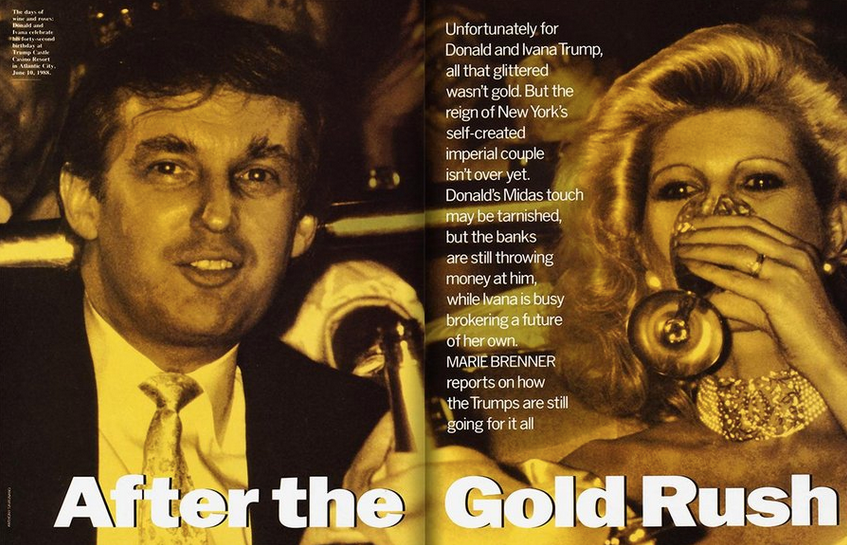 18 Real Things Donald Trump Has Said About Women
Popular in the Community