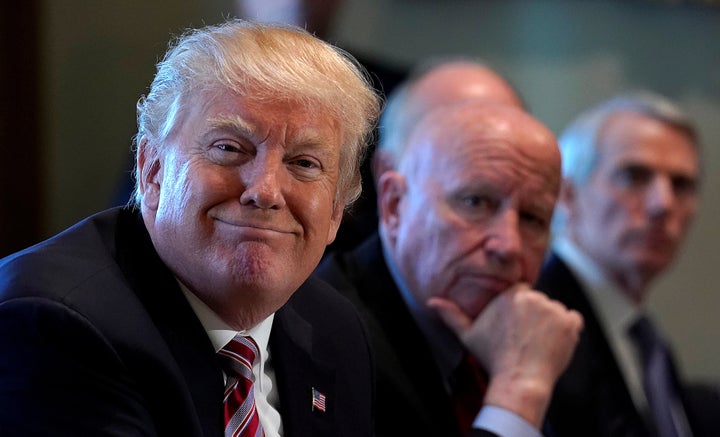 This is longest that the science office ― which is currently operating with a "skeleton staff" ― has gone without a director since at least 1976, when Congress codified the role. A former presidential science adviser called the lag "mind-boggling."
Trump has demonstrated a disdain for science that some say may be complicating his search. In a scorching New York Times op-ed published in January, physicists Neal Lane, a science adviser to President Bill Clinton, and Michael Riordan said "it will be difficult at this point, if not impossible, to find an accomplished, reputable scientist who would agree to work" with Trump.
"No president in recent history has needed a capable science adviser more while apparently wanting one less," the scientists wrote. They noted that a capable adviser could have helped prevent, or at least blunt, some of Trump's worst science-related policy decisions.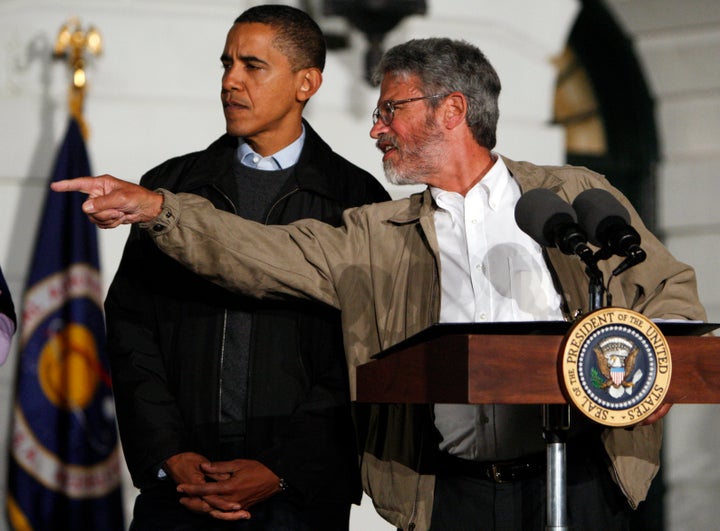 Since 1976, the White House science adviser has played an important role in providing independent and expert advice to sitting presidents on a wide range of critical issues, including disaster management (Barack Obama, for instance, relied on his science adviser, the physicist and former Harvard professor John Holdren, to help navigate the 2010 Deepwater Horizon oil spill and the 2011 Fukushima nuclear meltdown) and disease (Holdren later assisted Obama in tackling the outbreaks of Ebola and Zika).
Most modern presidents have apparently recognized the importance of the position, which requires Senate approval. According to The Washington Post, Obama and Clinton, as well as John F. Kennedy and Richard Nixon, all named a science adviser before taking office. George W. Bush ― who, until Trump, had been the modern president who'd dawdled the longest to choose a science adviser ― named physicist John Marburger within five months of taking office.
Democratic lawmakers have repeatedly expressed alarm at Trump's failure to choose a science adviser, and at reports that the Office of Science and Technology Policy remains significantly understaffed. The Boston Globe reported this week that the office now has just 50 people, considerably fewer than during Obama's tenure, and less than half are scientists.
"Sound scientific and technology advice is indispensable to US national security and economic growth, and to forming federal policies that help drive the kind of research and technological advances that made this country great," the lawmakers wrote.
Obama adviser Holdren told the Globe this week that it was "mind-boggling" that Trump was making decisions without a science adviser ― one who could help deal with crises like North Korea's nuclear program, climate change and the opioid epidemic.
"It's vital for the president to get the best science advice, and right now, he isn't getting that. His decisions are being made without the benefit of science," Holdren said.
Before You Go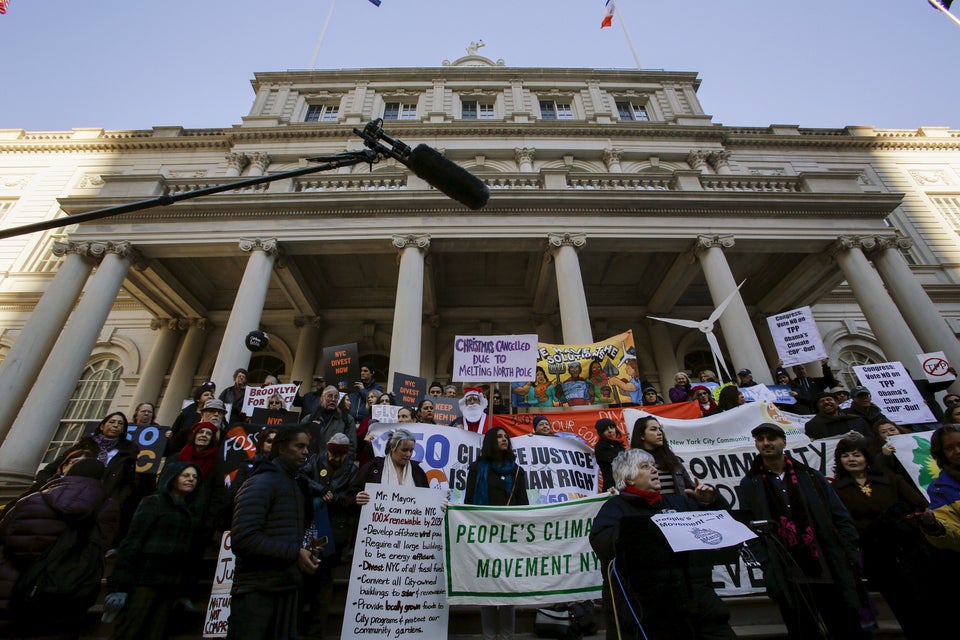 What You Can Do Right Now To Stop Donald Trump's Dangerous Climate Agenda
Popular in the Community