New Yorkers breathed a collective sigh of relief around 1:20 p.m. on Thursday when a seriously foul sculpture of Donald Trump with his junk out was removed from Union Square by the NYC Parks Department.
Still, they managed to deliver one last sick burn toward the Republican presidential candidate. As tweeted by Wall Street Journal reporter Josh Dawsey:
Yup, that's a real quote. It seems even Trump's tiny penis, devoid of any testicles whatsoever, still went against official NYC park policy.
Oh well, probably for the best. That thing was straight-up ghastly.
And the Twitter responses roll in ...
It's been a bad day for Donald Trump. And maybe the best day for Josh Dawsey.
Here's the Trump statue while it was still standing (NSFW, obviously).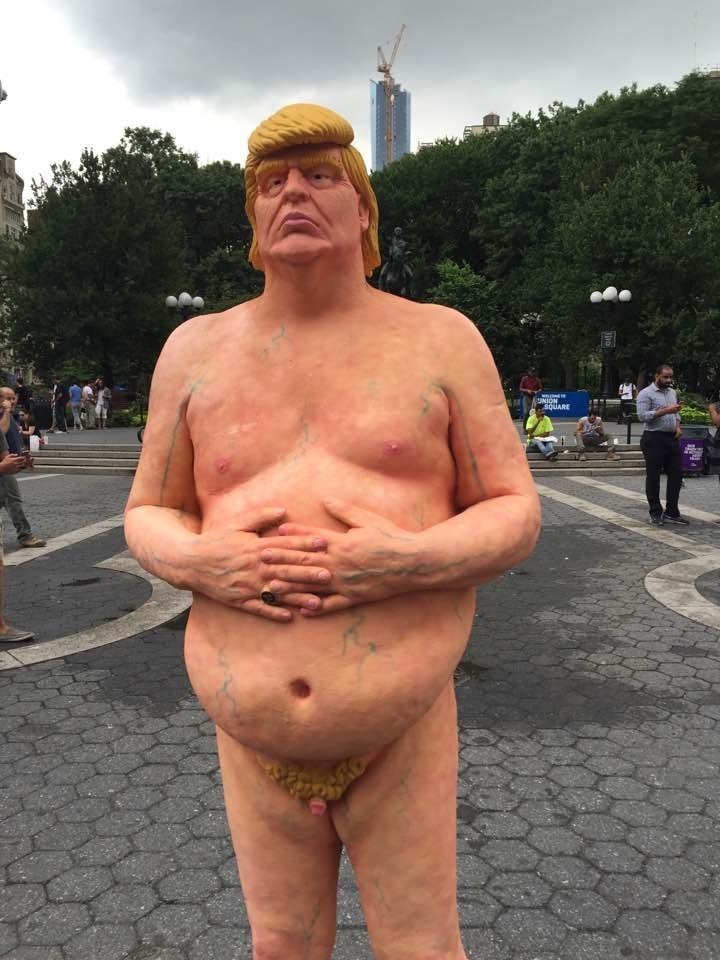 Katherine Brooks/ The Huffington Post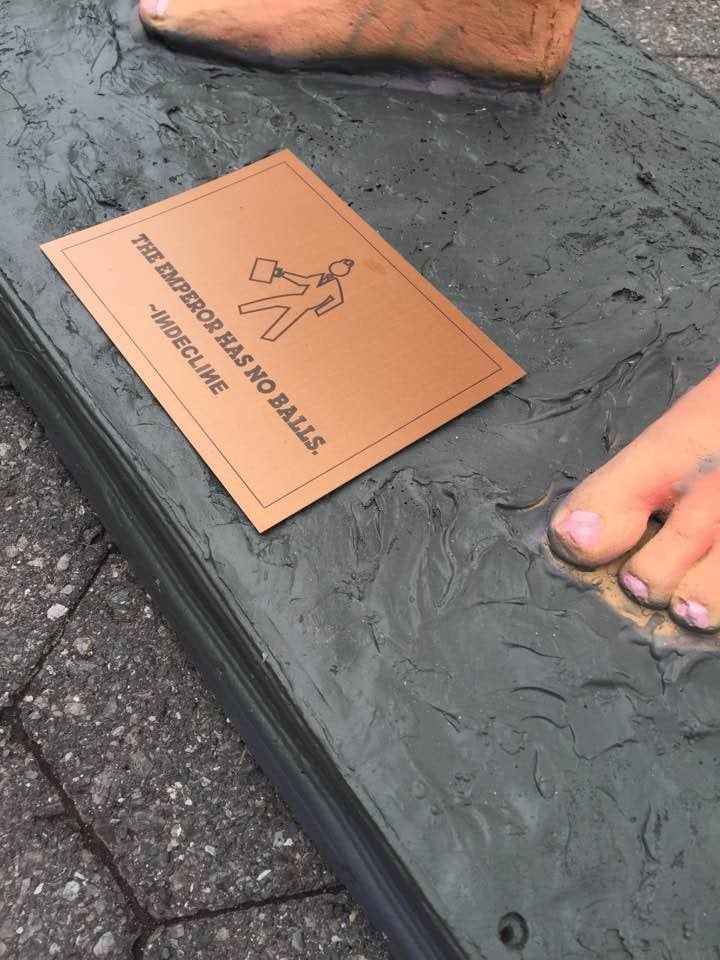 Katherine Brooks/ The Huffington Post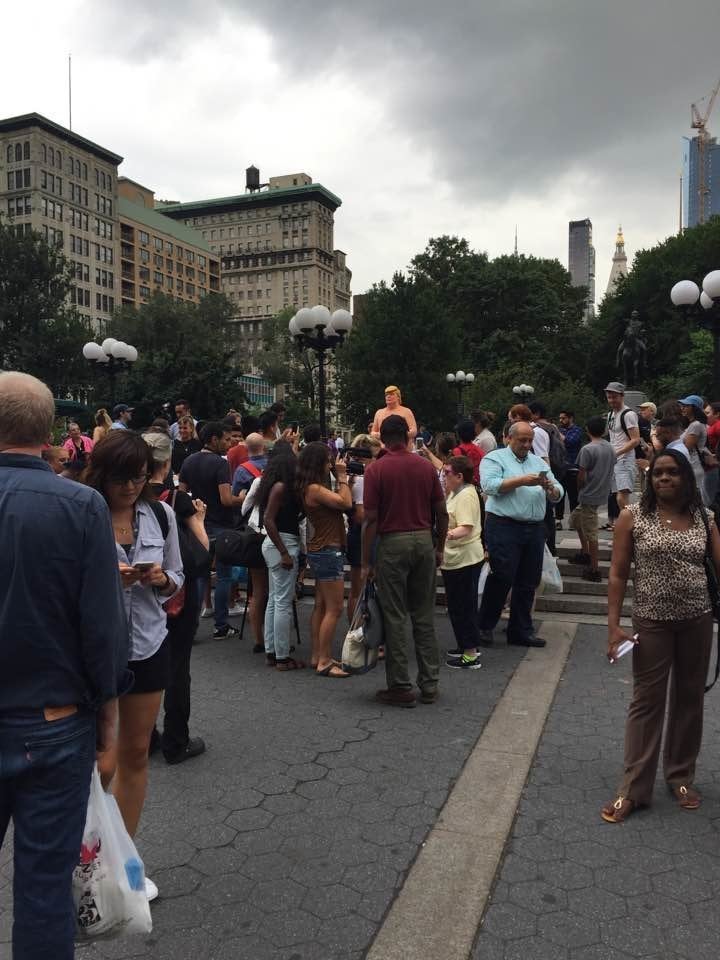 Katherine Brooks/ The Huffington Post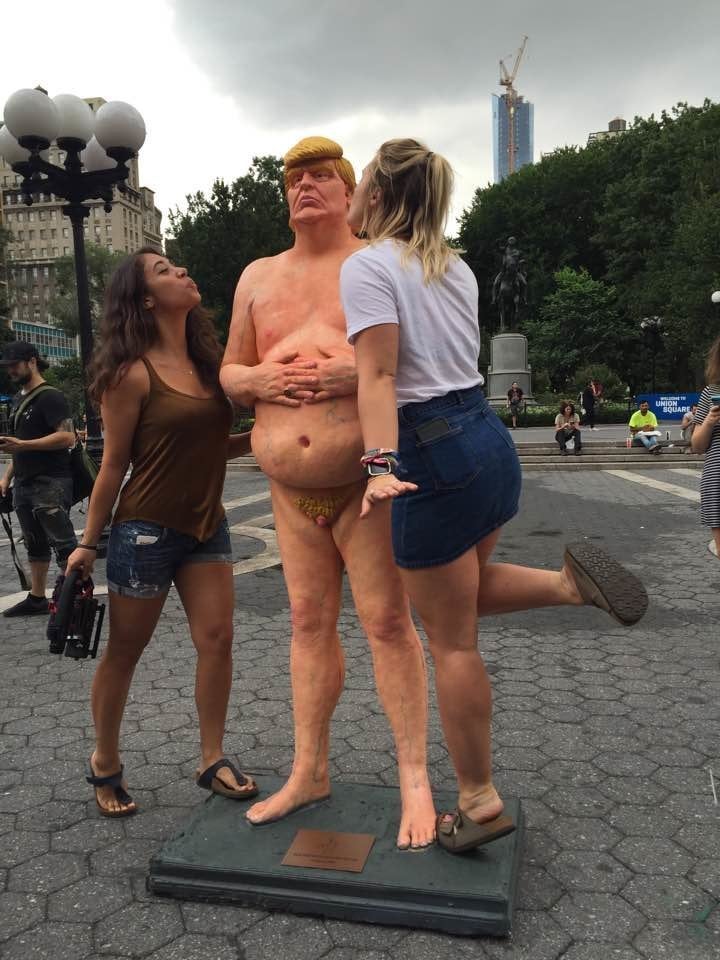 Katherine Brooks/ The Huffington Post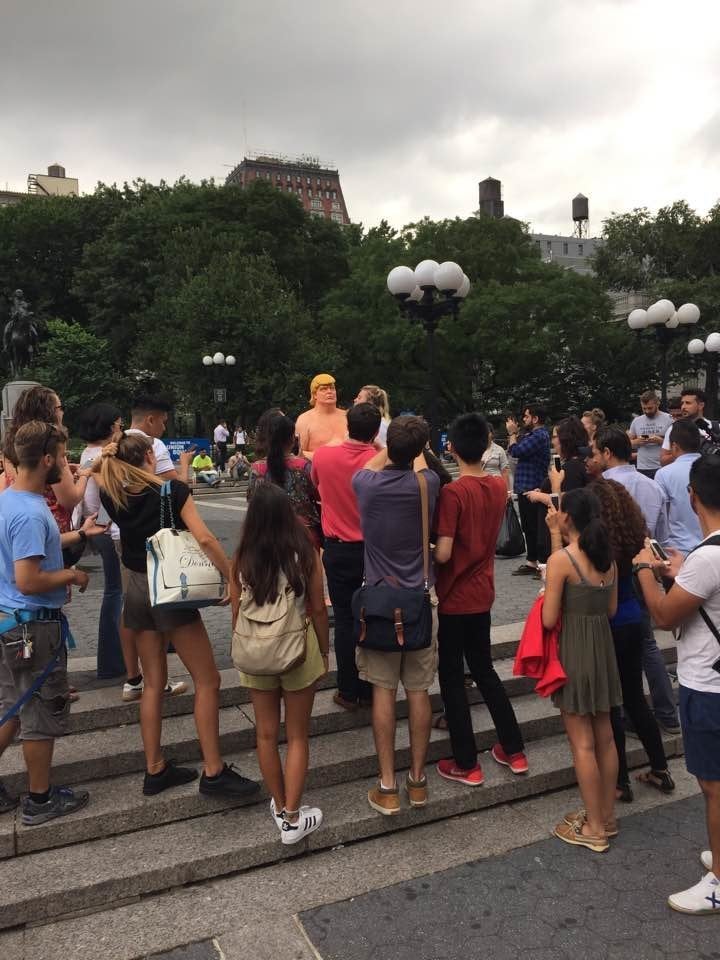 Katherine Brooks/ The Huffington Post
Support HuffPost
The Stakes Have Never Been Higher
Related
Before You Go
Babies who hate Trump
Popular in the Community