Somehow Trump sings his desires in an audio snippet to the opening music of "Rent's" "Season of Love" song, which measures a year as "Five hundred twenty-five thousand six hundred minutes ... how do you measure, measure a year?"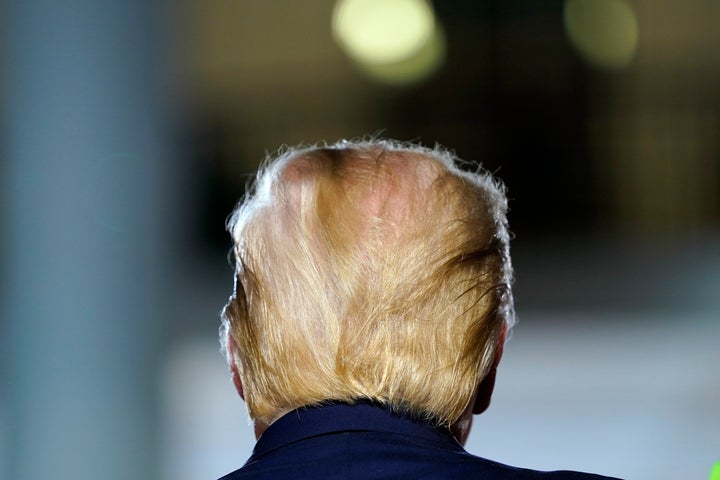 In the alternate universe version, Trump, in his own (modified) voice, sings: "I just want to find 11,780 votes, which is one more than they have .... But have they moved the inner parts of the machines?"
"No," responds the "chorus" of Georgia General Counsel Ryan Germany.
The comic relief was posted by "The Gregory Brothers," a musical comedy crew that brags of "discovering accidental songs throughout the universe," specializes in parodies and runs the Schmoyoho YouTube channel.
They promised they're working on a longer version, and added another snippet when Trump asked: "You know the internet? You know what's trending on the internet?" The response? "Bean dad."
Some of those responding on Twitter said it's "not a laughing matter" for a president to attempt to overthrow a democratic election. Others welcomed the stunt. Someone unearthed a video of Trump actually singing the theme to TV's "Green Acres" at the 2005 Emmy Awards. A few came up with more lyrics ... and another song.
Popular in the Community