But that's not how one man, who was seated behind Trump at his rally in Wilmington, North Carolina, took it. The white-bearded man in a red shirt appeared to immediately sense that the remark was out of bounds, mouthing the word "Wow."
On Wednesday, CNN managed to find and interview the man, Darrell Vickers of Oak Island, who told the network that he was "taken aghast" upon hearing the remark. He said he immediately turned to his seat mate and said, "I can't believe he said it. The media will have a field day with this one."
But Vickers, who is voting for Trump in November, sounded more concerned about how the remark would be construed by the media, rather than what it said about the temperament and rhetoric of the GOP nominee.
"Trump has got a very unique personality, and he makes jokes off the cuff," he told CNN. "One of the things, if we'd had the chance to talk to him, I would have taken him to the shed. Down here in the South, we don't curse in front of women, we don't drink liquor in front of the preacher and we don't make jokes like that in public."
He added: "We would have taken Mr. Trump to the shed and said, 'Don't say things like that because people will misconstrue it.' But it was clear to my mind, and to the people around me, that he was trying to make a joke, and, unfortunately, people like some of the media, for instance like [The] Huffington Post, will take that and screw that up and distort it. It was not meant to be that way."
If Trump was merely making a joke, the U.S. Secret Service wasn't amused. A USSS official told CNN Wednesday that the agency had "more than one conversation" on the topic with the Trump campaign.
Correction: Vickers told CNN "we don't drink liquor in front of the preacher," not "curse in front of the preacher," as initially reported.
Before You Go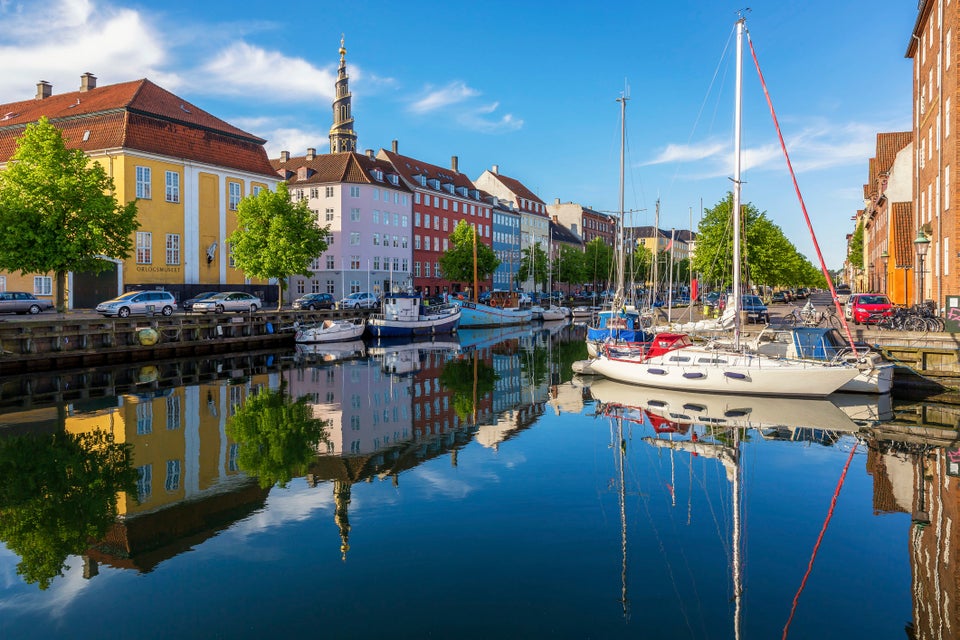 10 Excellent Countries To Move To If Trump Becomes President
Popular in the Community