President Donald Trump, who notoriously boasted about grabbing women by the crotch, can celebrate the month by calling out Bill O'Reilly, his "propaganda partner" at Fox News, "Daily Show" host Trevor Noah said.
Since the month was started by Barack Obama, and Trump continued the tradition, Noah wondered aloud if this was the president's long-awaited "pivot." For sure Trump hasn't followed anything else Obama has done.
The White House Correspondents' Dinner?
"I'm not coming," Noah said in his Trump voice.
Throwing out the first pitch?
Do you want to be part Sexual Assault Month?
"I'm in! I'm in! When do I start?"
"Even the haters have to admit when it comes to sexual assault, Trump knows his shit," Noah added.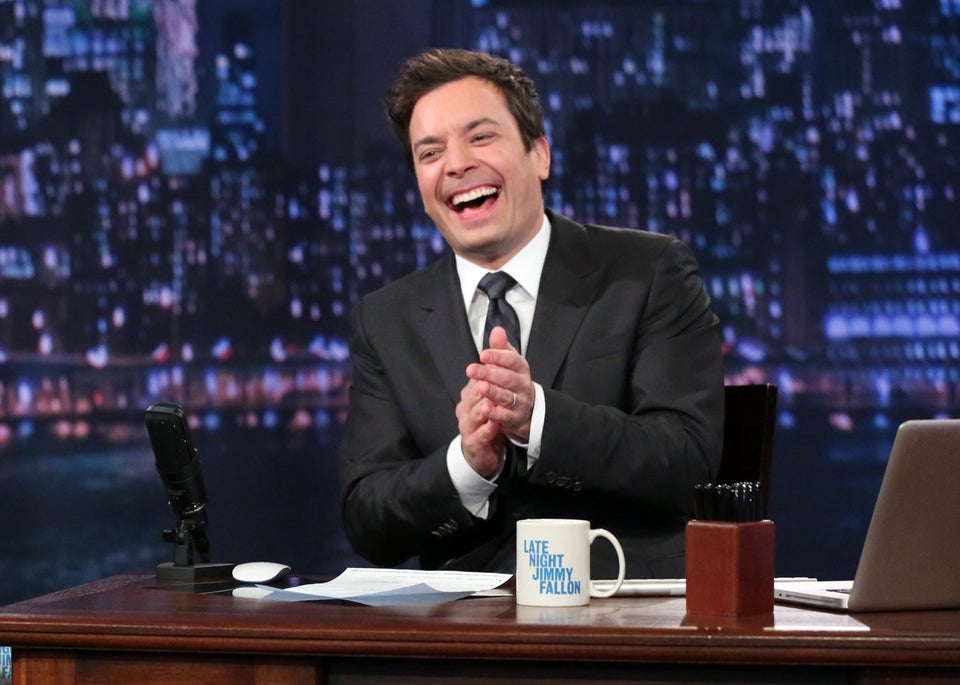 Late Night Talk Show Hosts