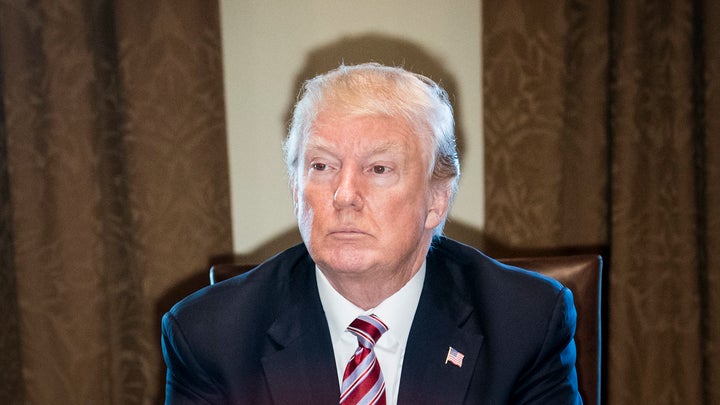 President Donald Trump signed a bill into law on Wednesday afternoon that aims to protect amateur athletes from sexual assault in the wake of the Larry Nassar sex abuse scandal.
Nassar, the former team doctor for USA Gymnastics and Michigan State University, has been given two concurrent sentences of 40 to 175 years and 40 to 125 years in prison for sexually abusing hundreds of young athletes.
The bill has a three-pronged approach to protecting athletes and regulating governing bodies of amateur athletics.
First, it requires coaches, trainers and others to report any sexual abuse allegation to the police within a 24-hour period. Secondly, the legislation extends the statute of limitations to up to 10 years after a victim realizes he or she was abused. And lastly, the bill limits athletes under the age of 18 from being alone with an adult who isn't their parent.
"How a serial predator like Dr. Nassar could have preyed on so many young girls for a long time in such a flagrant fashion is appalling," Rep. Ted Poe (R-Texas) said during a House debate of the bill in January.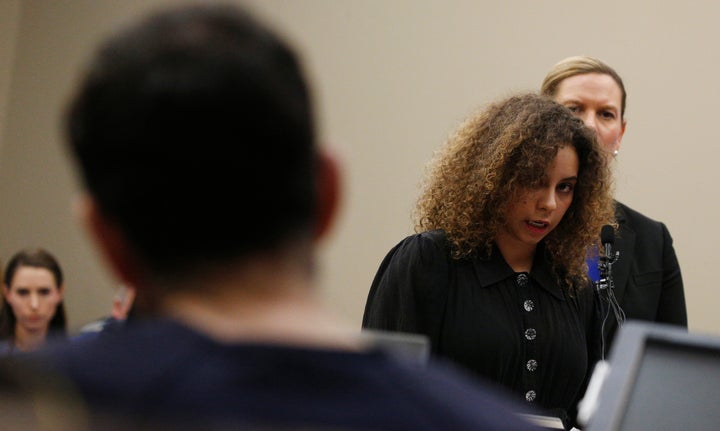 Nita Chaudhary, co-founder of women's organization UltraViolet, said she was happy to see the bill become a law but that it was "deeply disturbing" that Trump had been the one to sign it.
"Protecting children from sexual abuse must be a top priority for everyone in this country, and this bill is an important first step," she said in a statement. "But watching Donald Trump ― a man who has been accused of sexual harassment or assault by more than 20 women ― be the one to sign this legislation into law is deeply disturbing. ... In the last week alone, Trump repeatedly supported and sympathized with abusers over the survivors of abuse, and all amid reports that he feels the #MeToo movement is bad for businesses. The idea that he can sit in the White House and pretend to be a champion for the abused is absurd."