is perhaps the most treasured federal government benefit,
. But, Republicans in Congress are out of touch with their constituents, both their desires and their needs. Republican leaders want to transform Social Security in ways that would both cut benefits and put benefits at risk. Here are five ways Republican leaders would weaken Social Security benefits if they could and voters'* reactions.
If Republican leaders are concerned about giving wealthy Americans too many benefits, they would propose doing away with the $5,450,000 estate tax exemption. Or, they would propose means-testing 401(K) benefits, the million-dollar tax deduction on people's homes, or the charitable tax deduction, programs that benefit the wealthy. If Republican leaders think that wealthy Americans are getting too good a deal from Social Security, they should require that they pay more for those benefits -- their fair share. What they should not do is take away their or anyone else's benefits. Those are benefits that have been earned.
Given that the nation is facing a retirement security crisis and that the American people do not want to see benefits cut, and indeed, believe they are too modest, the 2016 Democratic Party Platform, in sharp contrast to Republican policymakers, focuses on
, while requiring the wealthiest to pay their fair share.
*Voter views are based on a recent
, Florida, Ohio, Pennsylvania, Wisconsin and Nevada.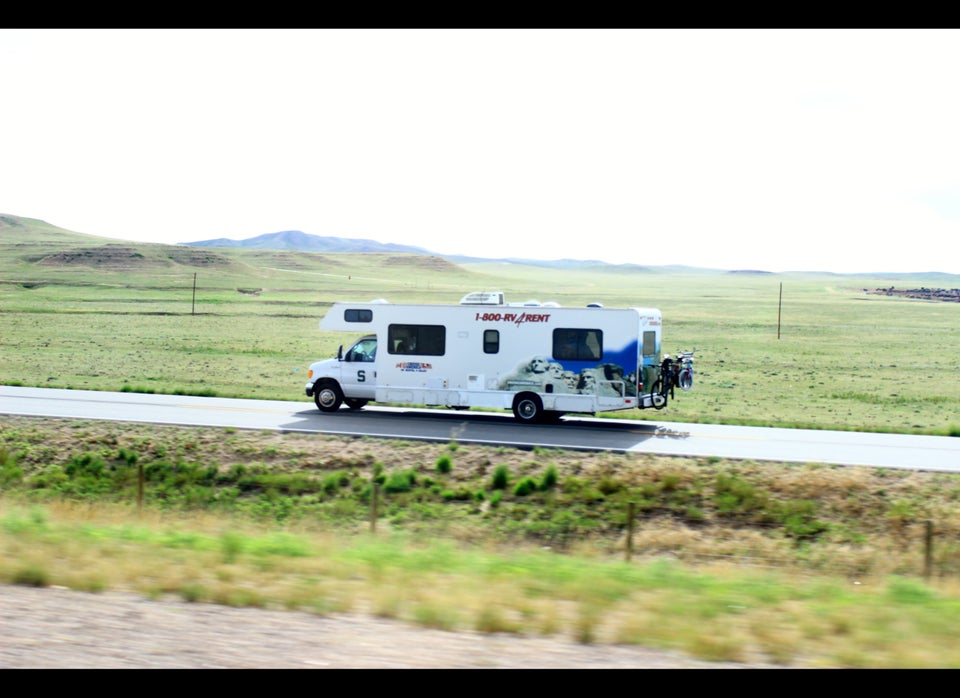 5 Ideas For A Thrifty Retirement
Related
Popular in the Community